What is intentional teaching?
Intentional teaching for teachers needs a variety of diverse teaching styles and resources to achieve their learning goals for their students.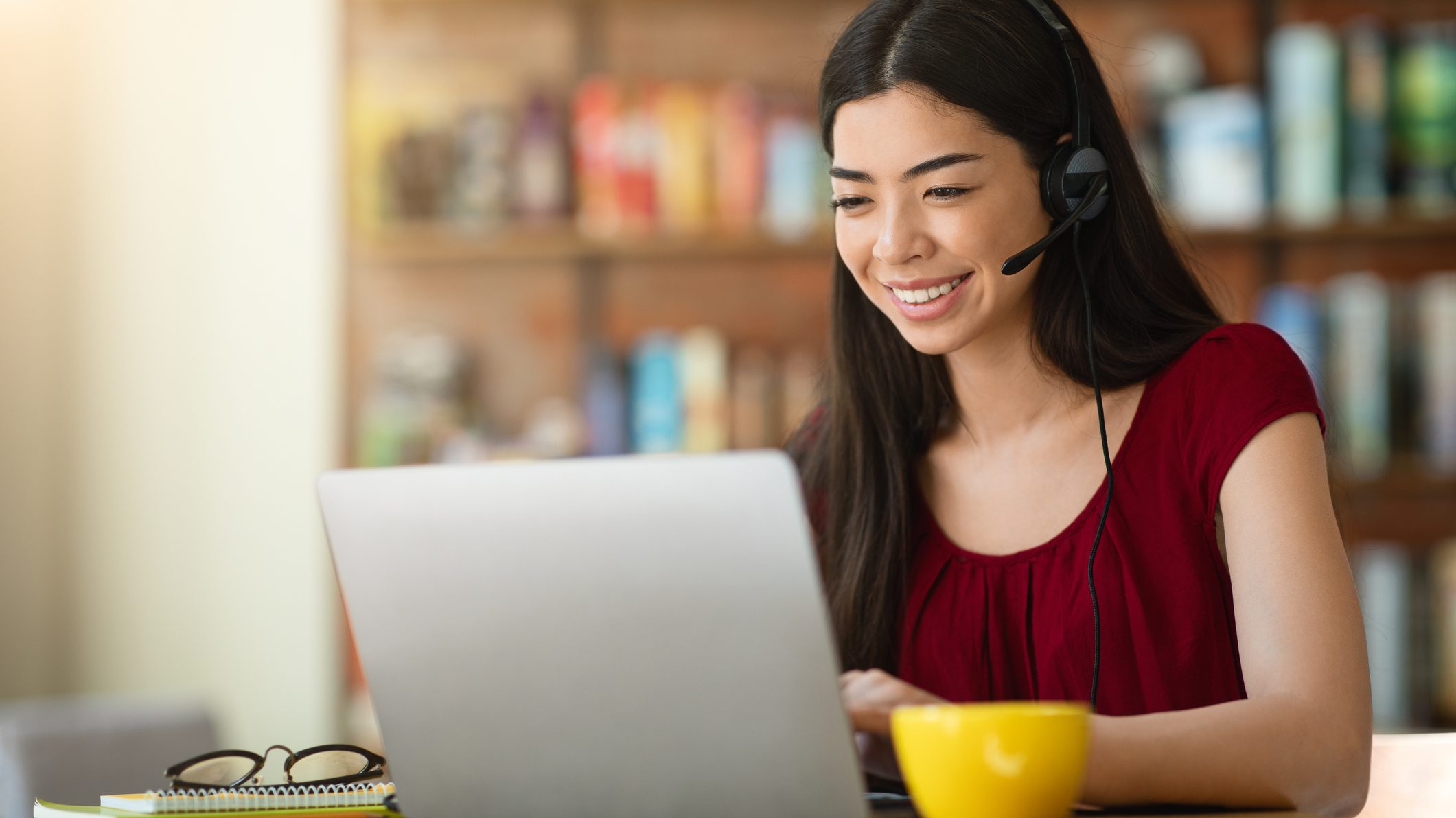 Some of these approaches and also include teachers to support children with deep-level conversations to critique understandings and develop a range of skills for inquiry, critical, and creative thinking.
Intentional teaching interactions
Teachers must be mindful of children's intentions and desires.
Encouragement
When a child is having problems, encouragement entails reassuring and helping them. The most effective forms of motivation and praise are very unique.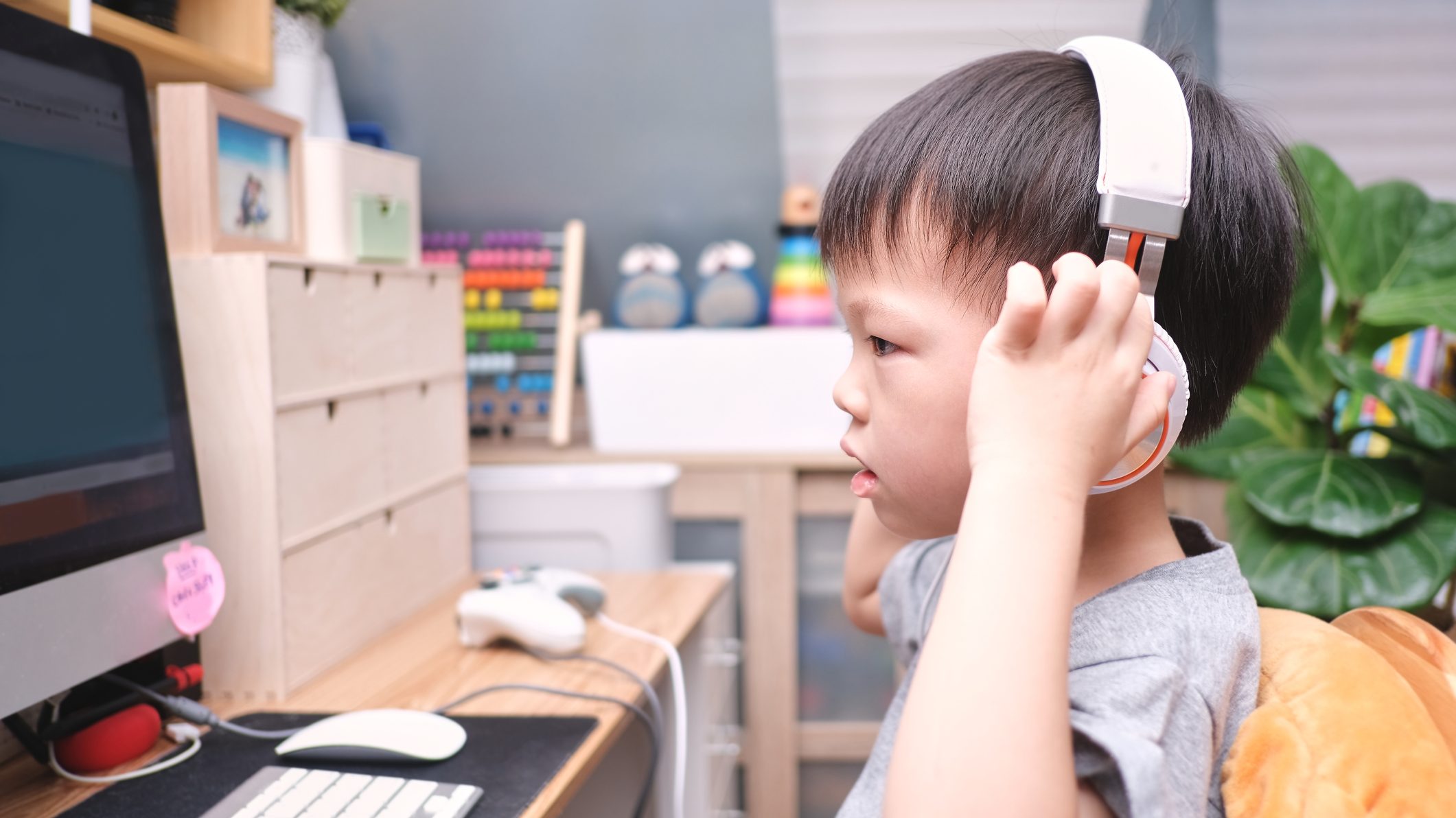 So, using encouragements will:
encourage children to understand and learn
turn a stressful or disappointing learning experience or result into one that is rewarding and enjoyable
increase the likelihood of children becoming pro-social, completing activities, and widening their horizons.
Collaborating
Others (for example, family members and community members) who may have specific experience or information that can educate and encourage learning may also be involved.
Allowing children to take the lead in their learning while collaborating with them to form the experience rather than dominating it.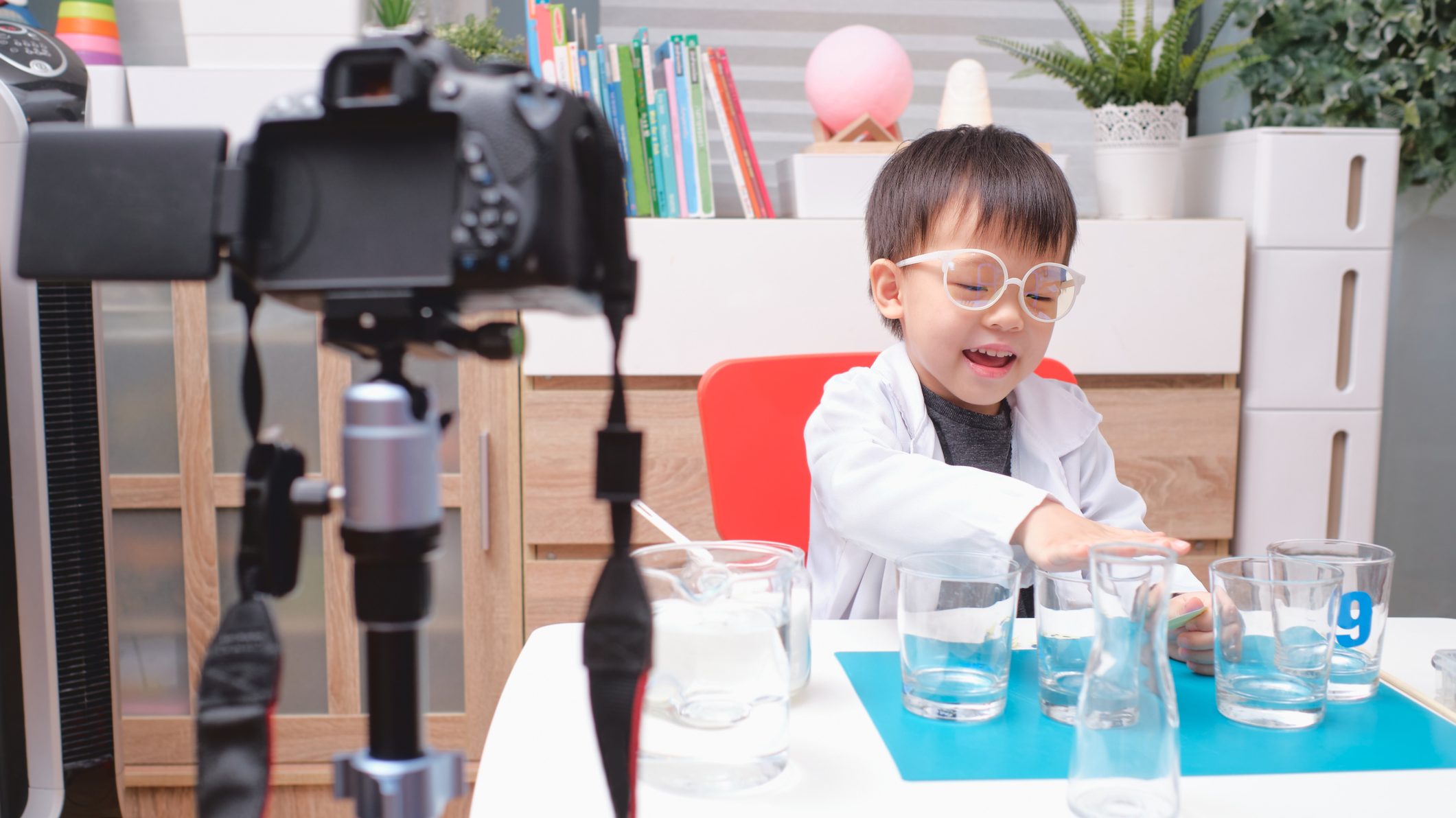 Consider grouping kids and figuring out how and when to bring them together to help them understand, such as for group discussion and collaboration.
Collaborations will develop:
cooperative skills
through the exchange of thoughts, improved cognitive growth and concept comprehension
Demonstration
Demonstrating a task, breaking it down into steps, and explaining the behavior in clear, unambiguous language are all part of demonstrating.
Also, demonstrations are most successful when they are brief and children are given plenty of opportunities to practice.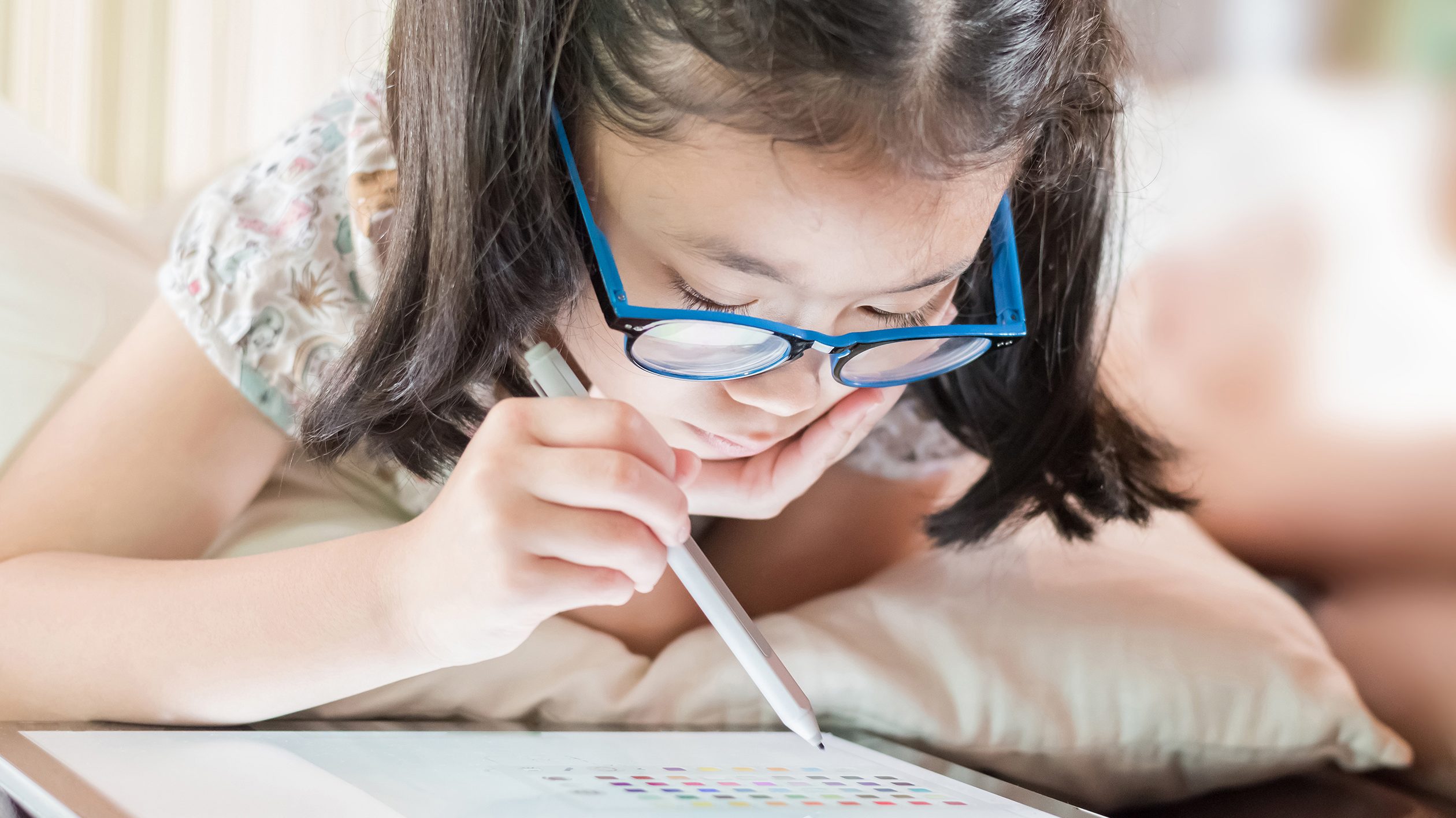 Demonstration will:
showing how to use a recipe book in the family corner, for example, can expand or enrich children's play.
teach kids how to use resources and special tools, as well as how to complete a specific task, particularly when they're trying out a new activity or piece of equipment.
Description
As a teaching tool, describing includes using words to help children notice or visualize how something or someone looks, feels, sounds, tastes, or moves, and it can help children see more complex and comprehensive distinctions between people, places, and things.
In addition, it's likely that pointing out interesting things could contribute to new areas of research and exploration.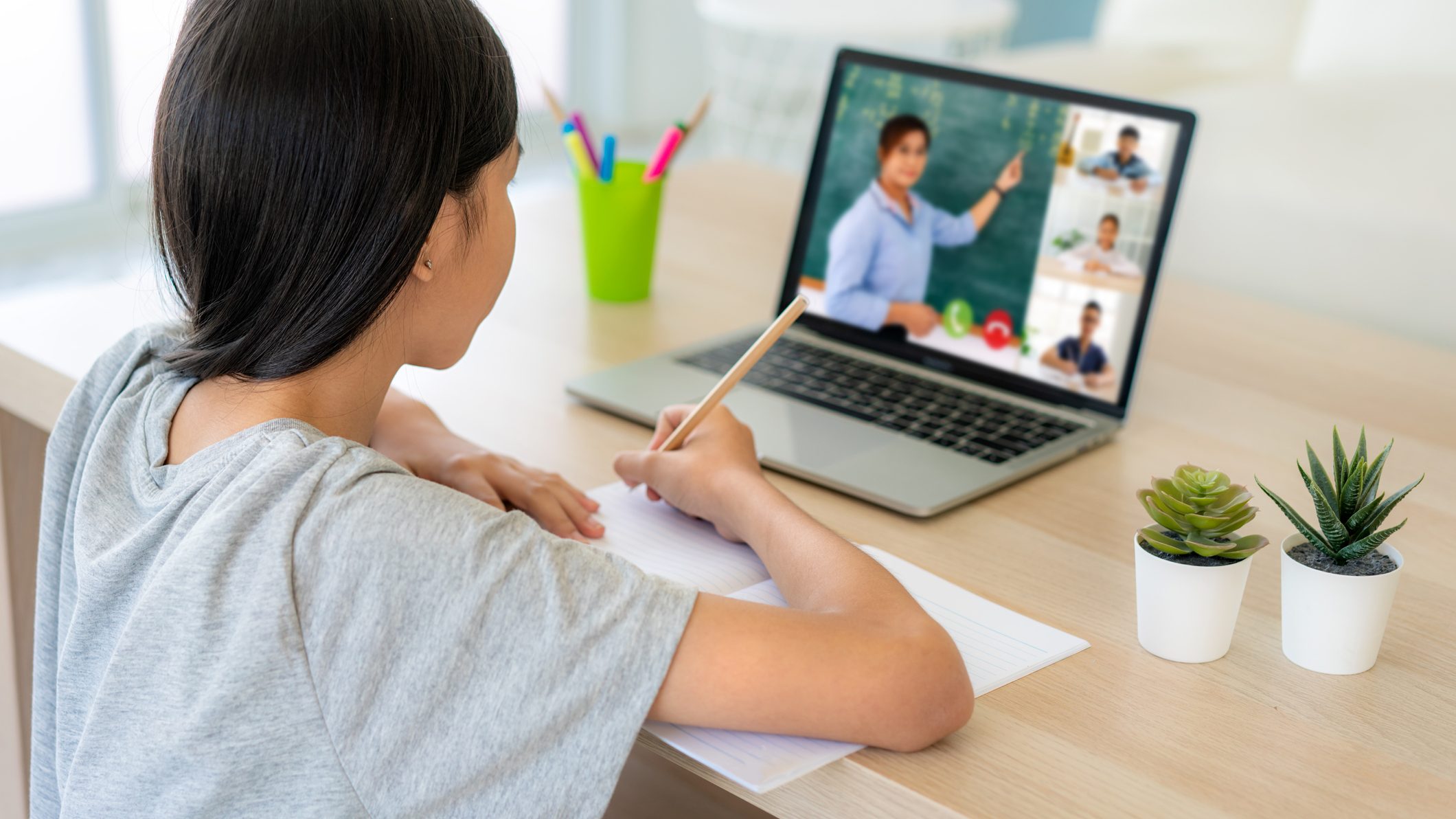 Using description will:
increase children's perception of object and event material properties and characteristics
by improving children's vocabulary, they would be able to express their experiences and knowledge to others.
Listening
Genuine listening involves reflecting on and considering both what children say and what they show you by nonverbal communication.

Waiting a few seconds before responding to a child's comment shows them that their comments are being taken seriously, and it gives you time to think about and comprehend what they've said.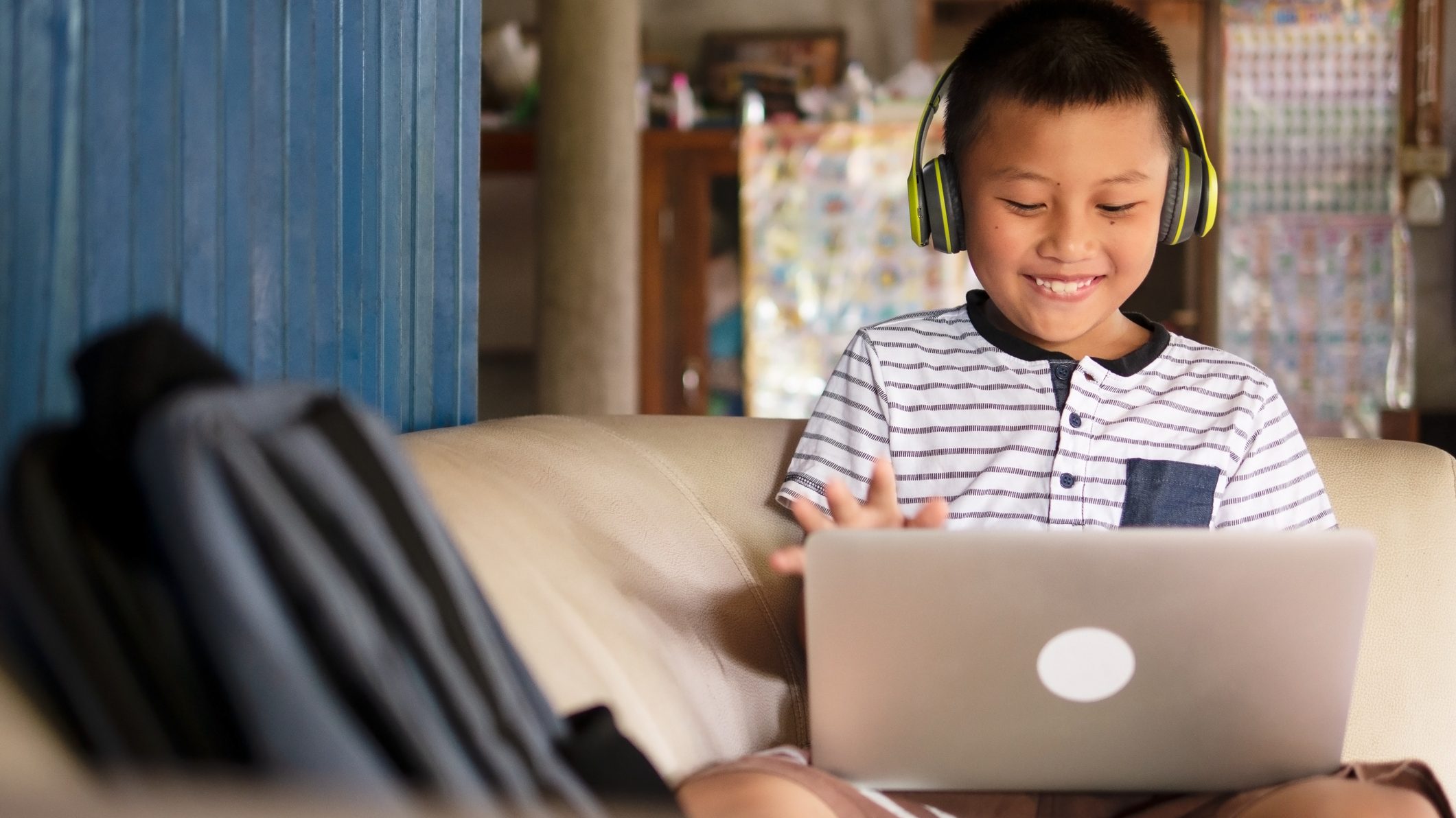 Teachers create opportunities for shared, sustained discussions by listening intently and thoughtfully to what children have to say and respectfully responding to their contributions.
Listening will:
encourage children to share their thoughts and experiences, as well as to illustrate their ideas.
assist you in deciding whether or not to intervene in in children's play
help you learn about children and develop curriculum based on their interests and questions
Modeling
Doing a routine or displaying a talent. Teachers gradually hand over control to students, allowing them to practice and master the skill or routine.
Giving children examples (models) of the dispositions, actions, attitudes, and values valued in the world and community is what modeling is all about.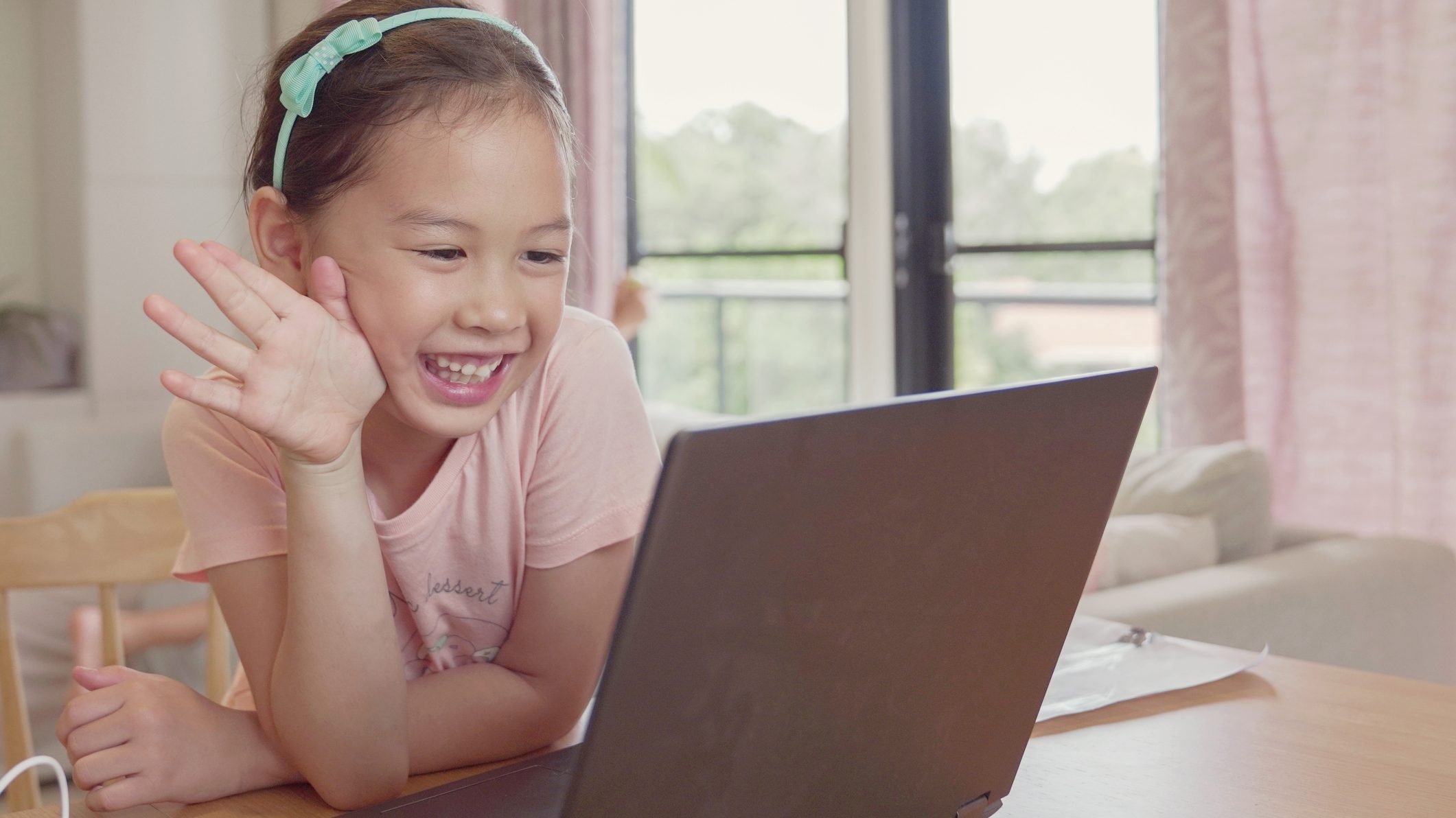 Modeling will help:
encourage children to learn how to play cooperatively
aid in the learning of problem-solving skills in children
pique the interest of children in topics
Questioning
Questioning is a technique for collecting information or gaining a deeper understanding of something.
Open-ended questions reveal what children are thinking and how they make sense of their social and natural surroundings. It can be used to encourage kids to think more critically and solve problems.
When gathering knowledge by questioning, teachers emphasize logic and the ability to change one's mind.
Questioning in intentional teaching can:
excite thought and curiosity about a case, a piece of information, or an object to pique interest in it, and then begin learning about it
aid in the reflection of facts, feelings and experiences by children
determine the present level of education and challenges faced by the children
develop your language and communication skills
Suggestion
Giving children tips, suggestions, and recommendations on what to do next is referred to as suggestion. Children can choose whether or not to follow the advice.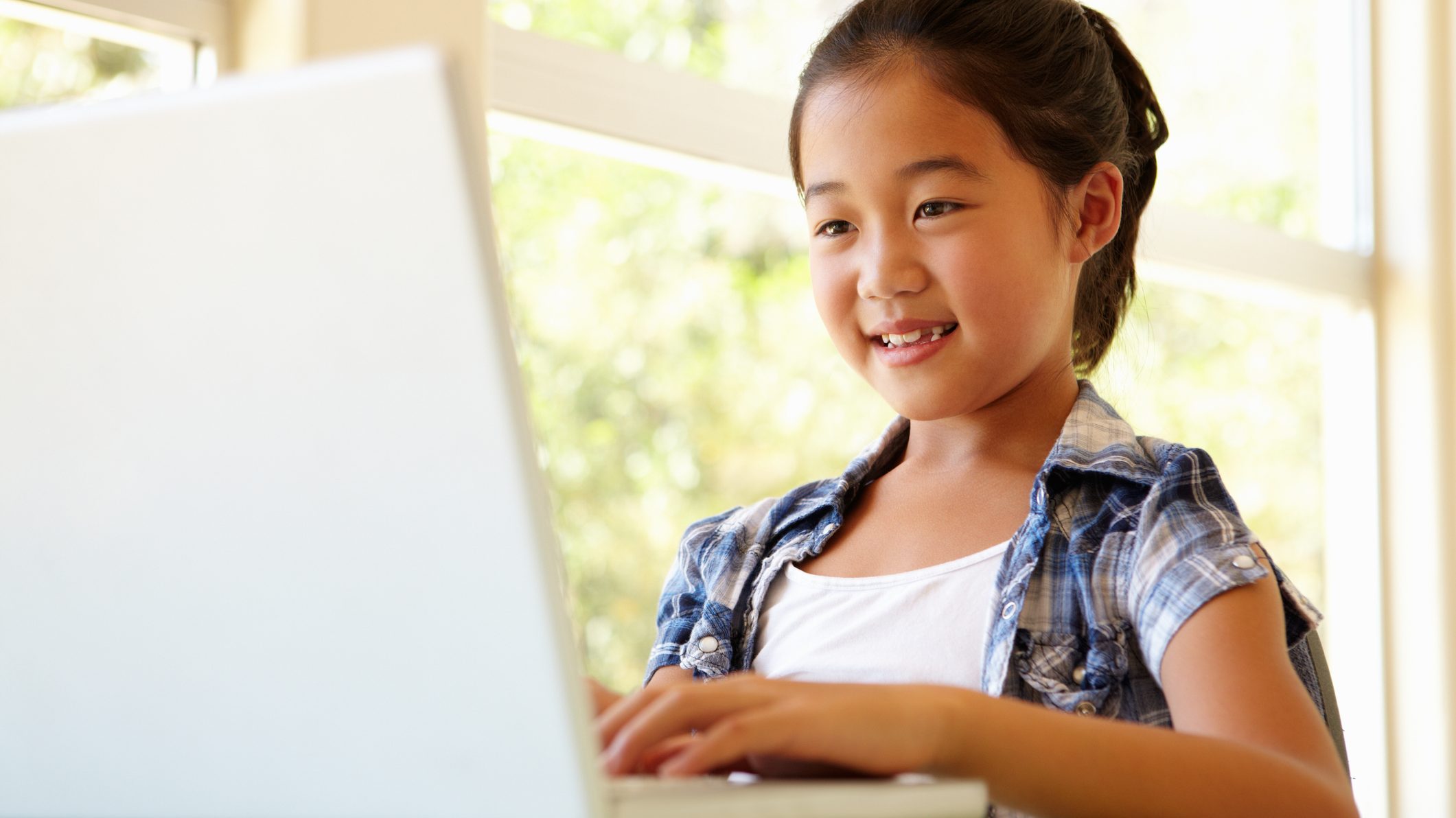 Using suggestions will:
enhance children's stories in play by drawing their attention to key aspects of a dilemma
children's perseverance should be created, and dissatisfaction should be reduced.
Telling or Instructing
Telling or providing directions is when you use a verbal account or description to explain to children what is happening or what should happen. Children have no opportunity to engage in this technique, but it can help them improve in specific circumstances.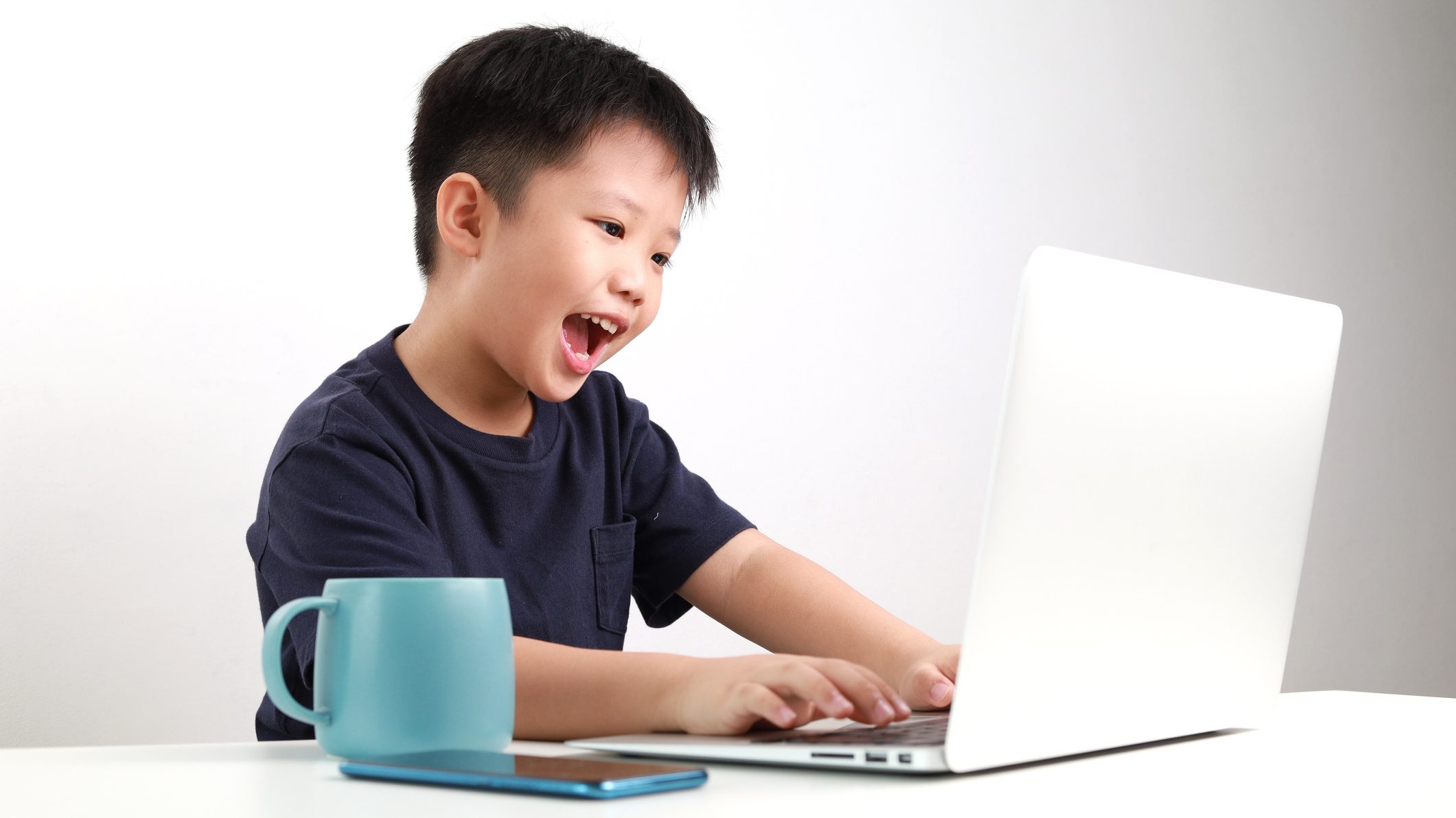 Instructions can:
enable the well-being of children by the use of resources
reduces annoyance or humiliation
gain trust in the use of a new method or technique
Prompting recall
"What happened when you tried that?" is a good way to get an answer from kids. or "Can you tell me about…"
These questions are most useful when they help children achieve their own goals or when the subject or experience holds a lot of interest and pleasure for them.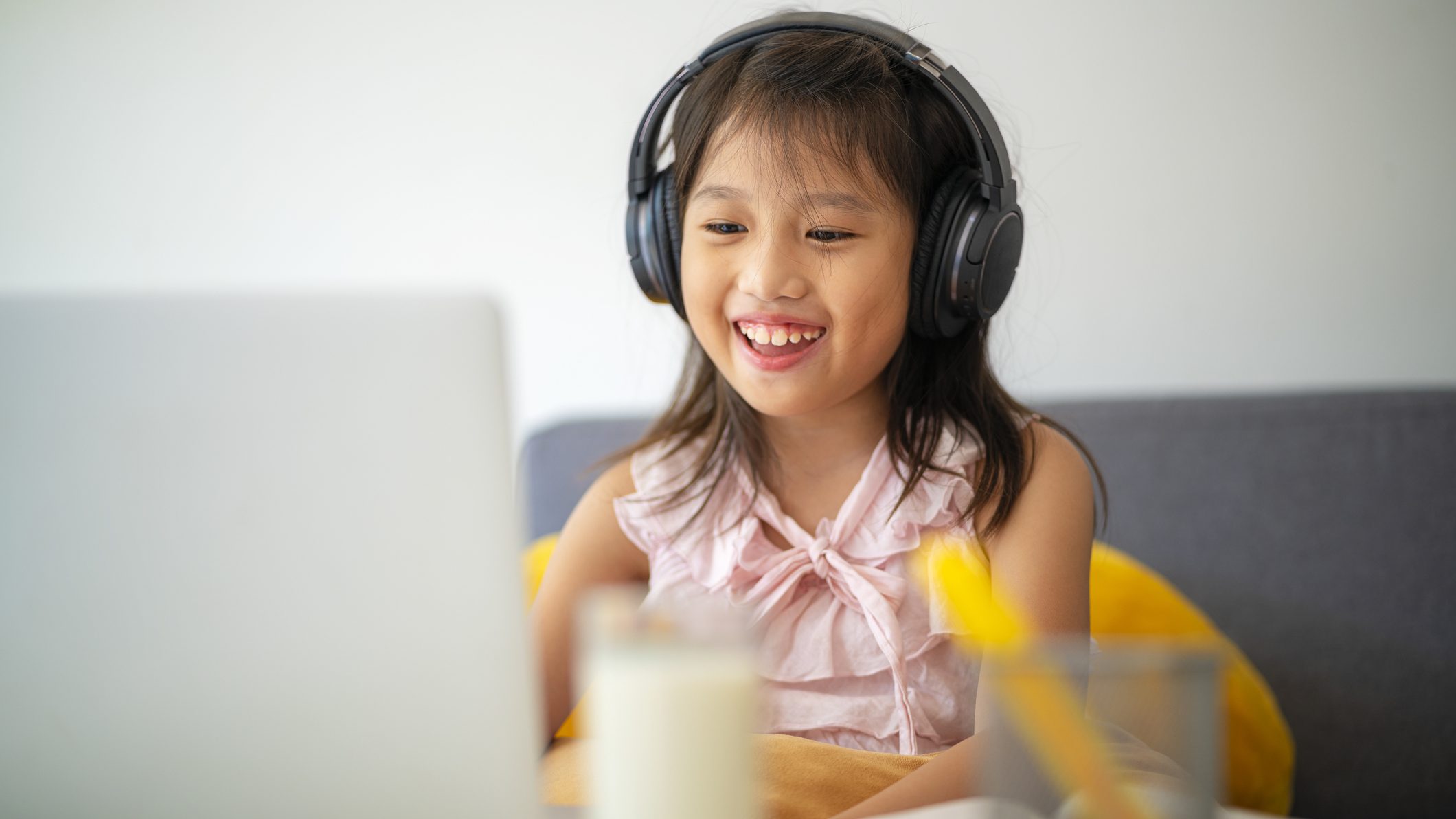 Prompting recall in intentional teaching can:
assist children in problem-solving
Reinforcement of concepts, meanings, and comprehension
Encourage children to write about their observations and tests.
enhance your memory and concentration
Feedback
The act of providing information about an experience (before, during, and after it) that can be verbal (a suggestion about how the child performed the task) or non-verbal (a smile to show gratitude for the child's efforts) is known as feedback.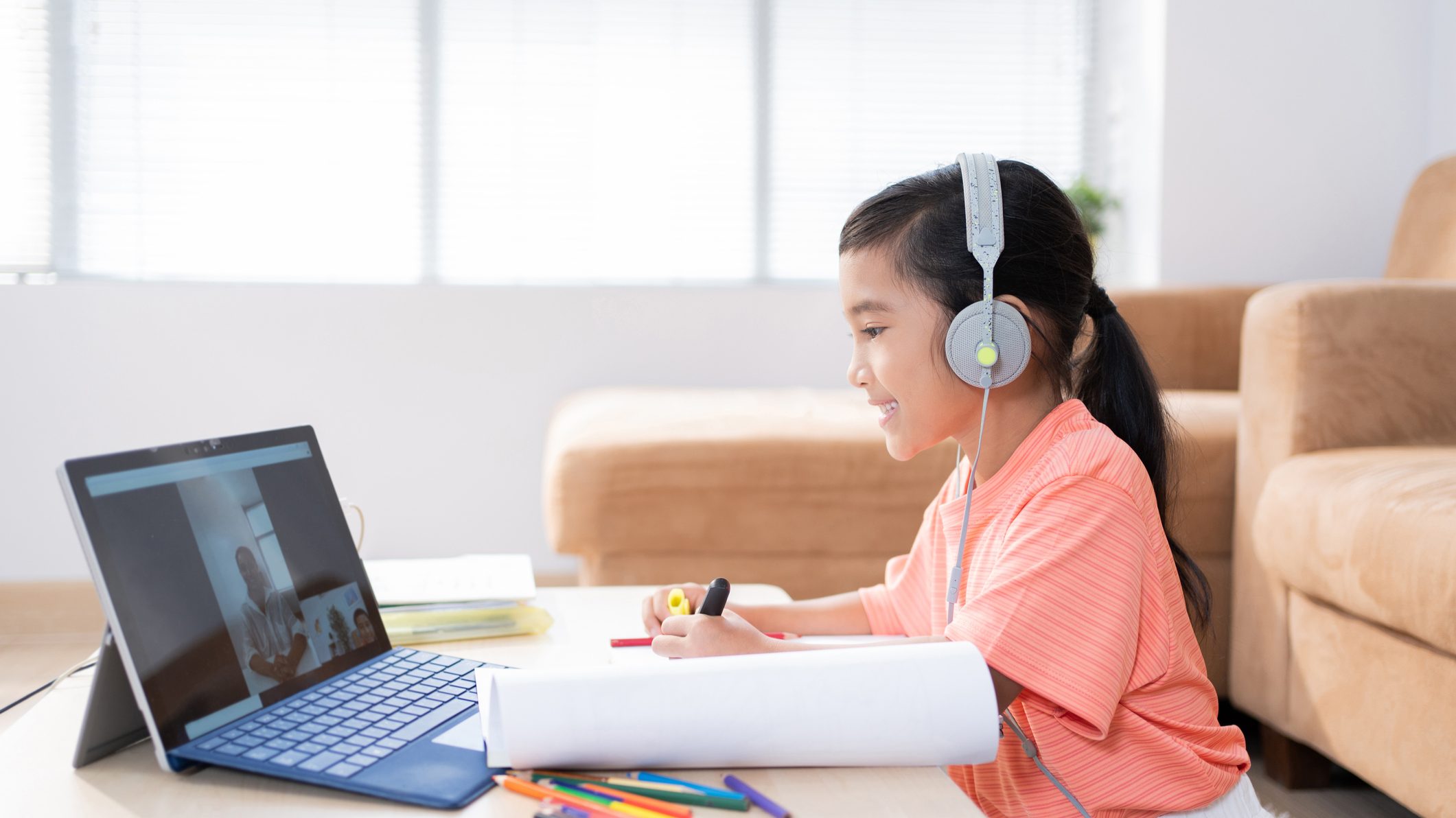 Children are motivated to keep doing what they're doing when they receive positive feedback, as well as leading them in the right direction for the future.
Giving feedback in intentional teaching will:
Encourage children to persevere in the face of adversity while increasing their self-efficacy and confidence by reinforcing key aspects of their learning habits.
assisting children in their understanding of themselves as learners
Scaffolding
Providing a safe environment for children to take the next step or progress to a higher level of thought. Teachers break down skills and routines for each child based on their understanding of their talents, desires, ideas, and needs.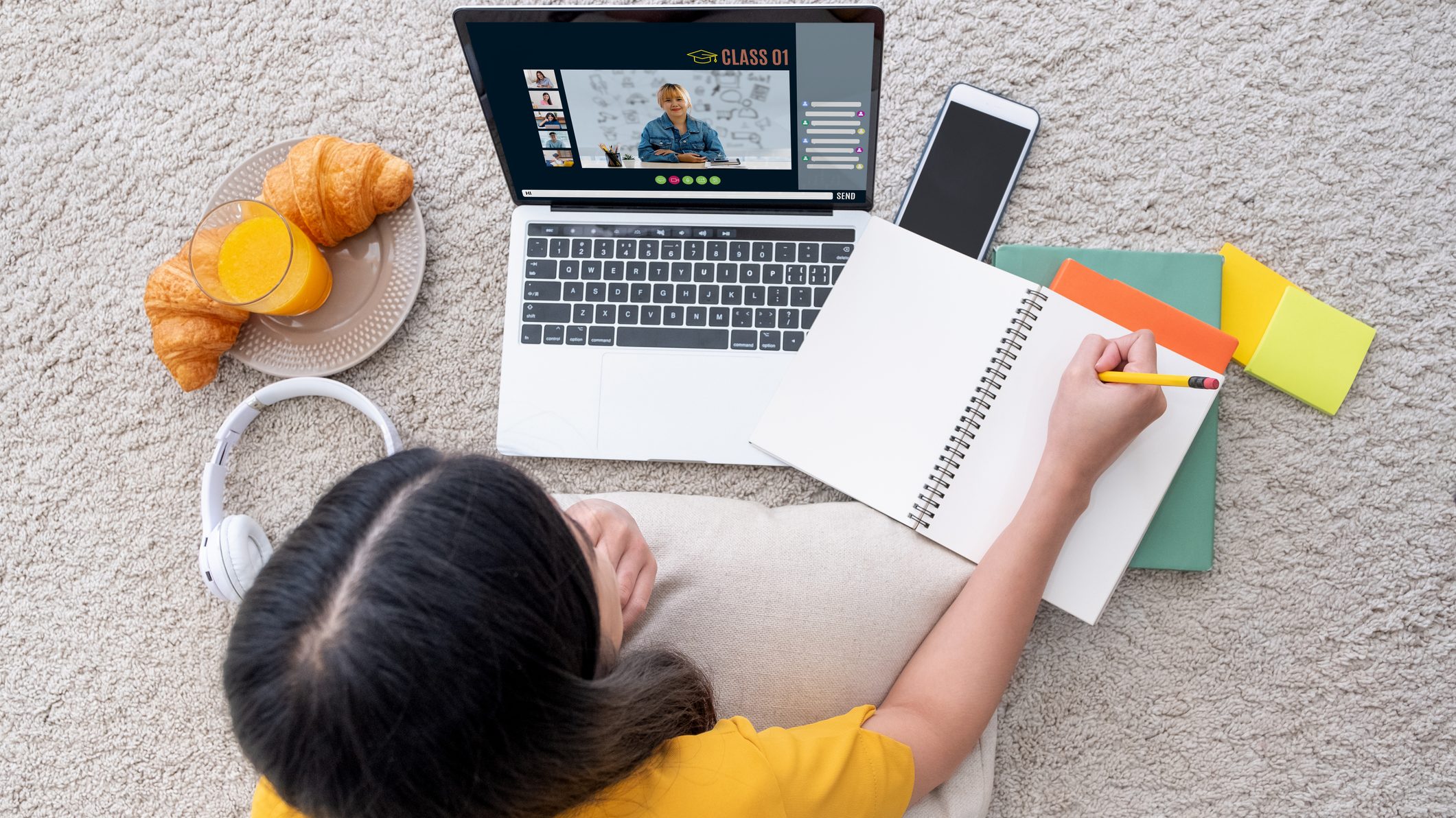 In early childhood learning and teaching, students, instructors, settings, and materials all interact in a variety of ways. According to intentional teaching methods, teachers have a major role to play in orchestrating these activities in order to bring about learning for children.
Read: 9 Tips on How to Start your Career in Remote Teaching
Intentional Teaching. Video from Youtube.
You can also watch this video for more information about intentional teaching.
Takeaway
Being deliberate stems from your goals for your children – understanding what kind of learning you want them to do. Then, in order to help or scaffold children toward certain learning outcomes, you must be deliberate in your teaching.
Today's first step in improving a child's technical literacy is to use the above example of deliberate teaching in childcare and education.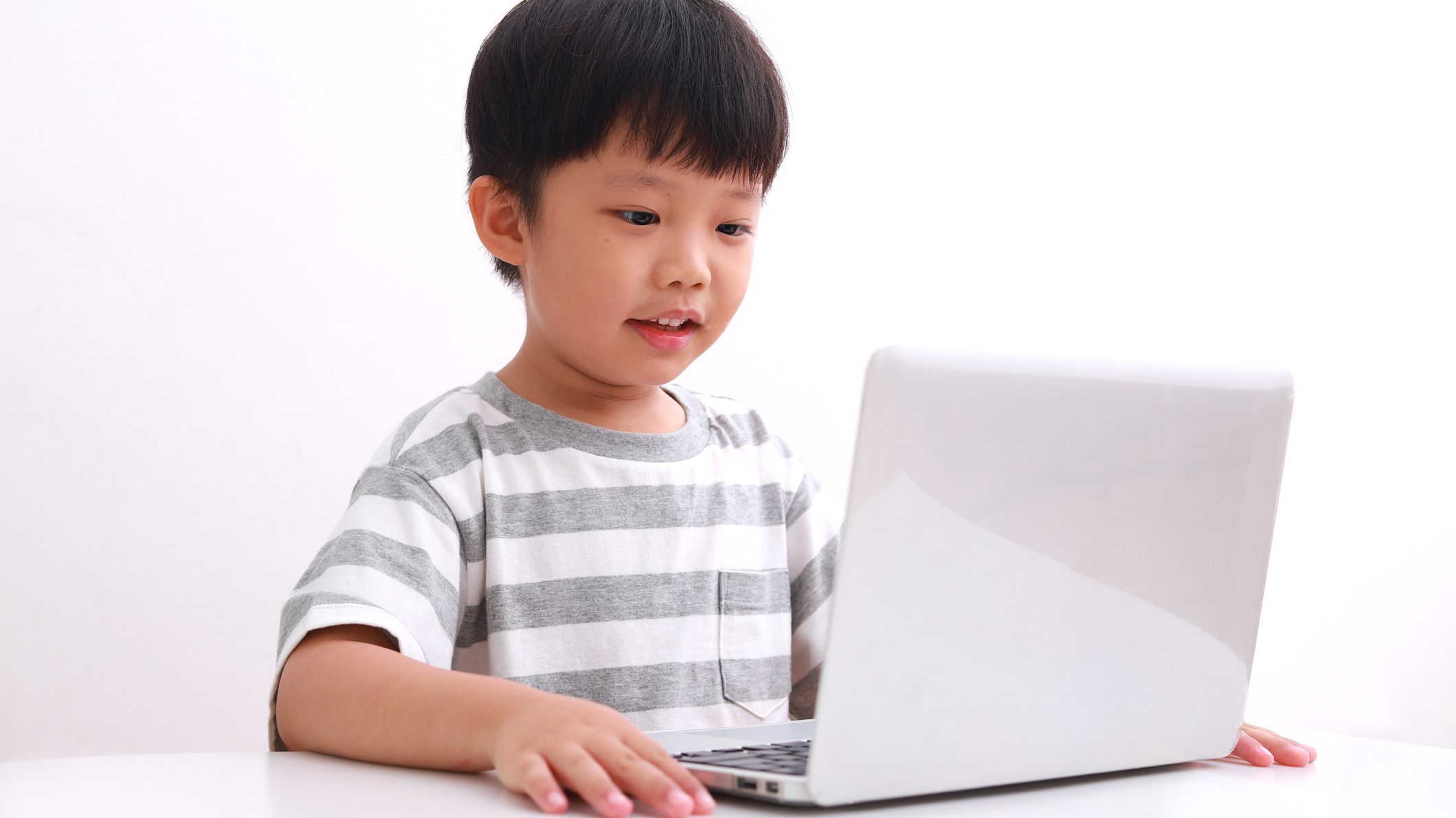 Once the technology is applied to the equation, intentional teaching methods in childcare and education can have a huge effect on children's learning.
How we incorporate intentional teaching in Remote Classroom?
Remote Classroom is a fantastic computer application that will assist teachers in staying organized and prepared for the transition from conventional to remote learning. It would be easy for them to change a little and improve simply by focusing more on what matters: education.