If you are an educator, the shift to online learning left you unfamiliar with managing classes online. It might be the technicalities you are struggling with or making a class or a lecture interactive without being physically together.
Online lectures can bore students because of the environment, as they take place at home and lack physical interaction. Face-to-face classes were the norm, and suddenly you're talking to a computer for hours, and everything is done virtually.
In just a few clicks, Google will suggest different tools for handling online lectures and tips on making your students' engagement rate high. This compilation contains your concerns in making fun, joyful, and exciting lectures.
Just sit back, relax, and scroll down to keep your students engaged and attentive on your every lesson!
1. Play games!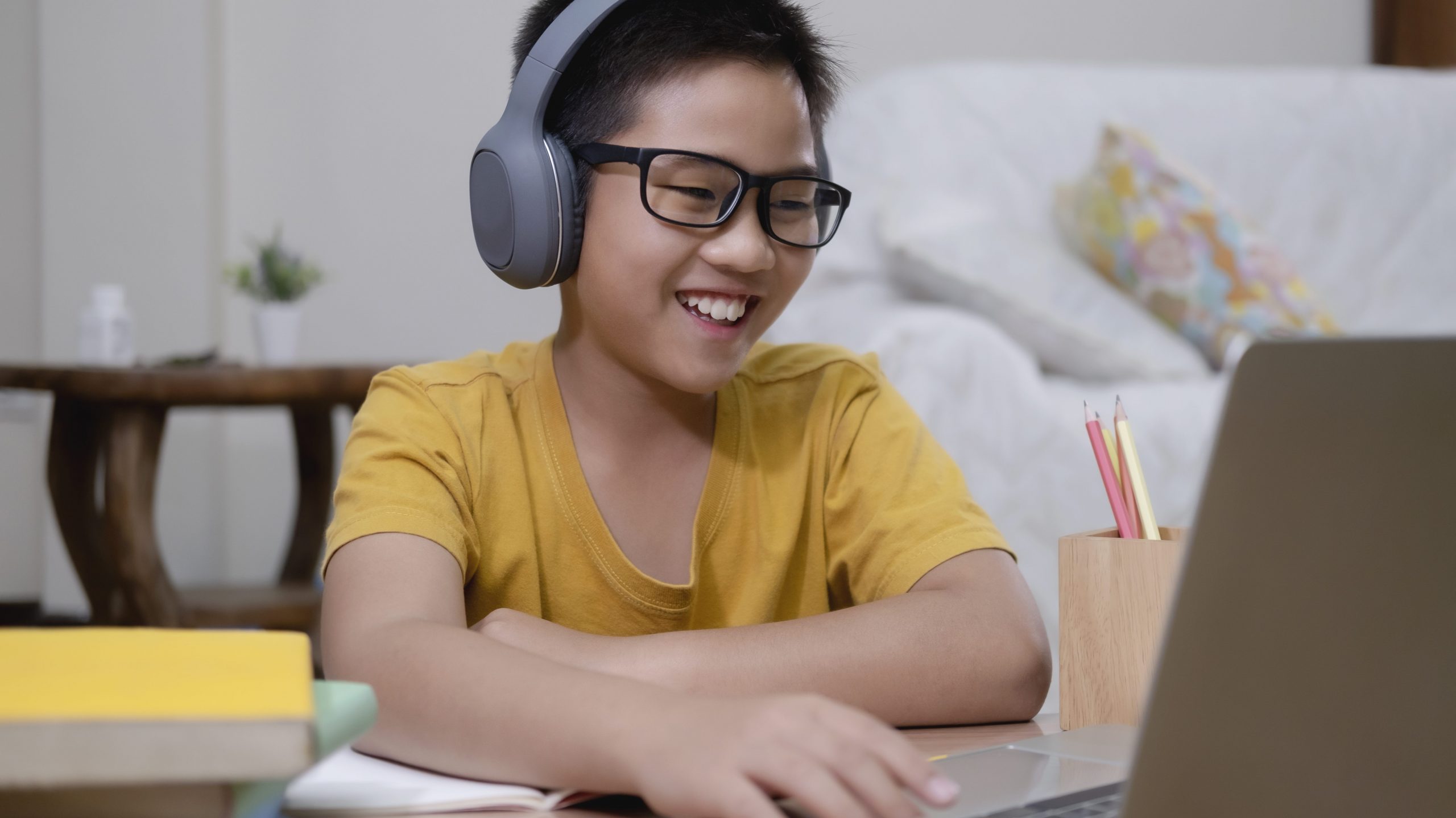 Oh, the favorite part of all students in schooling: games. Including games uplift their moods, whether these are educational or just for fun. Remember, your tasks are to teach them and to keep them interested in the topics. An icebreaker is the best thing to do before jumping to another lesson. Additionally, putting it randomly while lecturing will wake your students' nerves. You can also use other iconic activities that most know how to play or give prizes to winners to increase their engagement. Games and activities work best in groups, allowing them to socialize and brainstorm. Read: 25 Virtual Classroom Games and Activities
2. Maximize the use of interactive tools for online lectures.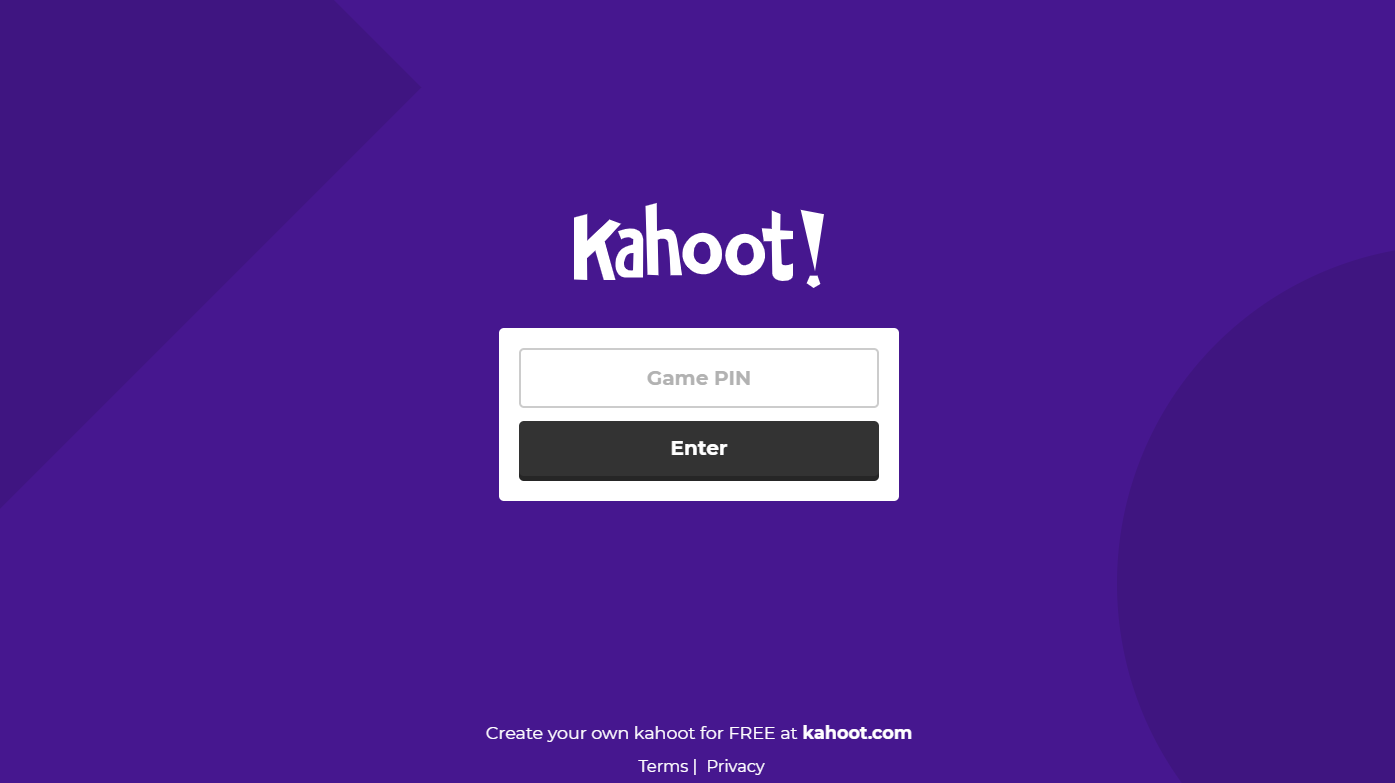 Nowadays, digital ways exist to make more entertaining and informative lectures used in the traditional setup, from a simple PowerPoint presentation or movie viewing. Several tools are available online for this current situation, providing enjoyment and keeping the students' focus. Websites like Flippity, Digital Jeopardy, Kahoot, and Quizlet are some examples. These share the ultimate goal: to test the students' knowledge with fun twists. Meanwhile, do not forget to use applications for educators like you, such as Remote Classroom, an aid for effective online lectures and monitoring students, online or offline.
3. Spice up your recitation styles.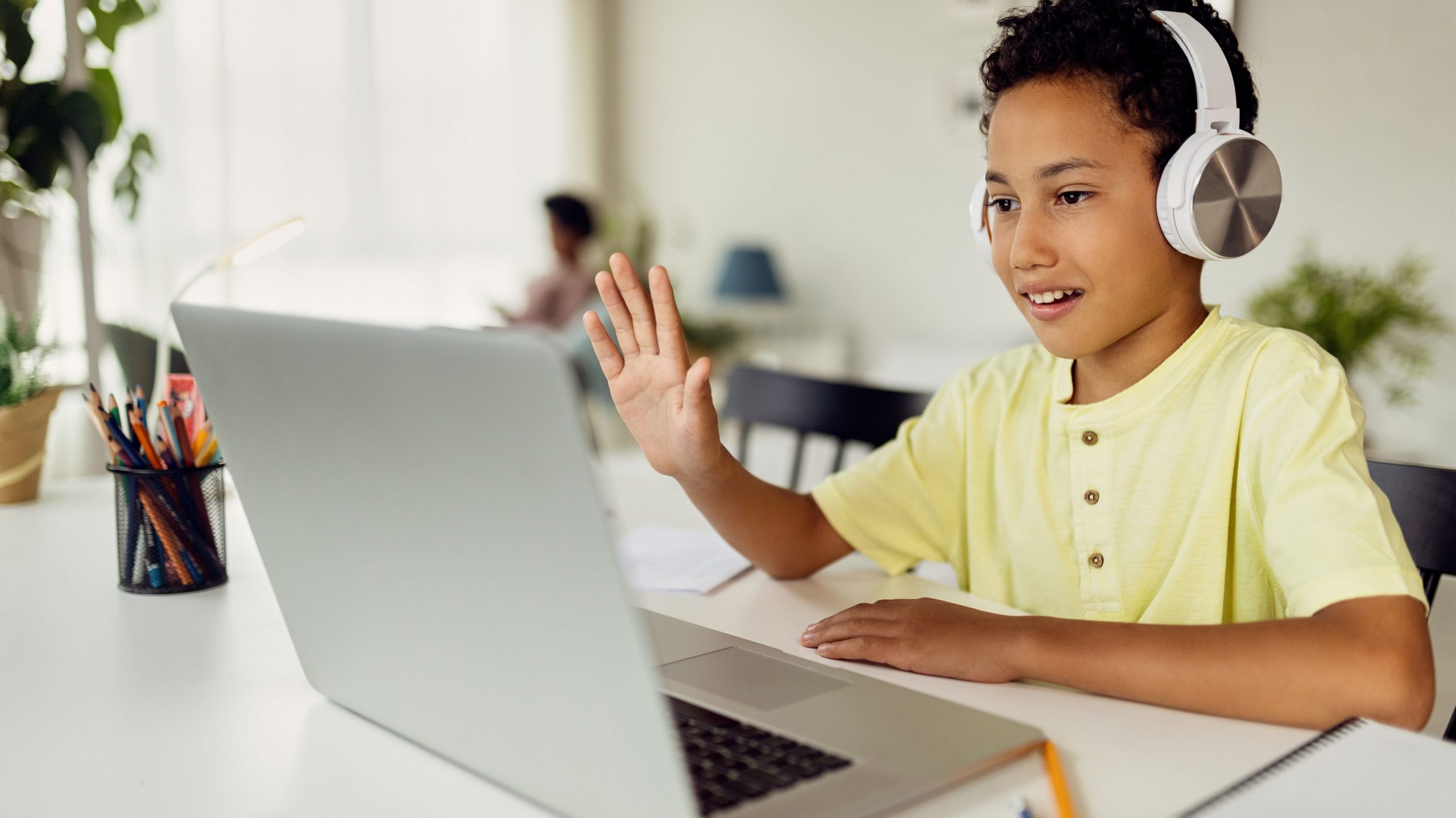 First, introduce the topic title, then let your students share their initial thoughts about it. It would be better to ask for volunteers instead of randomly calling names (which causes more pressure). If no one wants to answer, try to start a chain of answers by saying a phrase connected to it, followed by your students to increase participation. There are no right and wrong answers, as this is solely their ideas and impressions. This, too, allows the flow of more ideas while knowing the knowledge of your students. On the other hand, you can group them and make them do different activities related to the lesson.
4. Make visually appealing presentations.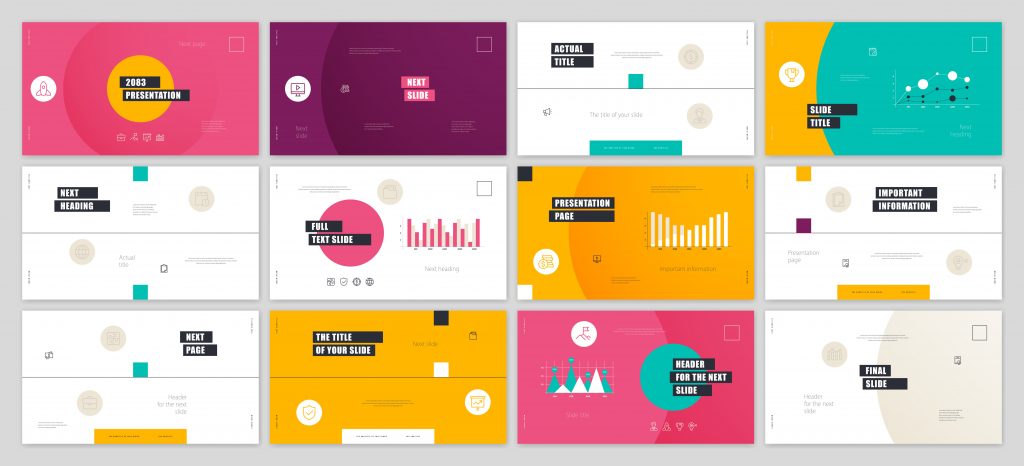 It is definitely boring to stare at your computer screen for hours, seeing white background and black texts. There are free websites to edit your photos or even your PowerPoint presentations and make them more joyful to look at. These websites have templates and clip-arts readily available for use, like Canva. Remember, use font sizes big enough for them to read. Moreover, make sure to coordinate the colours of your template.
5. Record your online lectures and upload learning materials/modules.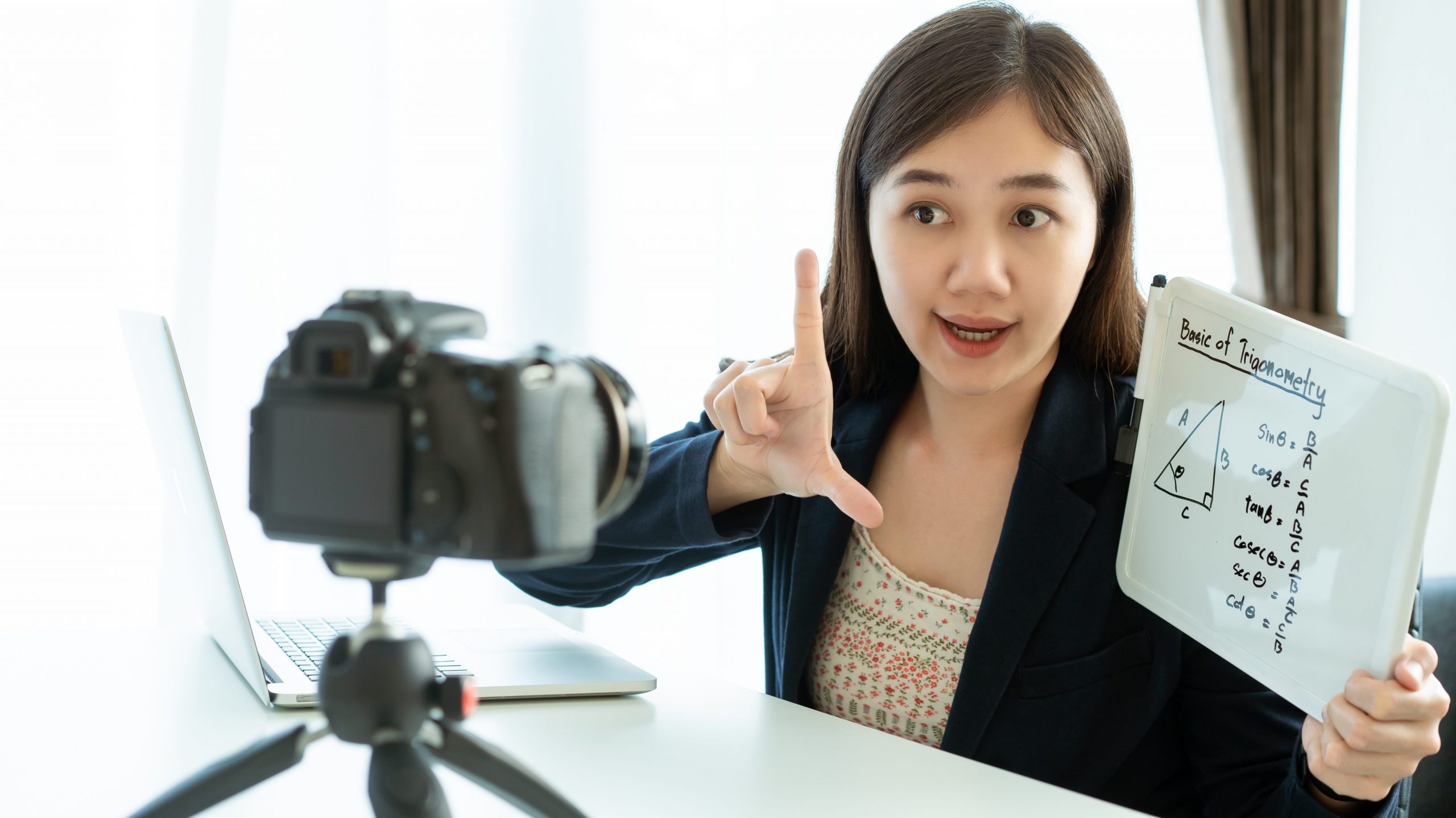 This gives students a chance to recall information for the next lectures. Also, some prefer to read rather than listening or watching, so it is important to consider your students' learning styles. Besides, you also need to consider if they have stable connections. Video lectures are essential for their schooling.
6. Be friendly and cool with your students.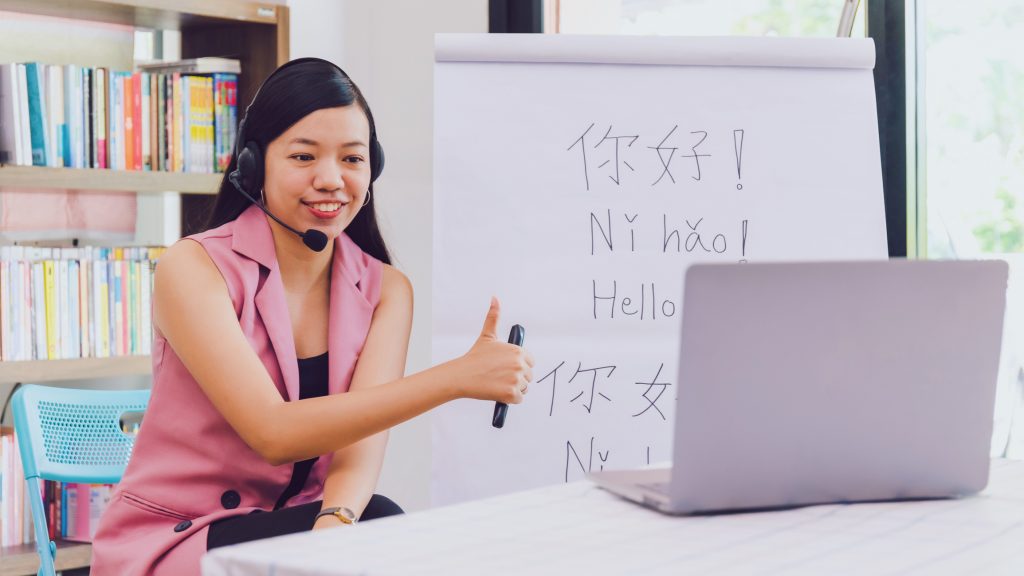 You might want to assess how your students perceive you. Are you one of those "terror professors"? Or the one who's like a buddy to them? Make yourself look approachable and welcoming to avoid intimidation, then joke around with your students. This strategy eases the atmosphere and allows them to think and concentrate with no pressure.
7. Let students co-decide how the sessions would go.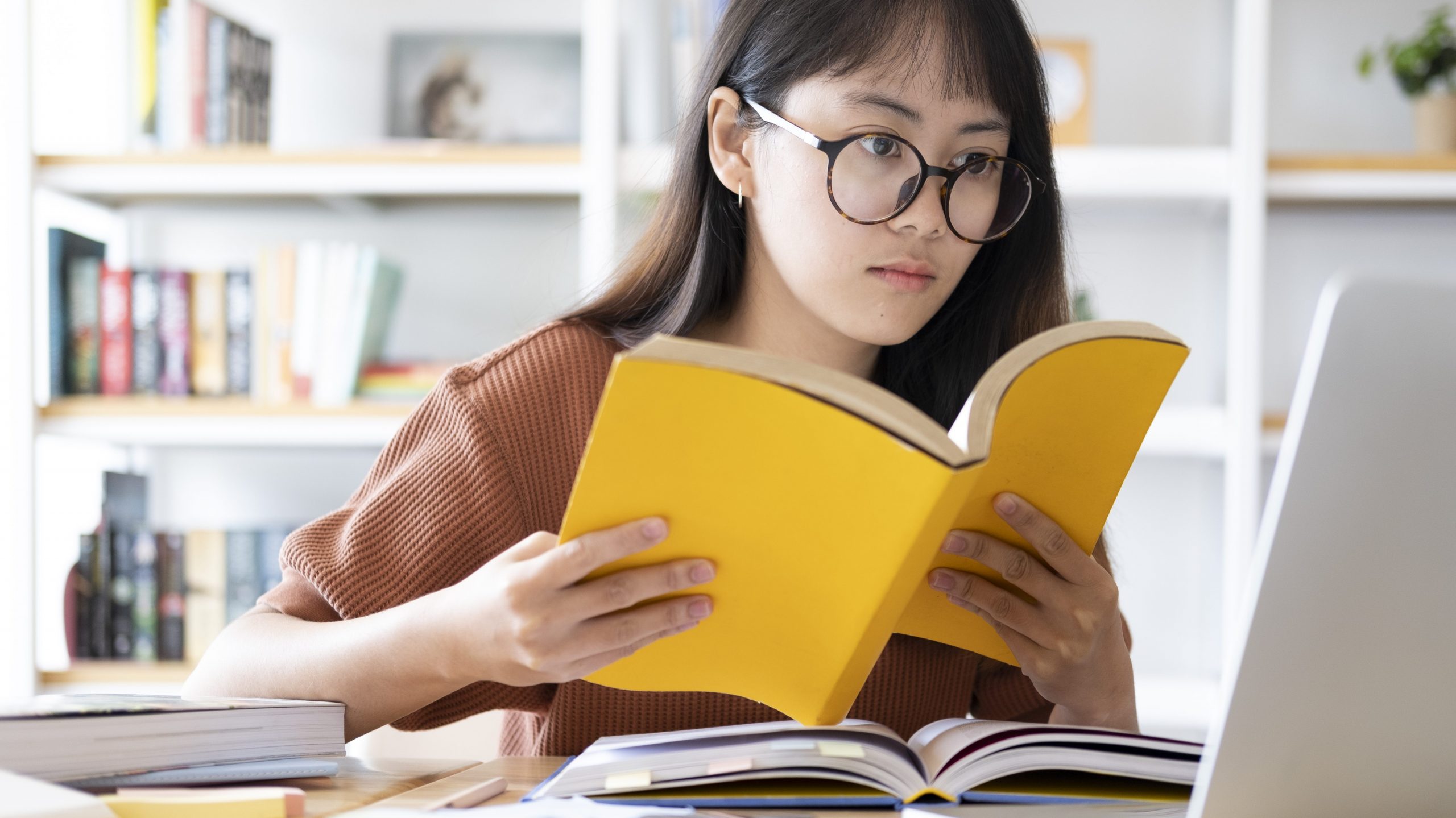 Sometimes, the best way to keep your students engaged is by hearing their suggestions and feedback to improve the online lectures. But, be mindful of some who tend not to take the sessions seriously. Make your students feel your presence, but remember that you are still the head of the class, and they should still obey your rules.
8. Check them out regularly.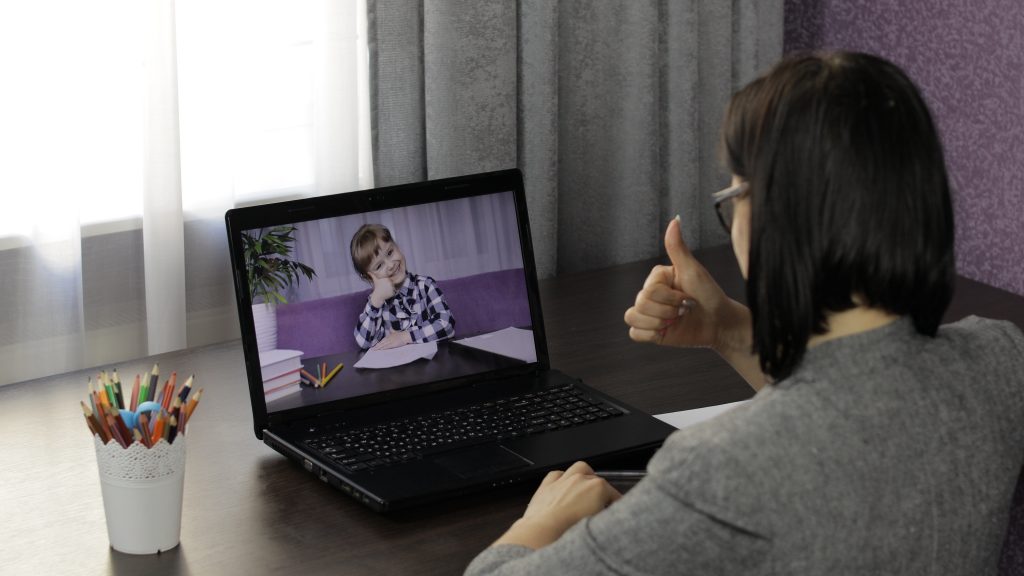 When conducting an online lecture, ask your students how's their day going, and what they are feeling. On asynchronous sessions, it is important that your students would still receive your messages and guidance. This keeps your presence afloat and makes you less intimidating. Send them short, encouraging messages and ask about their progress on their tasks.
Looking for more tools to help you conduct interactive online lectures? Watch the video below:
Conclusion
Online lectures have challenged many educators. The minimized interaction made it harder for them to teach, along with technical difficulties. It is also indeed exhausting and boring to sit and listen to hours-long lectures without the real classroom feels, where most of us are used to.
This allowed the different virtual teaching strategies and tips to arise; on how to step up their lecture sessions. From activities and games to being friendly and checking them out, these approaches guarantee to make your sessions more engaging and fun.
And with the help of such tools as Remote Classroom, it will be better for you to handle remote learning. The Remote Classroom App lets you track the students' school works and lets you monitor your students' activity on and off virtual classes. It also takes screenshots on their monitors for you to have a closer look at their progress on his/her online learning.
#remoteclassroomph
#remoteclassroom
#remotelearning
#remoteeducation
#remoteschools
#onlineteachers
#onlinetutoring
#virtualteaching
#lifeschooling
#intentionalschooling
#virtualclass
#onlinelearning
#homeschooling
#virtuallearning
#onlineschools