Remote Classroom is a learning solution that offers a variety of online live classes with an individualized self-paced learning approach.
Giving learners a unique opportunity to enhance their skills and interests through interactive online classes facilitated by well-trained and experienced Filipino teachers.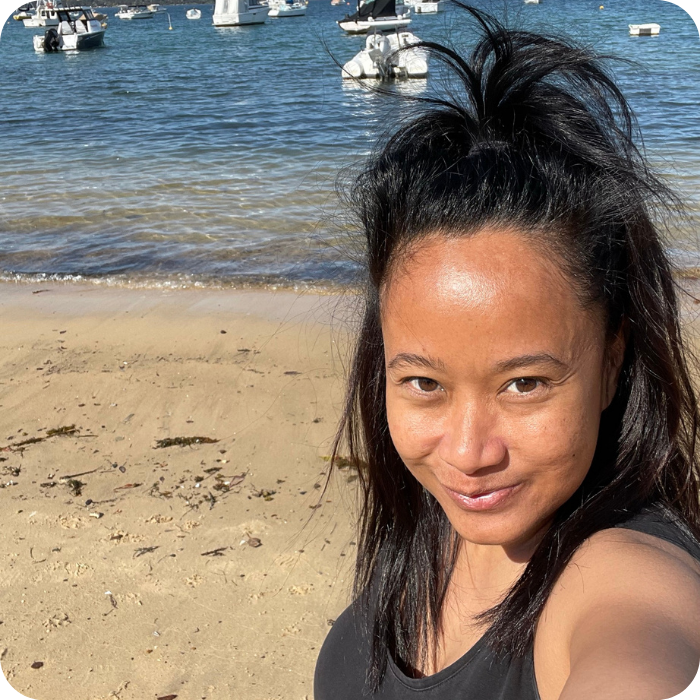 I've been homeschooling the past 6 years. I am a remote working mom and general manager of Remote Staff a marketplace for remote professionals in the Philippines. I believe that you cannot separate learning from living. We maximize technology to do online programs for Math, English and Science. We are big on learning life skills, so a lot of time is spent just doing things, making mistakes (a lot of mess!) and learning.
-Rica Jankulovski
Founder of Remote Classroom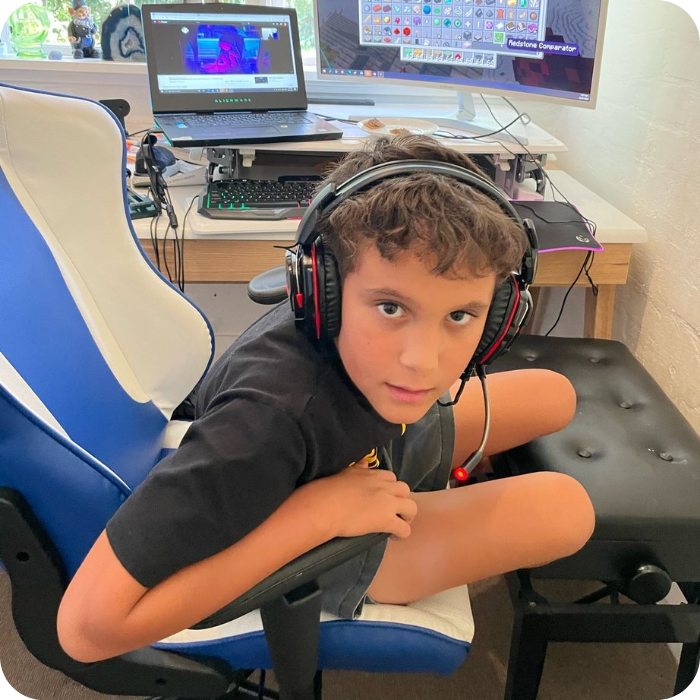 I am the very first student of Remote Classroom. I've been learning online with Filipino Teachers for over a year. I love it . I help in interviewing and testing teachers. I help in testing learning apps and teachers . I believe that you learn better when it's fun and happy . I think teachers should be there to answer questions , talk to me about random topics and most importantly play games with me .
-Jay Jankulovski
Co-Founder of Remote Classroom