Remote learning or distance education is a way of learning, primarily through the use of gadgets. In this setup, the learner and the teacher are not interacting in a classroom.
They conduct lectures synchronously through video conferences or asynchronously with available online/offline resources. Remote learning in the Philippines is quite challenging, especially for families who find it difficult to make ends meet.
There are several platforms to effectively facilitate remote learning, such as Google Classroom, Zoom, Remote Classroom, Microsoft Teams, etc. Some tools aid both teachers and students in their activities and productivity. While remote learning does not necessarily follow the same format as the online one, they are both conducted online.
Remote learning has been around for years now, with the existence of Quipper, Canvas, Edmodo, etc., and the homeschooling option. But the demand increased because of the COVID-19 pandemic.
The sudden shift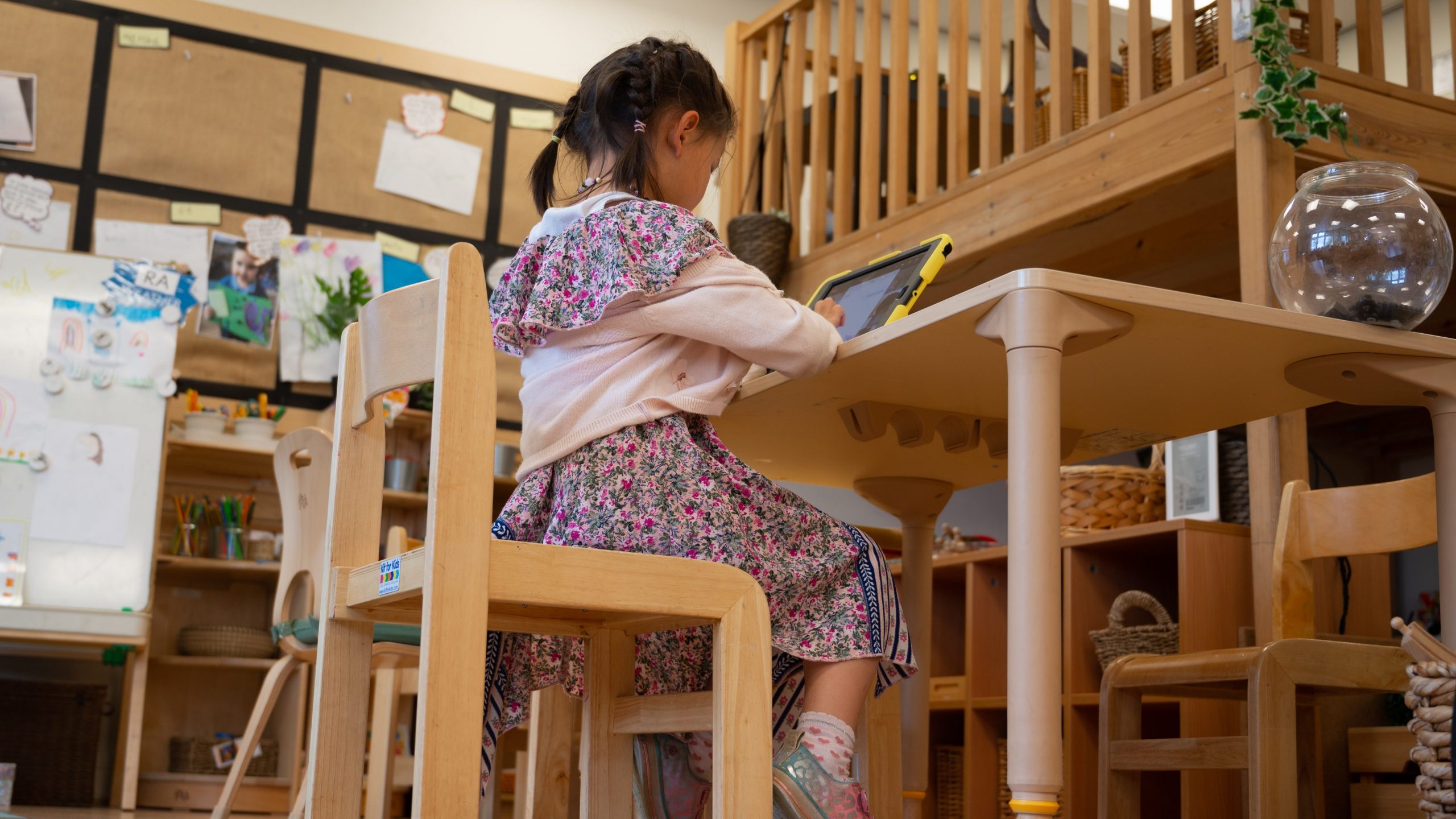 Many struggled with the sudden shift of traditional to remote learning setup. In the Philippines, many found it overwhelming. It is the most suitable way to learn in this situation because of minimized physical contact.
Authorities said that learning should continue despite the current situation, given that the modern era is already digital. But other students were left out – the less privileged cannot pay for online schooling demands. Even with the module setting, where schools will deliver the modules to the students, most find it hard to adapt.
The lingering broken system of education in the country further worsened. Some students agree that remote learning will not help them learn and that it is a failure because of the lack of preparation support from the authorities.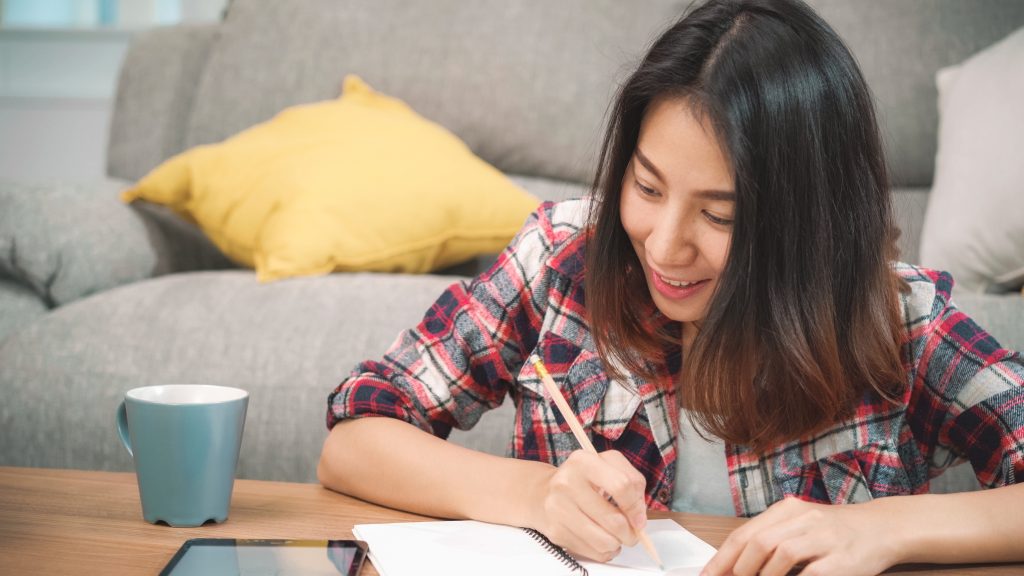 All grade levels, preschool to college are conducting classes online. It was initially hard to cope in this setting, especially being a college freshman. The advantage is that almost all of us are living in the digital era, making it easier to adapt.
Compared to the students, elderly teachers find it hard to grasp this setting, for they are less exposed to gadgets. They usually need to operate online meetings with guidance.
I am lucky enough to have enough resources to guide me in this setting. A not-so-stable internet connection, laptop, and phone keep me driving in this setup. The problems arise when internet connections fail to provide stability. It does not beat traditional learning at the moment since it involves physical interactions and easier face-to-face communication.
What's in store for the future of remote learning in the country?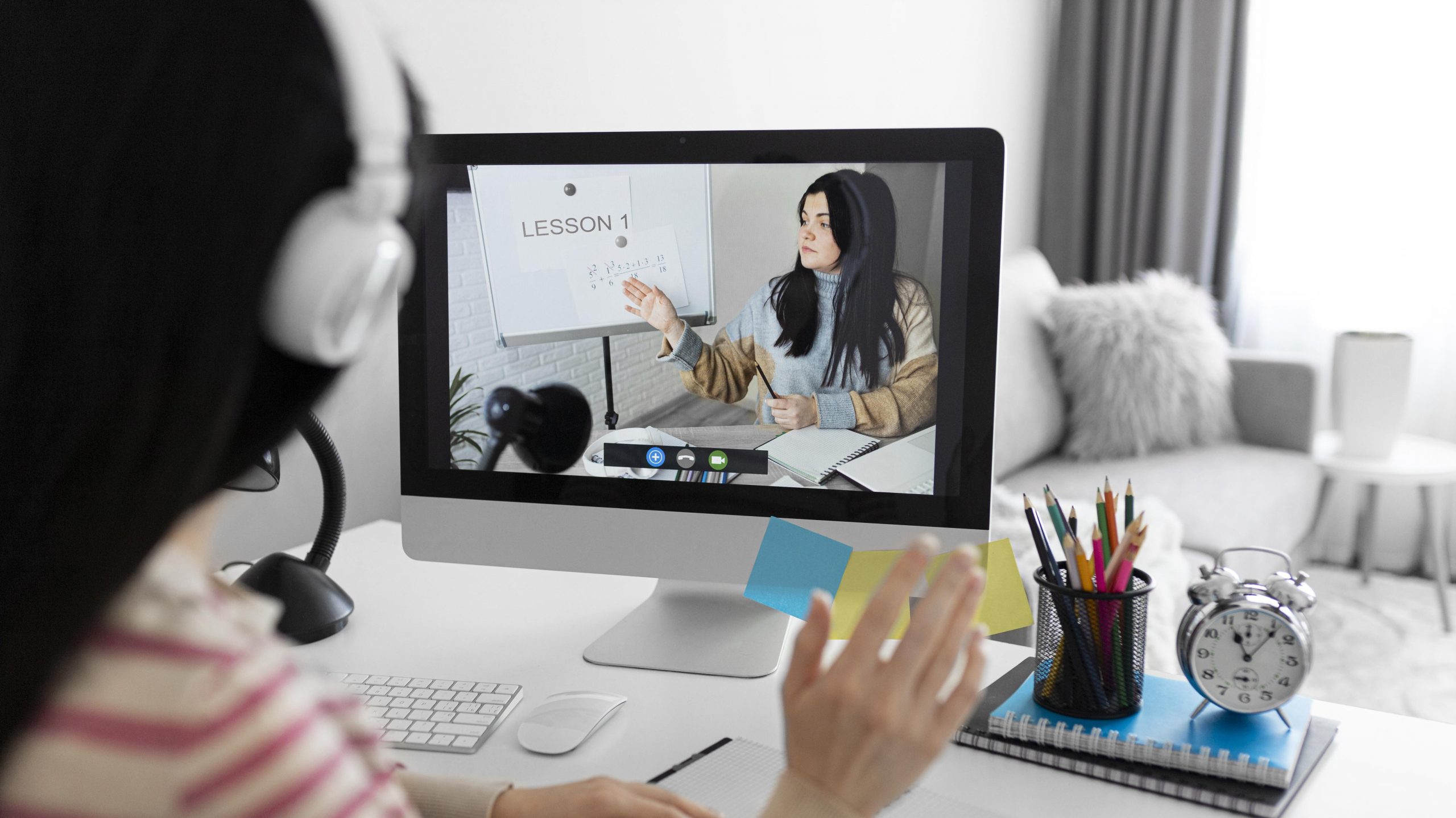 The rapid change in technology obliges us to learn and master both traditional and online classroom settings. With just a few clicks, the internet will bring you thousands of information on your hands. It also allows us to have more entertaining ways of learning.
Because of this, the future is bright for remote learners and educators. Filipinos easily grasp and adjust to such struggles, making us resilient. But the government must give aid and support. Filipinos will learn in this setting if resources are more accessible for most, like gadgets and improved nationwide internet.
It is not much effective for now, as it is on its baby steps. Most of us are still unfamiliar with how to operate these.
The facilitation of remote learning will be successful for all learners and teachers with adequate support from the government. It is a very promising learning mode and allows more advanced and digitally interactive ways of education.
To further understand the topic on a global context, please watch the short video below:
#remoteclassroomph
#remoteclassroom
#remotelearning
#remoteeducation
#remoteschools
#onlineteachers
#onlinetutoring
#virtualteaching
#lifeschooling
#intentionalschooling
#virtualclass
#onlinelearning
#homeschooling
#virtuallearning
#onlineschools