Are you wondering what are the DepEd accredited homeschool providers best suited for your child?
We understand that picking the right homeschool provider for your child is one of your concerns in homeschooling. Thus, we made this article about the DepEd accredited homeschooling providers just for you.
DepEd has a list of accredited homeschool providers in order for you to explore and choose what school is best according to your child's needs.
Here are some of the list of the DepEd accredited homeschool Provider:
1. Home School Global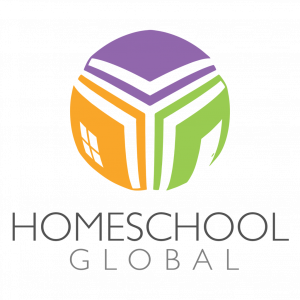 HG or HomeSchool Global is a pioneer in the Philippine Homeschooling sector. Moreover, its mission is " To help families all over the world achieve true success through world-class, parent-led, home-based Christian education."
Phone number: (02) 3491 7635
Email Address: info@homeschoolglobal.com
Physical Address: The Learning Hub by Homeschool Global, 2nd Floor Ayala Malls The 30th, Meralco Avenue, Barangay Ugong, Pasig City, Philippines 1604
2. Catholic Filipino Academy (CFA)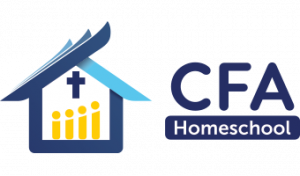 CFA was founded in 2005 by a Catholic lay preacher, and also a renowned best-selling author and speaker Bo Sanchez. They provide academic learning in the same way as the other homeschool providers. However, the only difference is that they promote and strengthen the relationship between your child and God.
Telephone number: (02) 721-1088
Email Address: inquiry@cfa.edu.ph
Physical Address:
Obispado de Cubao 41 Lantana St., Cubao 1111 Quezon City, Philippines
3. Kairos Homeschool Academy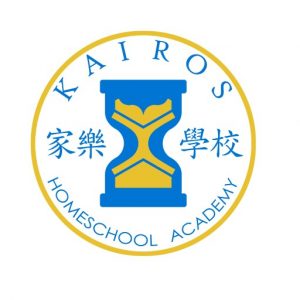 Kairos is a non-profit educational institution that aims to serve the Christian, Filipino-Chinese homeschool community. Additionally, its mission is " to serve and equip Christian, Filipino-Chinese families who wish to homeschool by providing resources, training, assessment, recognition, and community."
Telephone number: (02) 3448 2504
Email Address: kairoshomeschoolacademy@gmail.com
Physical Address: 1475 near Monumento, Room 201, United Evangelical Church of, 45 Gov. Pascual Ave, Potrero, Malabon, Metro Manila
4. B.U.I.L.D. Up Christian School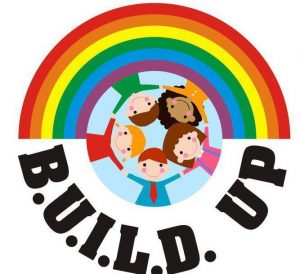 Build Up Christian School is a homeschool provider that encourages teamwork between the teachers as well as parents in supporting the child's learning development. Moreover, they focus on Christian values in their teachings.
Phone number: (0917) 815 3977 or (0917) 871 5476
Email Address: buildupcsi.acct@gmail.com
Physical Address: 883 Rizal Blvd. Brgy Pooc, Sta. Rosa City, Laguna
5. Peniel Integrated Christian Academy of Rizal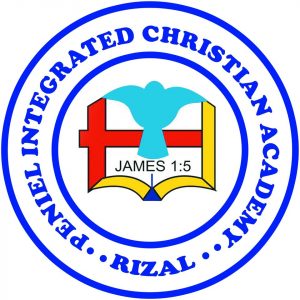 Peniel Integrated Christian Academy of Rizal or PICAR is known earlier in 1996 as Christian Heritage Academy. Later in 2008, they launched their Home School Program for students who can't attend regular classes.
Phone number: 68279419192880
Email Address: penielintegratedca@gmail.com
Physical Address: Phase I, 42 Burgos St. Vista Verde Executive Village, Cainta, Rizal, Philippines Tel.no.682-7941 / 919-2880
6. The Learning Place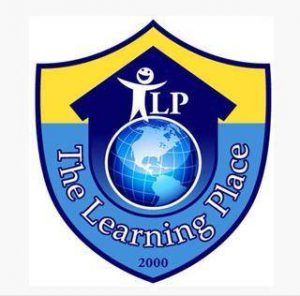 The Learning Place International was founded by Professor Violeta Valledor-Quintana. Further, its mission is " To raise and empower the next generation of leaders by providing relevant 21st-century education all for the glory of God".
Phone number:(049) 536 8316 / +49 8274 009
Email Address:tlpeduchomelinks.adm@gmail.com
Physical Address: 10966 Jose R Velasco Avenue 4031 Los Baños, Laguna, Philippines
7. Chosen Homeschool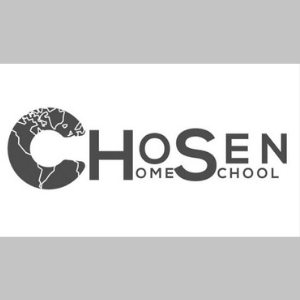 This home-based education provider under Chosen for LifeChange Ministries, Inc. aims to eliminate poverty by providing accessible quality home-based education to Filipino students.
Phone number: +63 956 527 5683
Email Address:inquire@chosenhomeschool.com
Physical Address: #1 Topaz St. Saint Francis Homes 3 Brgy. Landayan, San Pedro, Laguna 4023
8. Living Learning Homeschool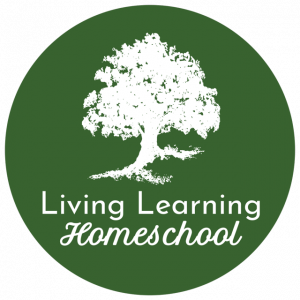 LLH uses the Charlotte Mason Method to educate its students. In addition, they have added Homeschool support like consultations, book recommendations, training for the parents, guided memory work, composer study lessons, and more.
Email Address:info@livinglearninghomeschool.com
9. School of Tomorrow Philippines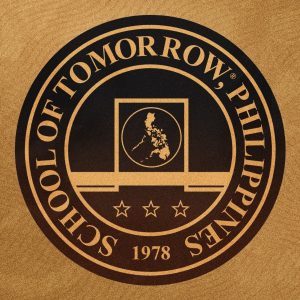 SOTP has been in the industry for quite a long time. It is a consistent world-class trendsetter in Christian Education that offers professional expertise in curriculum, hardware, software, and as well as in-service training for global Biblical educational reform.
Phone number: 288229663
Email Address: promotions.infoads@schooloftomorrow.ph
Physical Address: MJS Avenue, Levitown Executive Village, Baranggay Don Bosco 1711 Paranaque, Philippines
Conclusion
Indeed, shifting from traditional school to homeschooling isn't easy. There are a lot of things to consider; specifically, to find the best-accredited homeschool provider. I hope this article helped you in finding the best homeschool provider for your child.
Check this blog about monitoring your child's learning progress.
There are numerous irrelevant contents found on the internet that might be a distraction and you want to make sure that you don't compromise your child's safety and only choose the safest online learning platforms regulated by the Department of Education.
As a result, Remote Classroom App is made for parents and educators to easily track their child's school tasks progress. Similarly, it can monitor the active apps your child is using during the virtual class. It can also take screenshots on his/her monitor for you to have a closer look at your child's progress on his/her online learning.
We all want the best for our children's future.
Invest in your child's future, Invest with Remote Classroom.