Are you ready for the Philippines' Biggest Remote Learning Summit 2021?
And on January 30th, 2021, Remote Classroom will host the Biggest Remote Learning Summit 2021 online.
The Remote Learning Summit 2021 is a virtual event with international speakers from Australia, Canada, the USA, as well as local learning providers and homeschoolers in the Philippines.
We will discuss the future of remote learning and how to unlock the boundless potential of your child.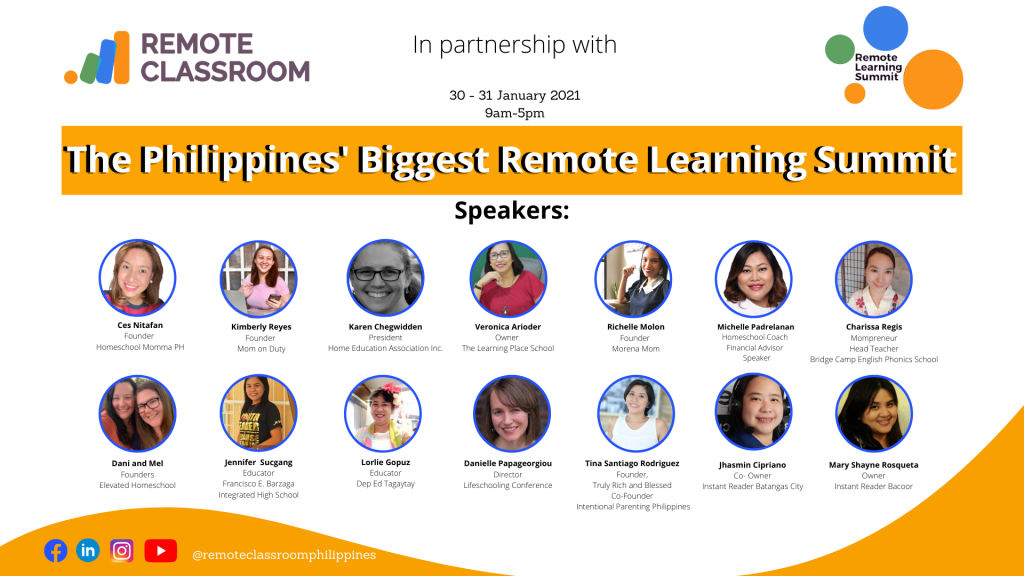 Topics of the event
We have prepared topics for this special event for you
Achieving Work-life balance for Homeschooling Moms.
Answering the Whys, Hows, and the Whats.
Teaching Essential Life Skills for Your Child's Self-discoveries.
Remote Learning is the Future of Education.
Identifying the Best Curriculum for Your Child.
Empowering Parents to Increase the Confidence in Homeschooling.
The Essential Role of Love in Teaching.
Effective Ways to Make Reading Enjoyable for Your Child.
and many more…
To make this event the best, we have invited speakers from different countries.
Our Speakers
Here are some of our awesome speakers at the event: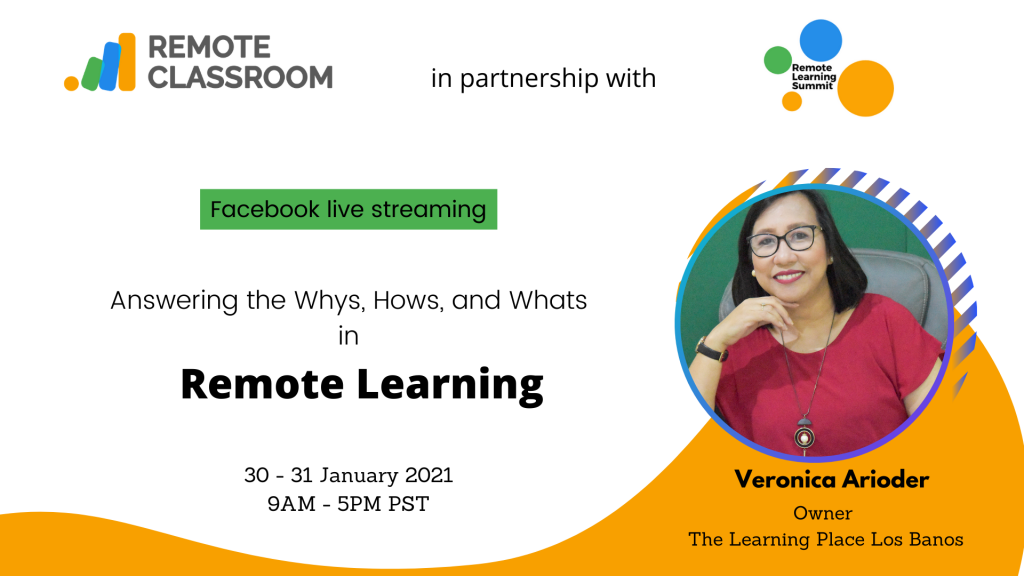 Ms. Veronica Arioder is the owner of The Learning Place Los Banos and has been teaching for almost two decades already. She came from a family of teachers and she believes that " not all brilliant students thrive in a structured type of learning which makes the flexibility of homeschooling as the best learning platform for them to unleash their potentials.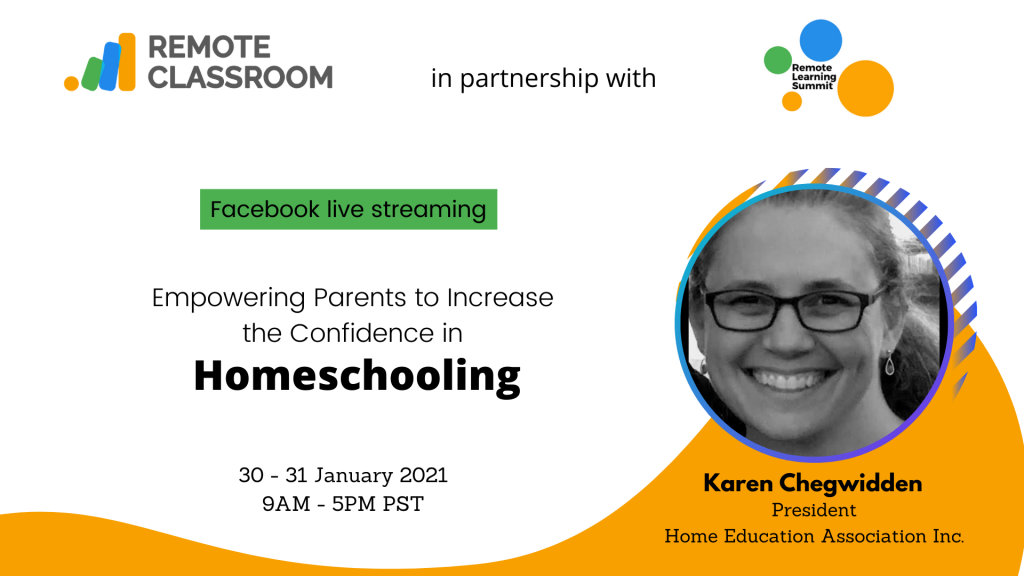 Karen Chegwidden is a mother of three; her two adult children both gained admission to university without ever having been to high school, and without an HSC. Karen lives in the middle of the bush in Northern NSW and works as a midwife. Additionally, in her spare time, she is the President of the Home Education Association – a voluntary role in a national not-for-profit organization dedicated to supporting home educators across Australia.
As President of the HEA, Karen has developed skills in networking, advocacy, governance, team building, sales, and time management, just to name a few!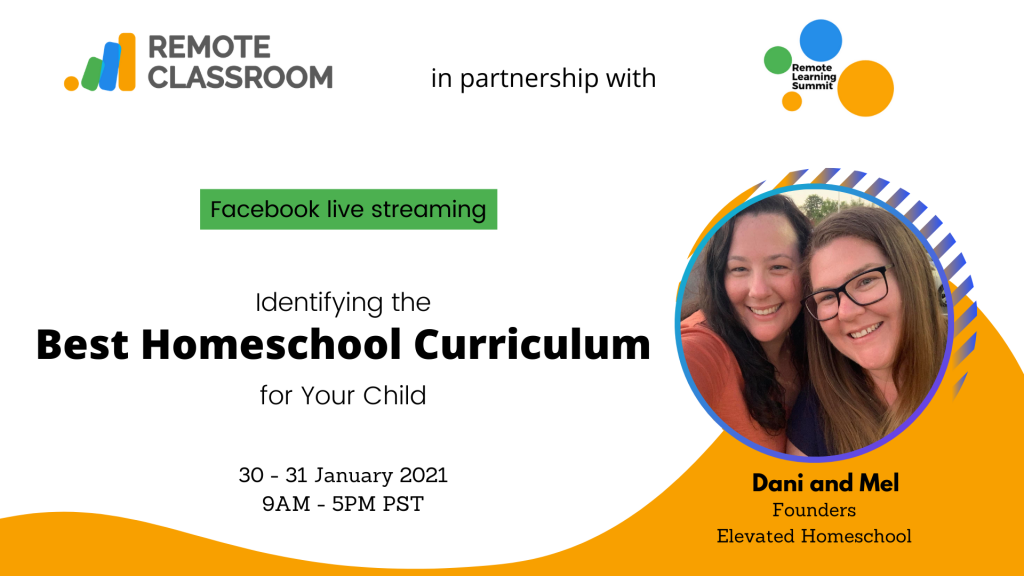 Dani and Mel are two mums from Sydney who have a passion for home educating our children. In 2020, they turned their passion into a business, and they are providing resources, tools & materials to assist you in your home education journey.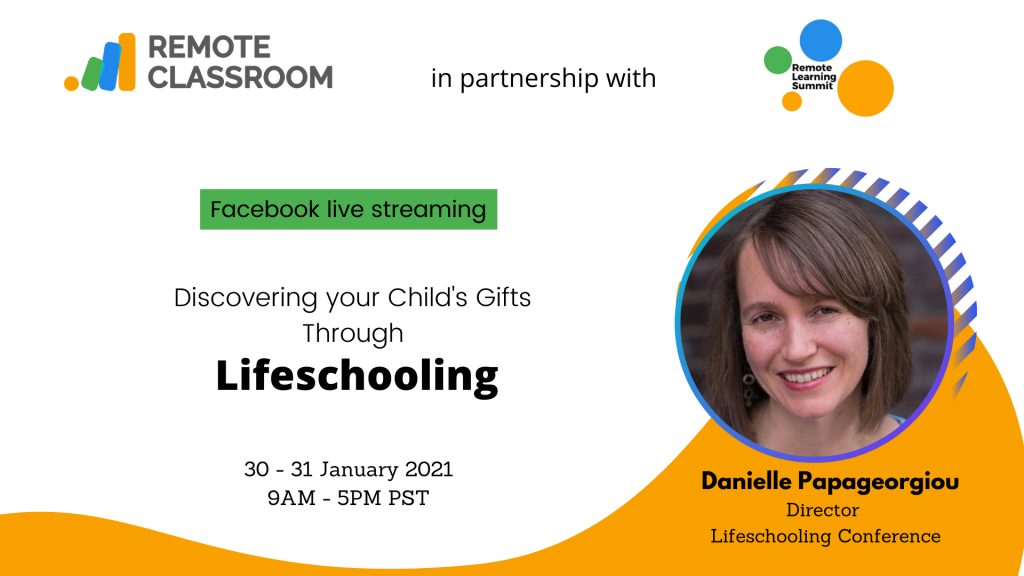 She has been homeschooling, or "lifeschooling," for 17 years and has run the "WINGS" Homeschool Group for the past eight. She's very passionate on helping other homeschoolers to learn how to do homeschooling in a way that does not compete with family life, but actually enhances it. Homeschooling done in a spirit of freedom not legalism, She says.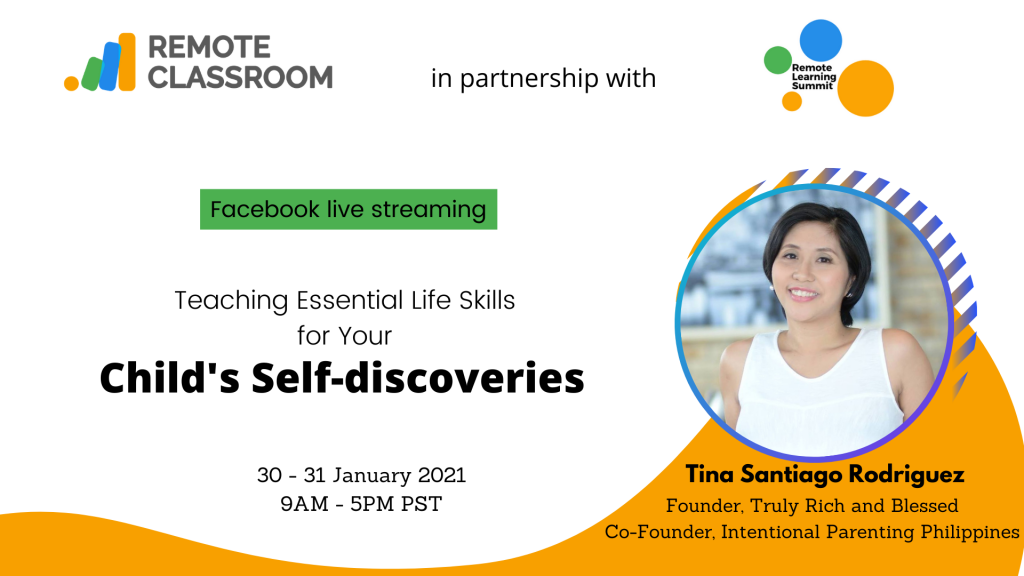 A "mommy blog" that was about "the riches of faith, family and life in general" – it is now dedicated to inspiring and encouraging everyone (not just moms) to discover and grow the "riches" they already have.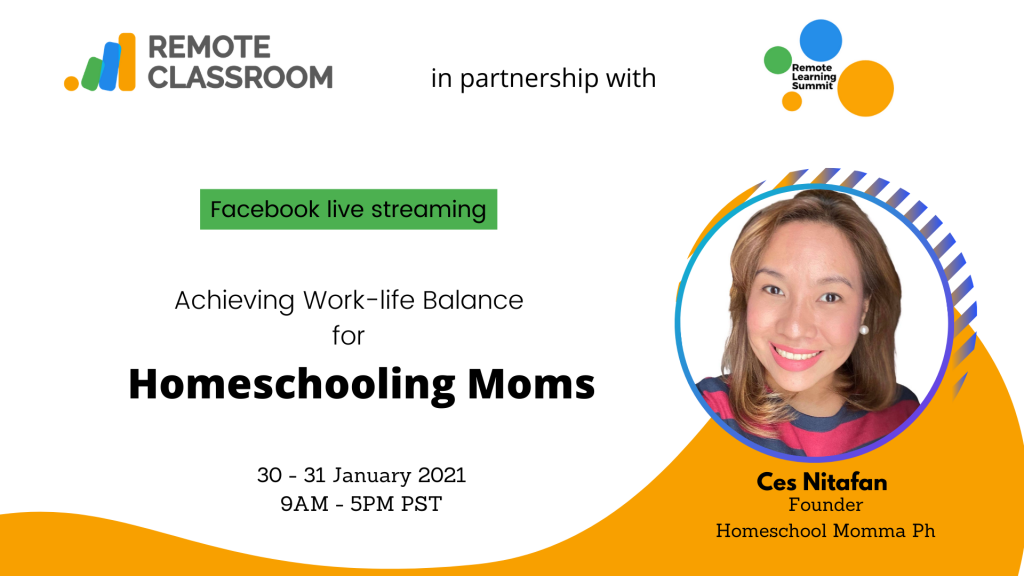 Mommy Ces is an awesome homeschool parent who empowers overseas parents. She is the founder of the "Homeschool Momma PH" and a co-founder of "Better Together Homeschool" for 5 years now.
7. Kimberly Reyes of "Mom on Duty"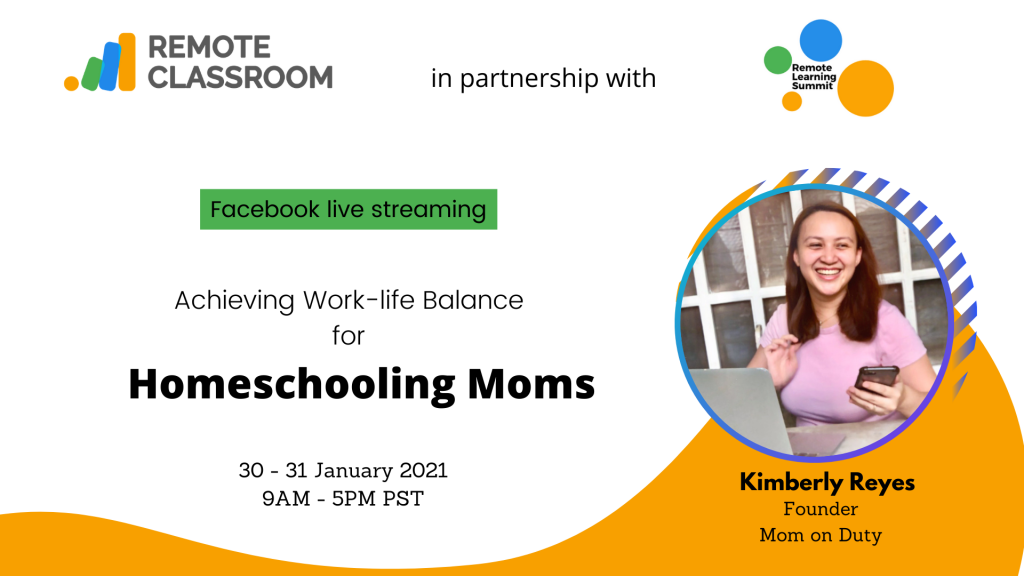 Mom-on-duty Kimberly Reyes is a mother of four. She is also an entrepreneur and blogger who offers online business management to leaders and change-makers.
8. Richelle Molon of "Morena Mom"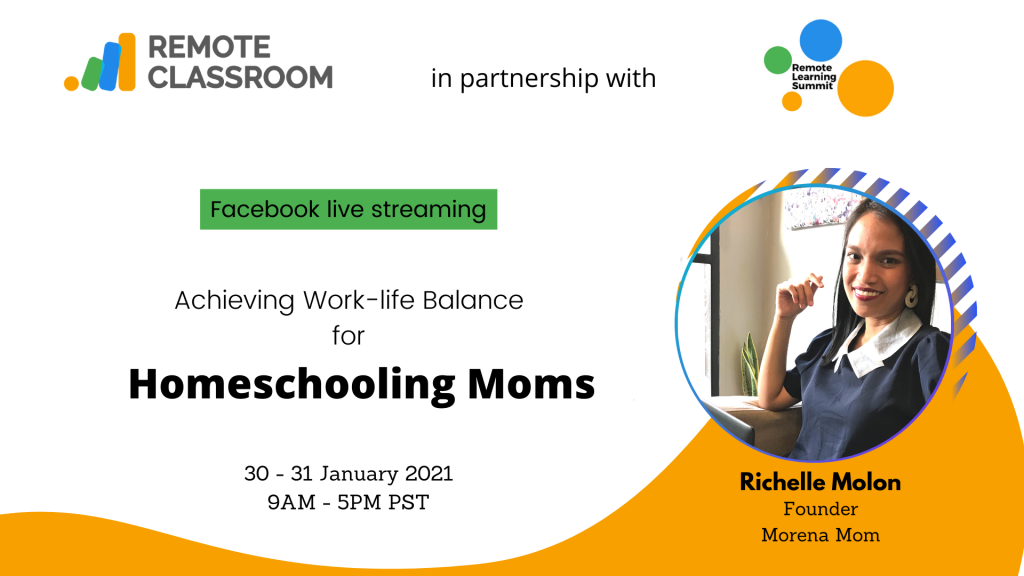 Mommy Richelle, the nanay behind Morena Mom enrolled her firstborn to homeschool 2 years ago and has enjoyed the homeschool set up ever since.
She is also a freelancer serving as a Social Media Manager and SEO Specialist.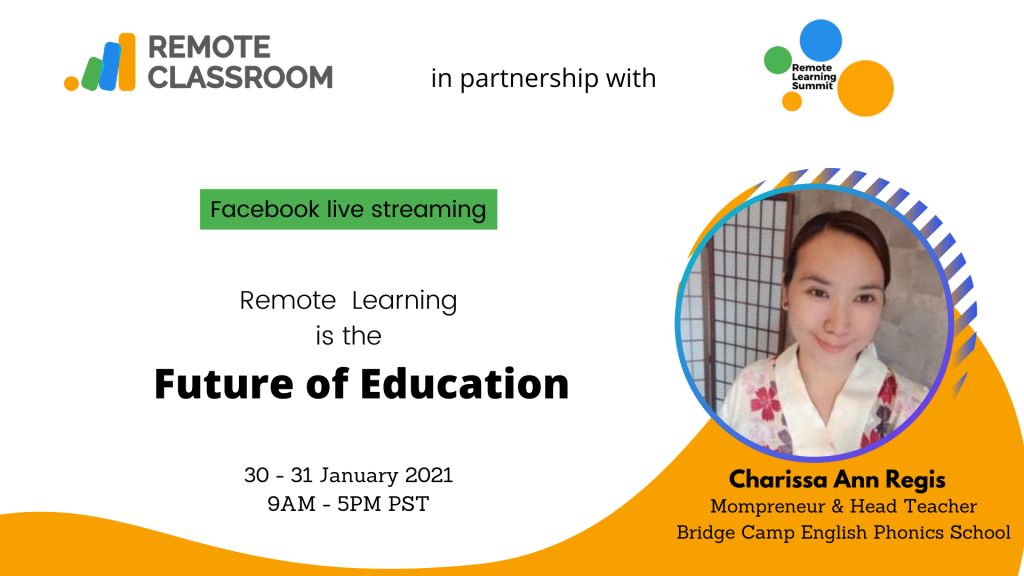 Charissa Ann is a mompreneur who offers online business management to leaders and change-makers. She has been a teacher since 2008. Educating students is her passion. At present, she is teaching students in a new way.
10. Lorlie Gopez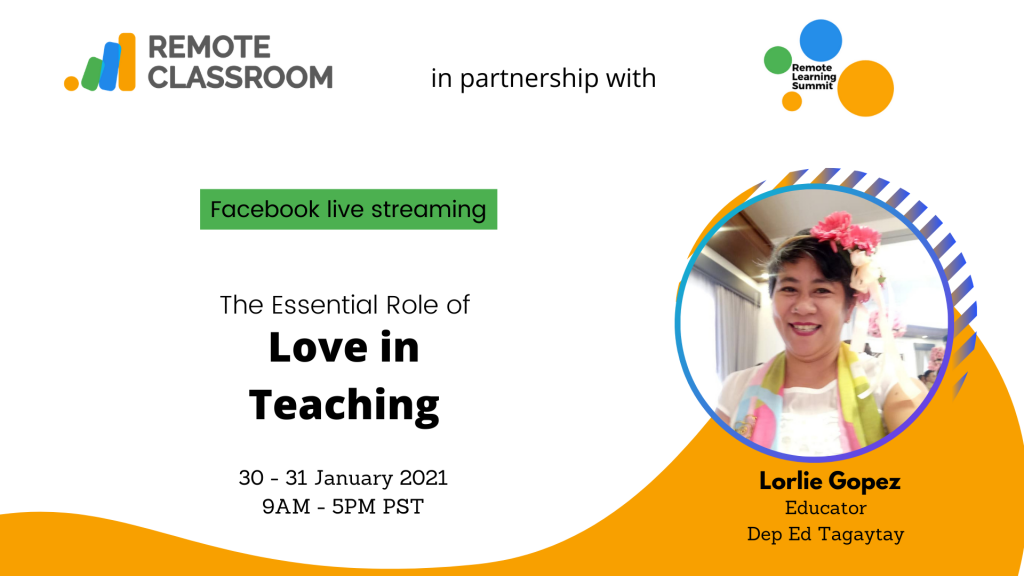 She has been teaching for 17 years. Her passion in teaching have inspired a lot of students. She gets her students interested and even excited about what they are learning; It makes them want to learn more.
11. Jennifer Sucgang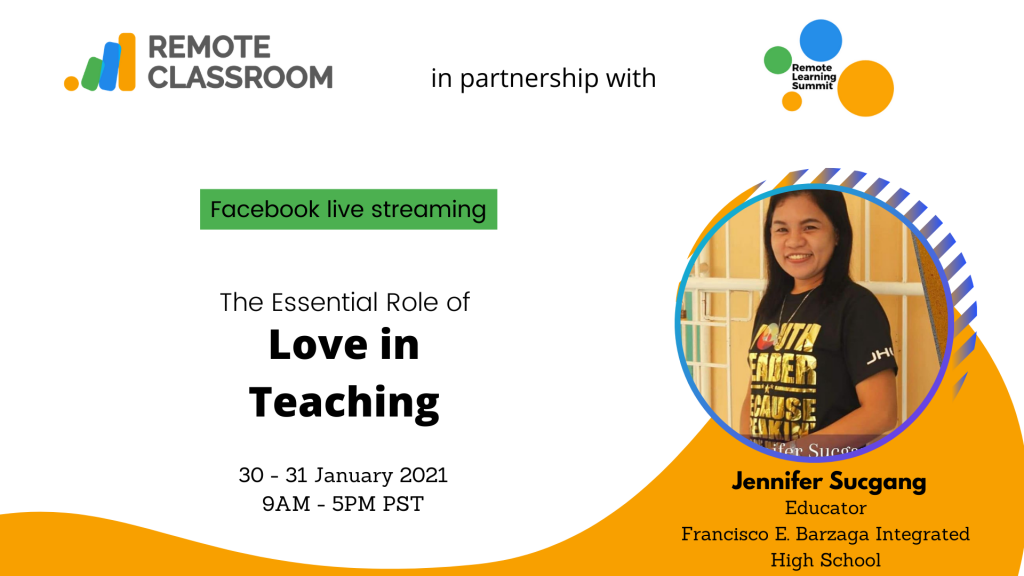 Jennifer Sugcang is a Gawad SiGaSig 2020 Outstanding Public Secondary School Teacher Finalist. She is also a DepEd Dasmariñas Outstanding Supreme Student Government Teacher-Adviser Winner 2018, CSDO.
She obtained her MA in Teaching Social Sciences (CAR) and completed her Leadership training in the VUCA World course (by Teachable, New York, USA). Moreover, she is a Humanities & Social Sciences Coordinator and Youth Formation Division Advocate/Core Group Volunteer.
12. Jhasmin C. Cipriano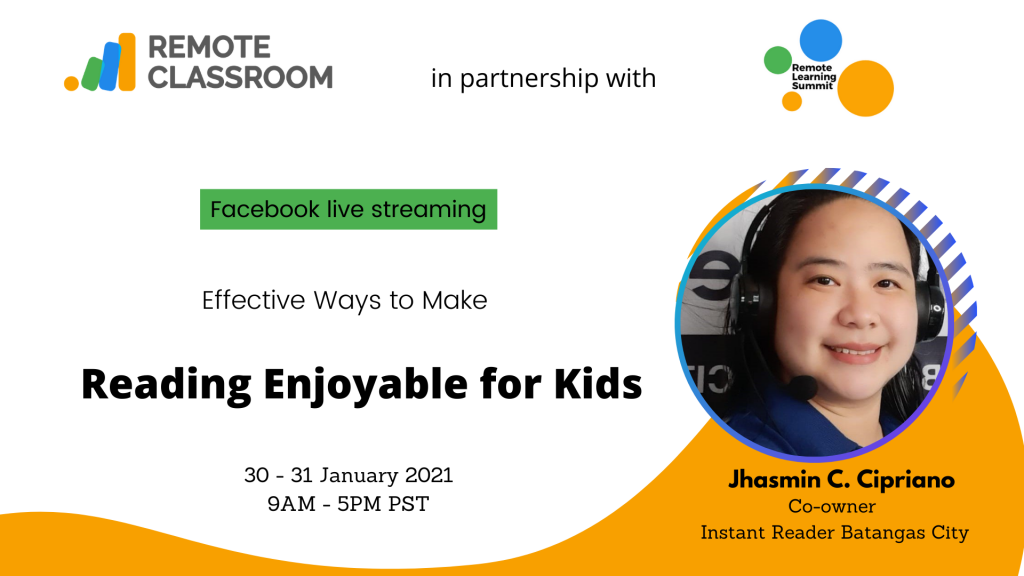 This mompreneur enjoys being with her only child while working at home. Holds a degree in Secondary Education major in English and studied MA in Language and Literature in DLSU-Manila. Taught English subjects in Saint Brigid College Batangas City in both high school and college departments, Saint Mary's Catholic High School and Kings' School Dubai in United Arab Emirates.
She is the owner of EduCare Training and Consultancy Services and the Center Manager of Instant Reader Batangas City.
13. Mary Shayne Rosqueta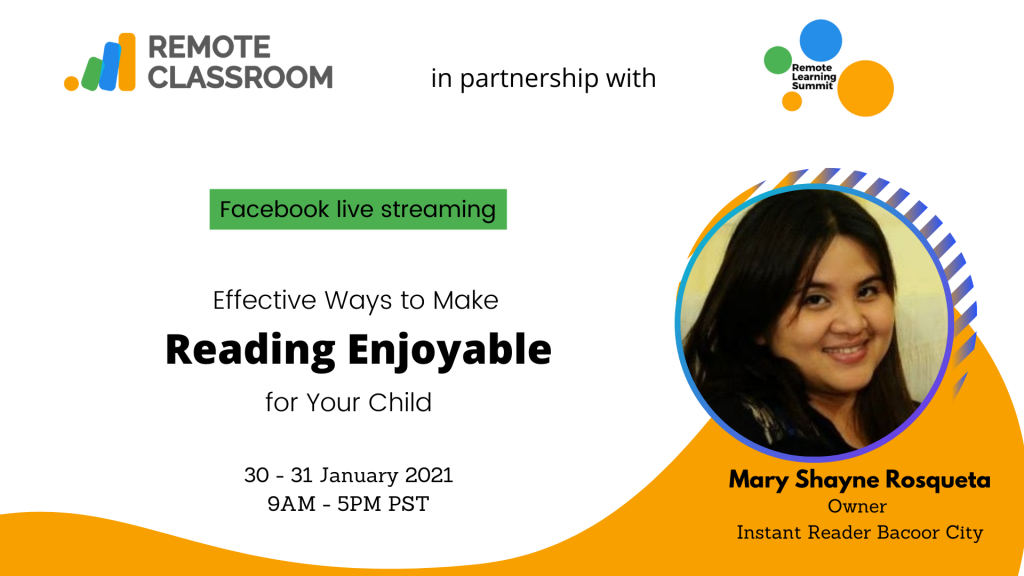 A graduate of Psychology from Dela Salle University Dasmariñas, with more than 10 years of experience in the Human Resources Management field. She gained most of her experience in the gulf region handling the whole HR strategy and operations. She also obtained International Certifications in Human Resources Management that helped her career managing international companies from different industrial sectors.
Additionally, she handled national projects in partnerships with International companies such as Nokia, Tetrapak, Coca-Cola, etc when she was a Project Coordinator for an NGO in the UAE where she acquired her knowledge and experience working with the education sector. She is currently the owner and center manager of One-Stop-Center in Cavite that fosters programs that assist parents in enriching their kids' full potential fitting the needs of families with toddlers, preschoolers, and kids with Learning Disabilities like Dyslexia.
14. Michelle Padrelanan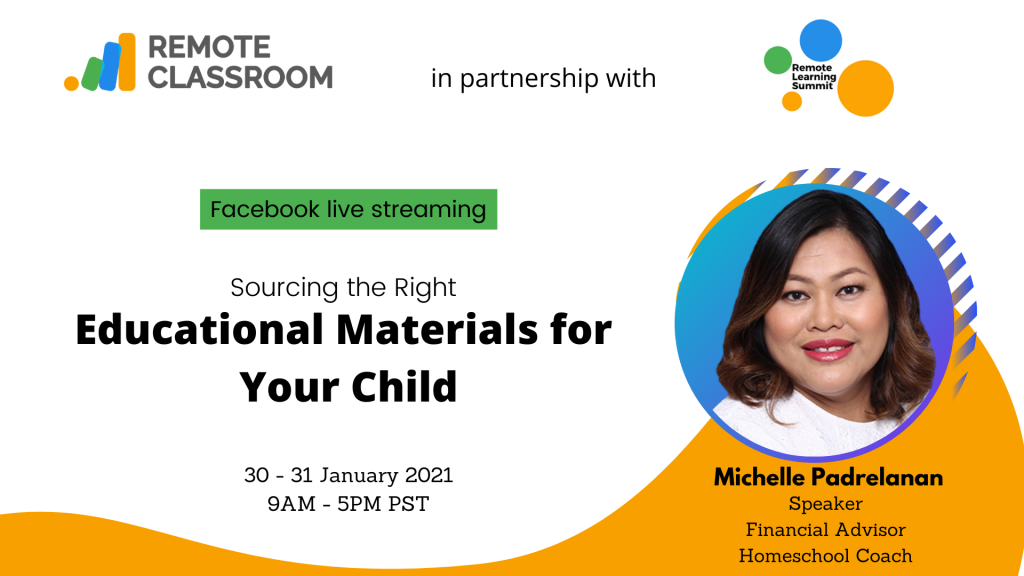 Michelle Padrelanan wants to inspire parents to homeschool their children and to stay the long haul. She guides parents by helping them set their mindsets as well as guiding them to choose the curriculum for their children.
Along with homeschooling, she also works as a Unit Head for AXA Philippines where she helps families gain peace of mind through sound financial planning.
Remote Learning Summit Schedule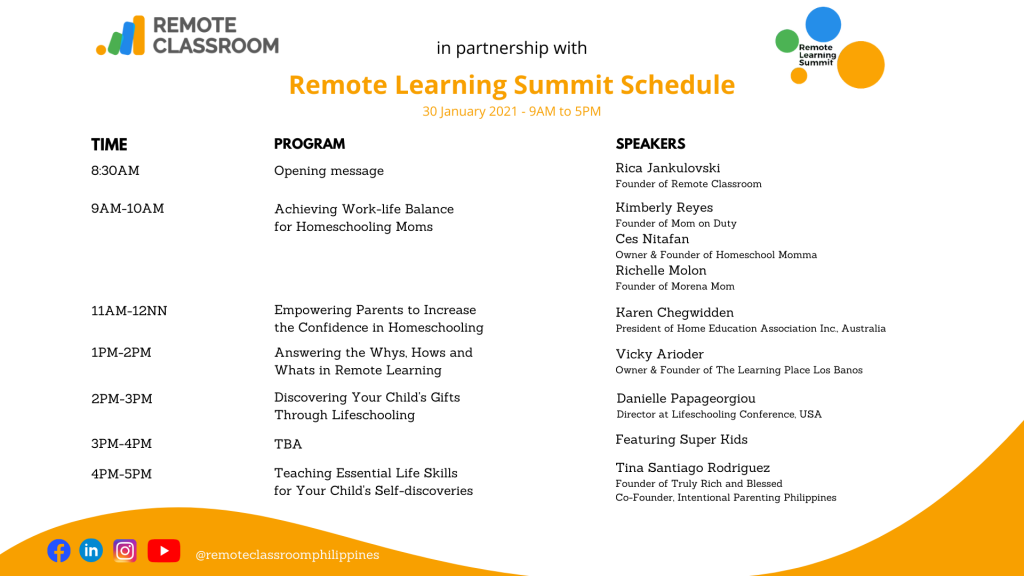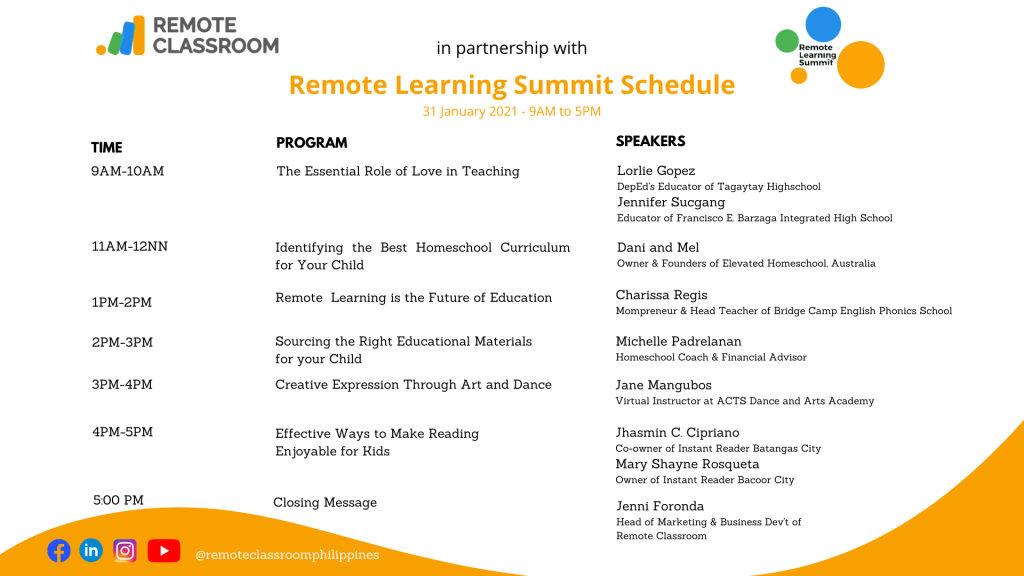 That is it! Mark your calendar for we are excited to see you on January 30th, 2021.
For more information, visit our Facebook page Remote Classroom.
#remotelearningsummit
#homeschooling
#remoteclassroom
#lifeschool
#onlineclassmonitoring
#distancelearning
#onlineclasses
#onlinemonitoringapp