What is intentional learning?
Intentional learning is structured in the learning environment to ensure that tasks are purposefully and developmentally sequenced by individual children's stages of functioning and comprehension.
The teacher uses deliberate instructional techniques to assist students in learning skills, mental patterns, or knowledge that they may not have discovered on their own.
Intentionality is a key component of a successful curriculum, and the same can be said about parenting.
Parents should also be deliberate about the world in which their children grow up.
Teachers who work with specific learning goals in mind, both for social and emotional, cognitive, physical, and creative dimensions of children's development, as well as for learning in the academic fields of literacy, math, and science.
Read: The Future of Remote Learning in the Philippines
Intentional teaching in the field of early childhood education
Every day, for instance, we provide tools for children to use and play with. So, we take note of how children use materials as well as the child's developmental stage as we use intentionality in our instructional practice, and we prepare activities to help the child progress to the next stage.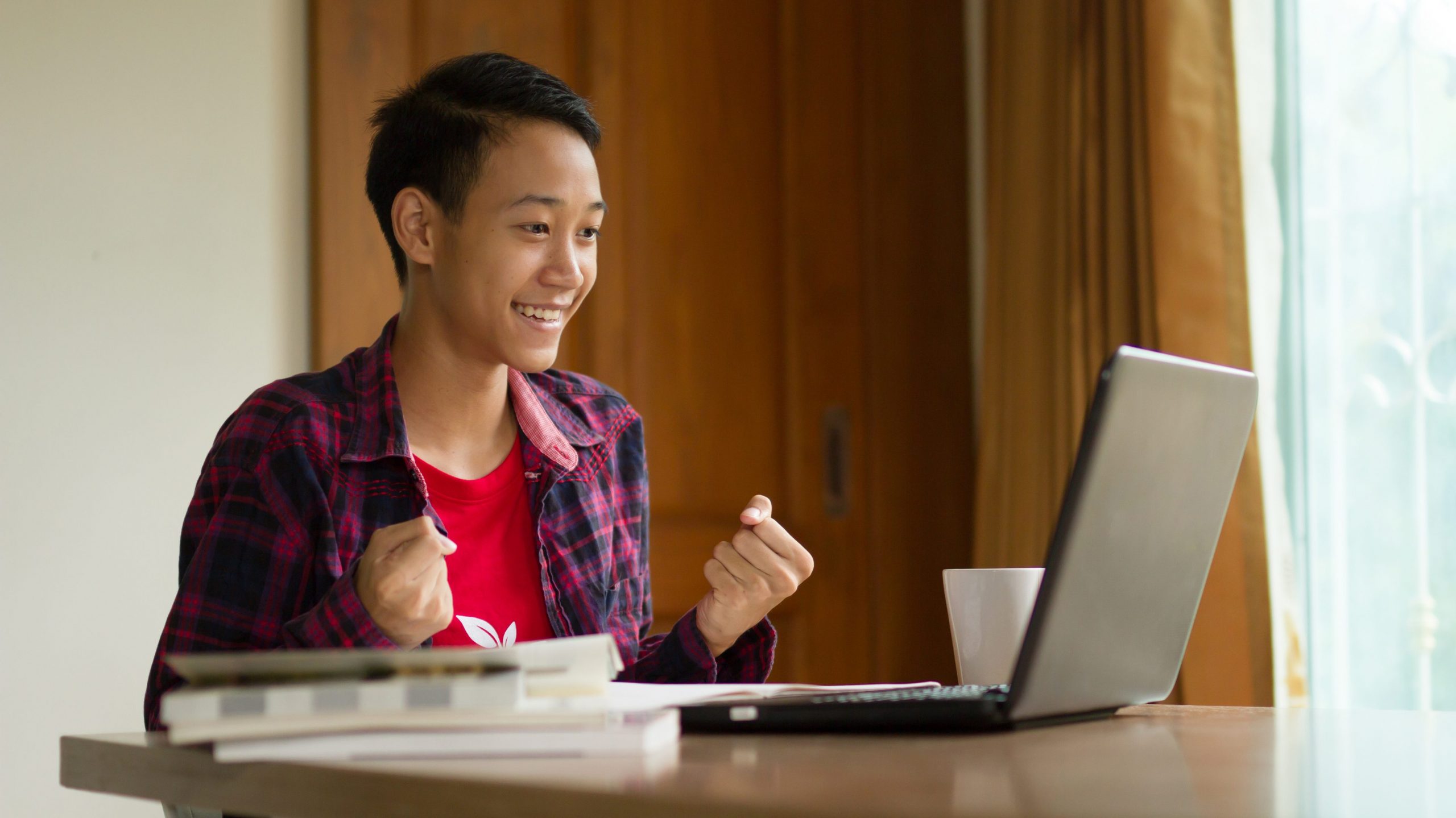 Many teachers will place an interesting object, such as a seashell or a piece of bark, in the science center for children to explore.
If a teacher notices that students are struggling to notice information in a piece, he or she will add a magnifying lens to the activity, as well as images of enlarged parts of the content.
Setting limits on what the children should do based on what is healthy or comfortable for other people is a popular teaching method.
For example, "The paint needs to remain on the paper," we could tell a child who is splattering paint on the floor.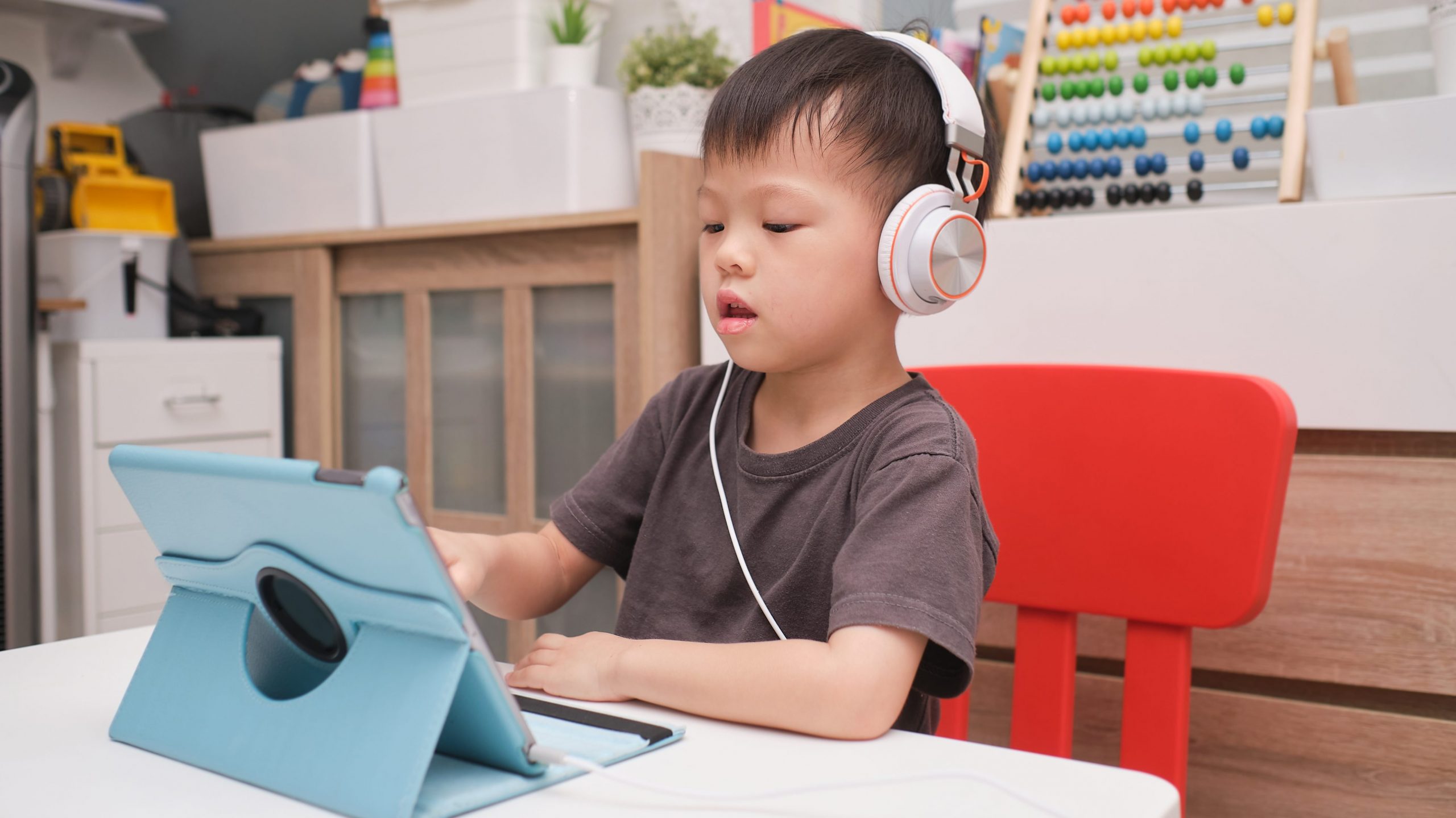 We may also clarify why the painting rules are in effect if we want to be more deliberate about teaching a child about safety limits.
We might add, "When you throw paint on the concrete, it makes it slippery, and anyone could slip, fall, and get hurt."
As a result, we want to make certain that everyone is safe.
Skills to teach children with intentional learning
We should teach social and emotional skills to the kids. One way we do this is by giving the child's play some structure. We can educate them about themselves as well as how to interact with others.
Problem-solving is another skill we can teach them. We could point to a lump of sticky Playdough and tell kids that they need to add more flour to it.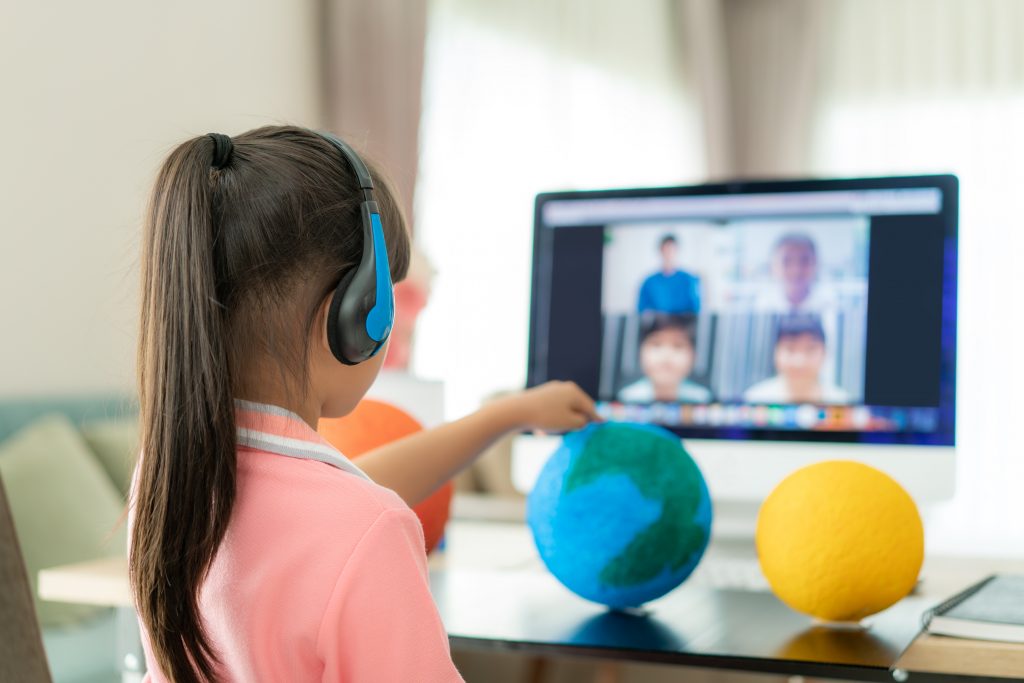 We ask open-ended questions like, "This Playdough is too sticky – what should we do about it?" If we want children to practice using their problem-solving skills. "What do you think will happen if we add more flour?" or "What do you think will happen if we add more flour?"
If your child or student is struggling with fine motor skills, a thoughtful teacher or parent can first determine what is typical for a child of this age. The skill level of this individual child would then be determined.
The next step will be to provide tools that cater to the child and will help them improve this skill.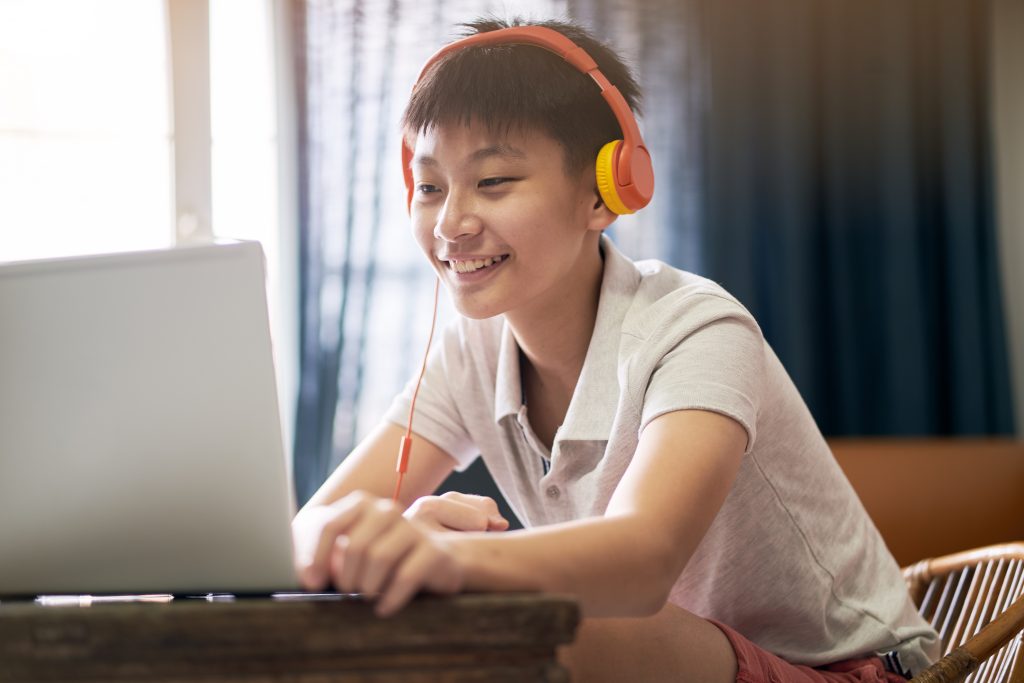 Intentional instruction does not mean that a teacher can "teach" anything to children at a certain time of day.
It all comes down to being intentional in what we give, model, and do during the day.
From theory to reality
Some will argue that using play to achieve standards is ineffective.
Although by combining open-ended encounters, child-directed programs, and teacher-guided activities, children can meet and surpass expectations.
Striking a balance between achieving curricular goals and maintaining a child-centered environment, on the other hand, is more difficult than it seems.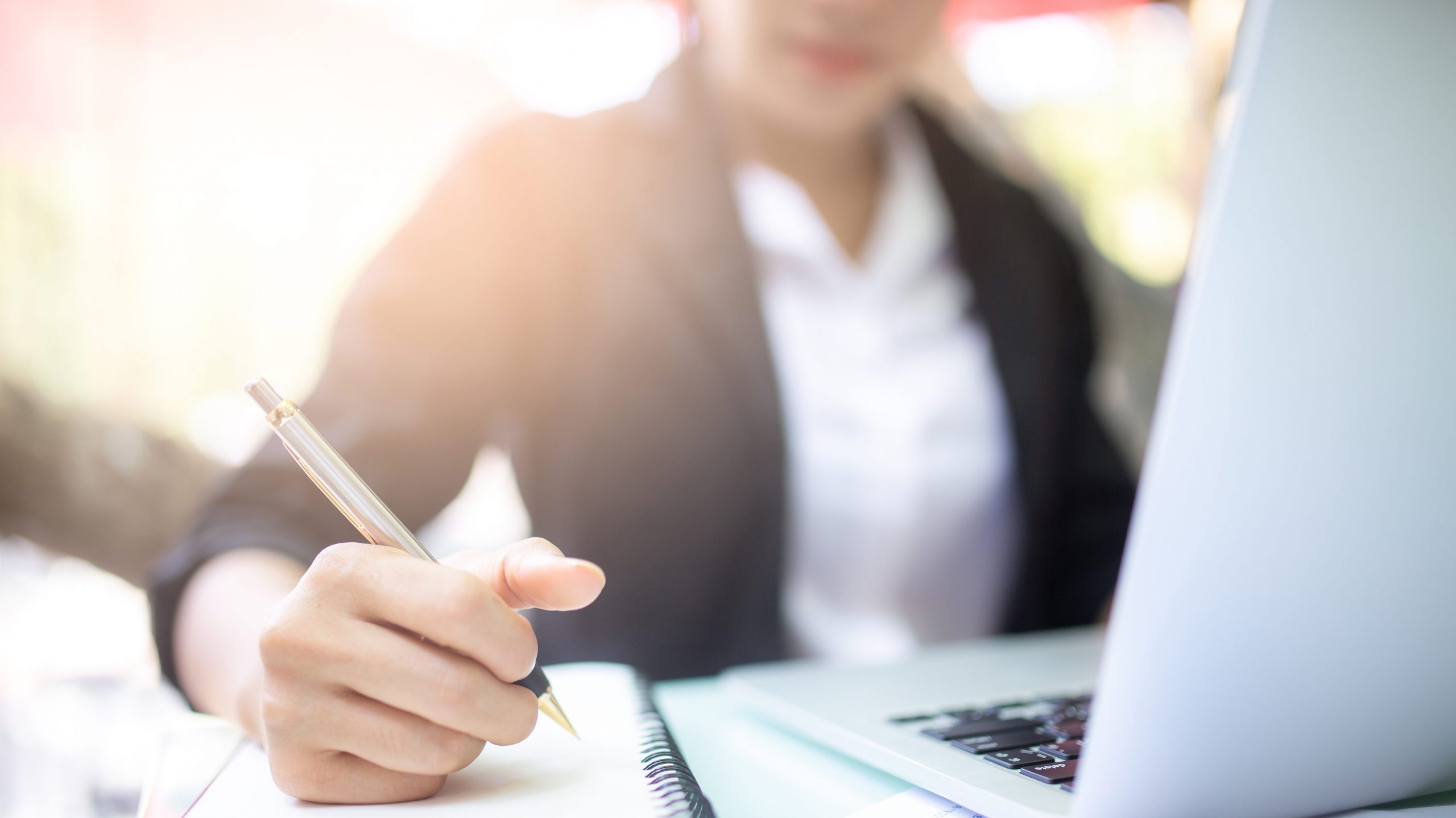 The desire to know in new ways necessitates a new approach to learning, requiring more deliberate, analytical, and related educational interactions that lead to learners' ability to make informed decisions.
Integrative studies are one way to help students relate their knowledge through disciplines.
Children play a significant and involved role in the preparation and coordination of intentional learning events, and adults purposefully direct children's experiences.
Watch: Intentional Learning and How People can "Learn How to Learn" more effectively
Takeaway
Teaching actions and experiences must be adjusted on a regular basis to account for children's responses and current levels of maturity while still supporting teachers' goals and learning intentions.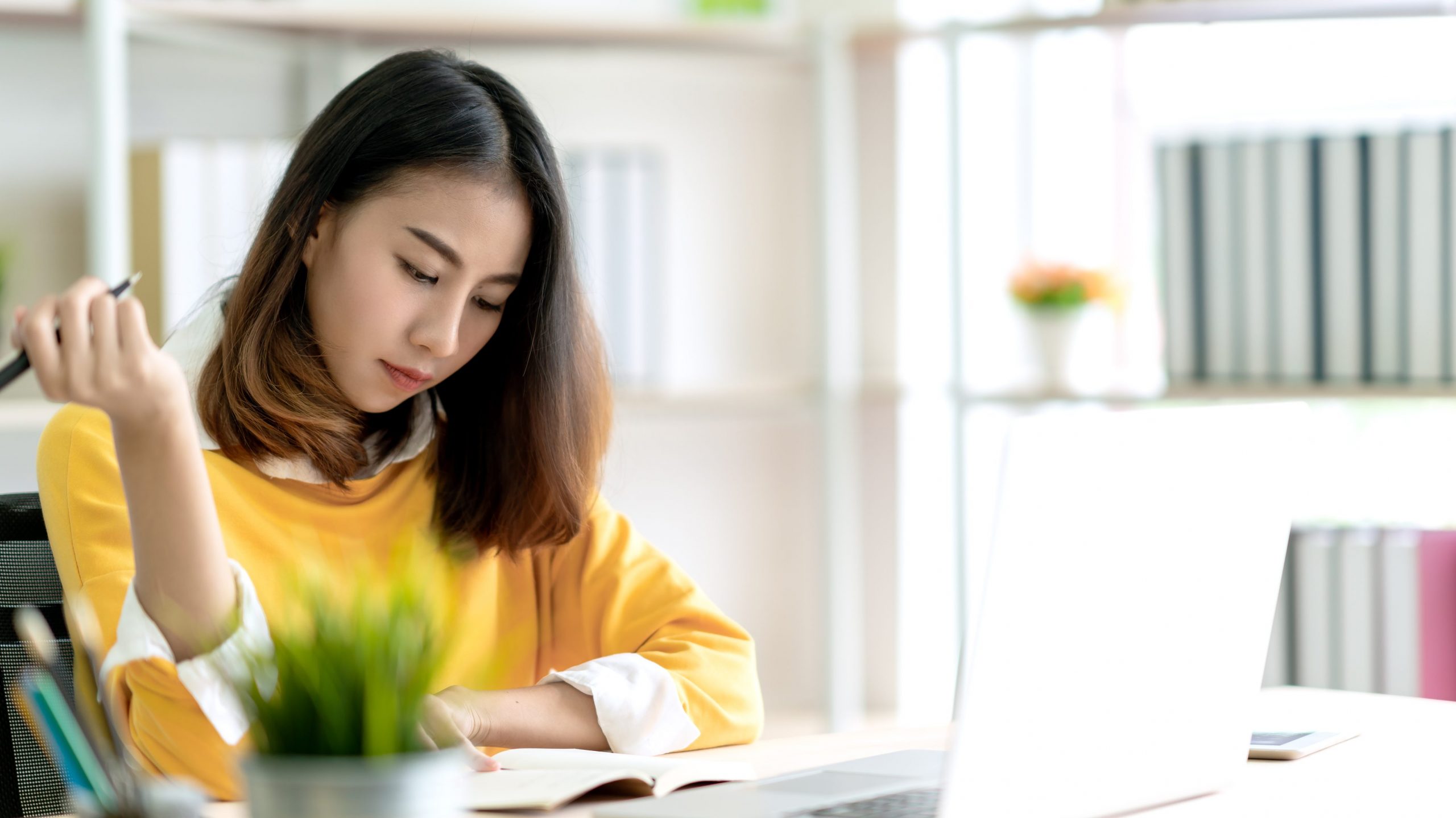 Remote Classroom can assist educators in maximizing its efficient tracking capabilities, making it much easier to achieve educational goals.
#remoteclassroomph
#remoteclassroom
#remotelearning
#remoteeducation
#remoteschools
#onlineteachers
#onlinetutoring
#virtualteaching
#lifeschooling
#intentionalschooling
#virtualclass
#onlinelearning
#homeschooling
#virtuallearning
#onlineschools