Currently, we are in the information age, where information flows easily along with technological advancements. Today, almost everything is in digital form: from communicating, paying bills, jobs, entertainment, and schooling.
The digital age brings so much comfort and ease to our lives. The world is now fast-paced and dependent on technology's features. Everything we do today is a little impossible if technology was not developed and pioneered.
Digital Immigrants vs. Digital Natives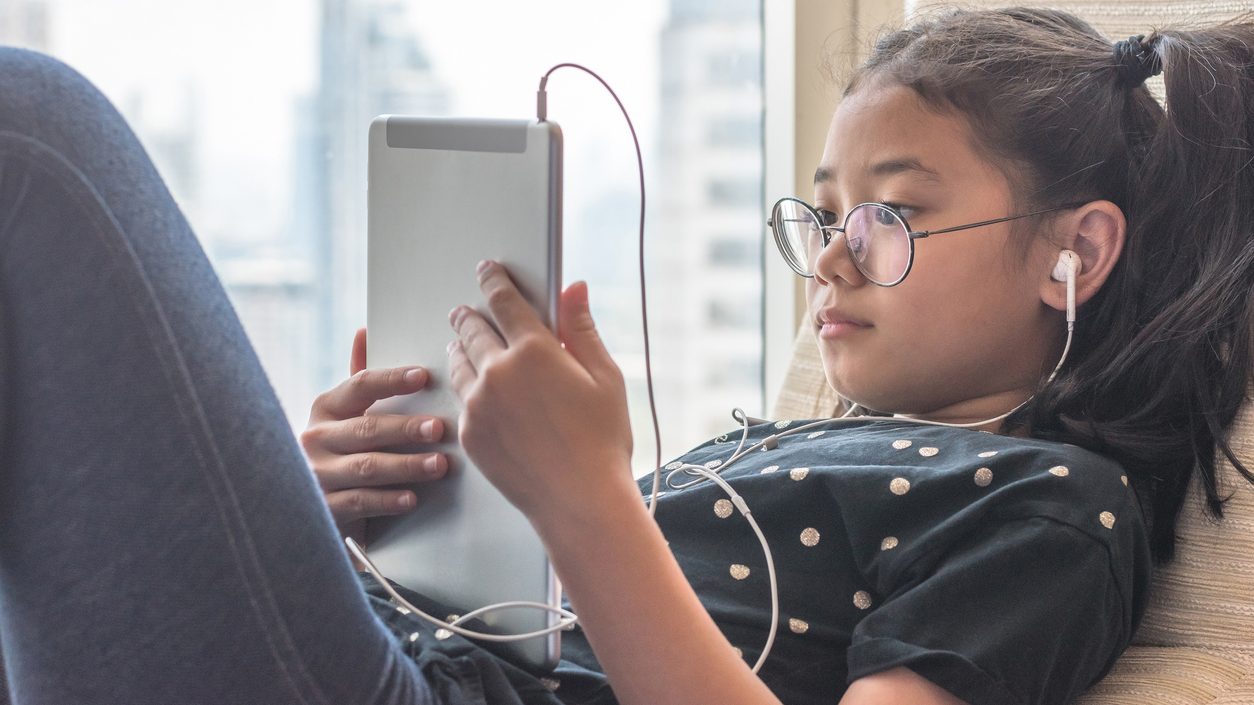 Living in the digital age must be exhausting for the elderly, but relatively easier for the younger ones. Have you noticed that your child might operate your phone with no trouble? Kids today have a better grip on digital concepts unlike those who came from generations where technology is not yet extensive.
In short, they learn easier about these advancements because it is where they are born, and people use those for daily errands. They see it often used by adults. Meanwhile, the earlier generation people, called digital immigrants, need to learn and adapt even with unfamiliarity, lack of foundation, and intimidation of the 'new reality.'
How the information/digital age aids remote learning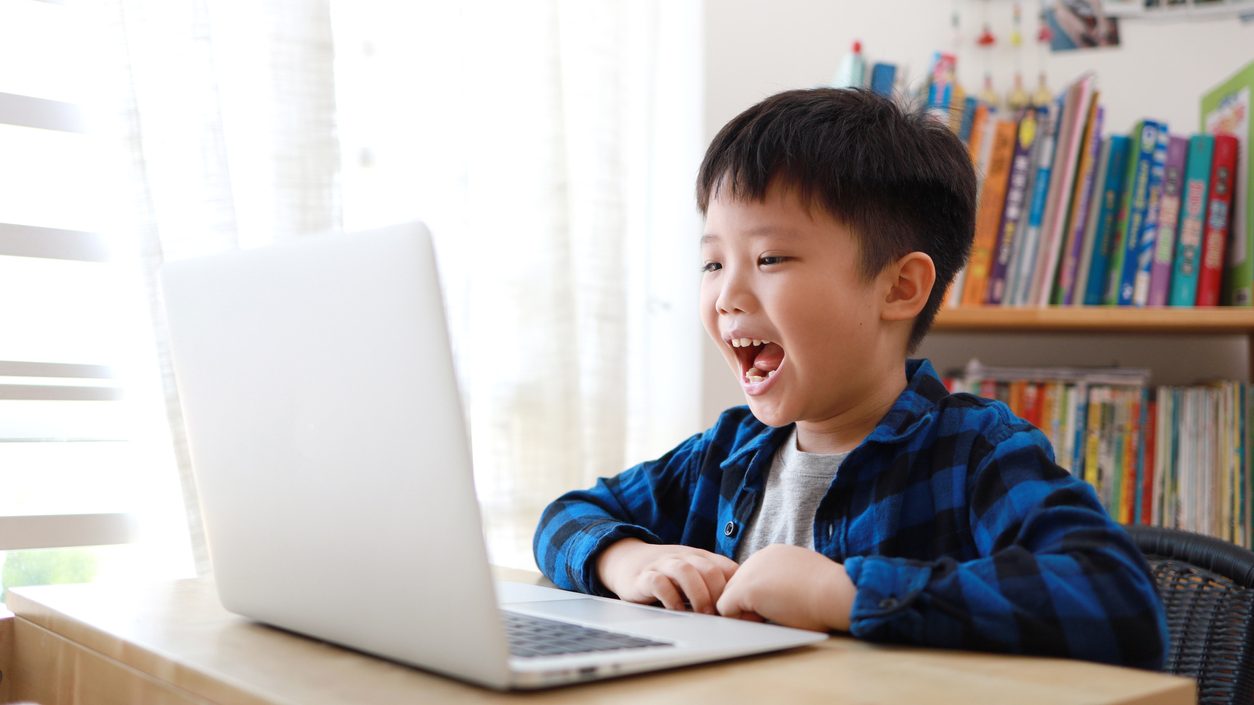 Remote learning, for instance, is mostly done with digital tools nowadays. As digital natives, kids maximize modern resources for their daily lives, most especially schooling. Your child's tablet can be an instrument for school, or the Canvas class he/she is attending is a digital learning platform. Traditional learning also incorporates technology, like movie viewing or PowerPoint presentations.
Information is easily accessible on the powerful Internet. Books are now in electronic formats, called e-books. Also, one can rewatch lectures if it is on a video or a recording. Academic questions, and even the general ones, are answerable through Google. All of these are possible because of the emergence of the digital age.
Digital learning introduces new strategies and approaches, such as blended, flipped, personalized, remote, and online learning. Sometimes, these are combined and utilize technology such as tools for a more effective, interactive, and refreshing approach in studying. It aims to enhance the learning experience while continuing it. Digital learning is indeed the future of education, and we are entering it.
Moreover, the COVID-19 Pandemic highlighted the demand for technology to continue education through online remote learning. The inability to gather together in classrooms made video conferencing applications turn into virtual classrooms. Learning management systems are also now in use to facilitate students. Social media applications, like Facebook, is now a medium for academic purposes, especially when communicating with the teacher.
Read: Remote Learning in COVID-19: How it Changed Education in the Philippines
The real question – how does it help children to learn?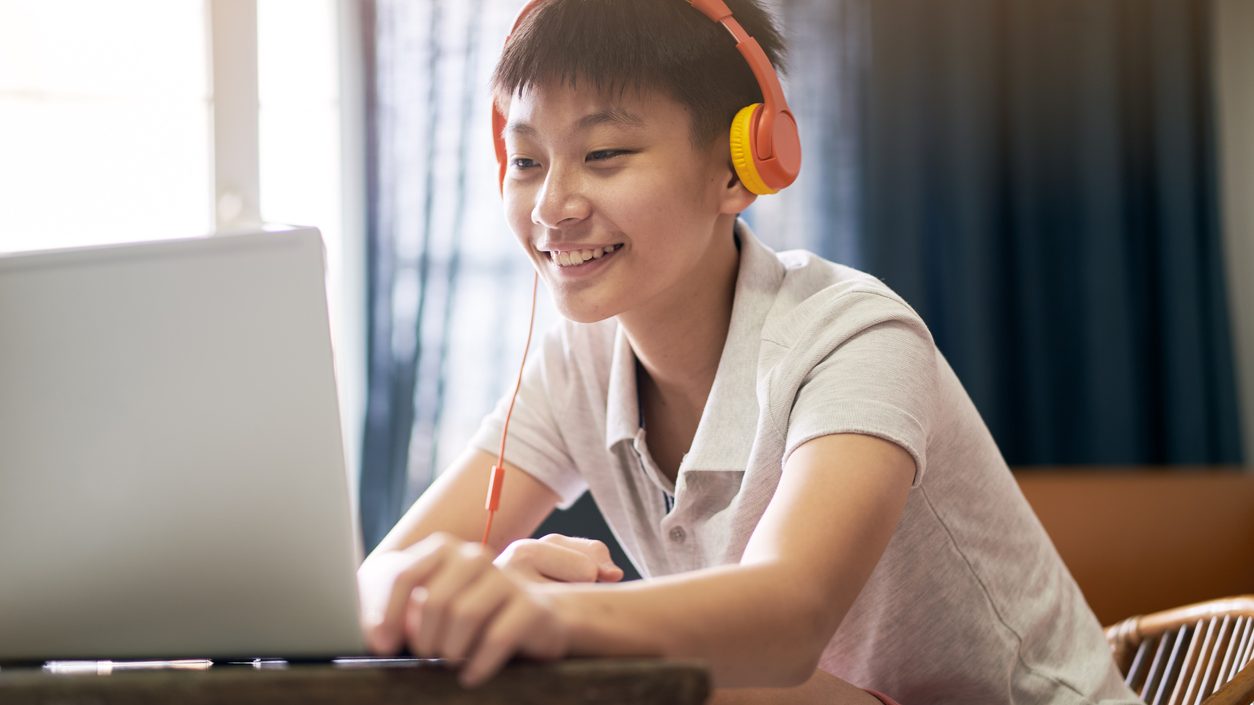 There is a negative connotation about anything digital for elderly people, and they think these are just mere distractions. Social media applications, like Tiktok, and computer/video games are the main culprits.
But we have to note that technology does not only extend to providing entertainment. Technology is also a tool for productive things, like learning. Even games and social media apps can be tools for digital learning.
Naturally, digital natives, like kids of the modern generations, make use of the resources around them to do their stuff. There is minimal to no guidance needed for them to operate these, too. People already use these digital resources when they were born, and they picked up these skills effortlessly.
Online remote learning mostly functions with digital resources. Learning is possible even with the absence of a physical classroom to work with. Some kids might be unfamiliar with the concept for a while. But they are getting used to it, especially when using these resources for a year, and possibly even more.
Are the kids learning? Yes, of course. This kind of approach works more for kids new to it, as they are introduced to learn with this set-up already. It can be a little overwhelming to students accustomed to face-to-face classes, like high schoolers and college students.
Improved approaches in digital learning, in whatever form, will inevitably emerge soon with the rapid technological changes. It would be better to combine the traditional ways of learning with digital resources for greater effects. We have to embrace that today is digital, and our kids will work with it from the start – while studying until they become adults.
Learn more about digital learning here:
Conclusion
Remote learning works hand-in-hand with digital advancements. Kids today can work with them without a hitch. As digital natives, they are more exposed to these things. Study aids are accessible on the Internet, books are now in electronic formats, and lectures are now on videos or recordings. Google is also your child's best friend. Technology helps in giving a more effective, interactive, and refreshing approach to education. There is nothing to worry about – as long as you monitor your kid's usage with these resources, your kid is safe.
Tools are also available, such as learning management systems (LMS), video conferencing platforms, and educational applications. These are not limited to students only; they also aid parents and teachers. Remote Classroom is one of these. The application lets you track the students' school works and lets you monitor your child's activity on and off virtual classes. It also takes screenshots on their monitors for you to have a closer look at their progress on his/her online learning.
#remoteclassroomph
#remoteclassroom
#remotelearning
#remoteeducation
#remoteschools
#onlineteachers
#onlinetutoring
#virtualteaching
#lifeschooling
#intentionalschooling
#virtualclass
#onlinelearning
#homeschooling
#virtuallearning
#onlineschools