How does it affect your teaching strategy? What are your difficulties in educating the students online? The real-time monitoring technology through Remote Classroom can help students progress in their school tasks.
This big shift from traditional school setup to online learning is extremely overwhelming for both teachers and parents. The Department of Education is leaning towards blended learning, online classes are highly encouraged as part of their program due to COVID-19 pandemic.
The Department of Education has launched its online educational platform called DepEd Commons an online educational platform to support the distance learning of the students. This kind of learning process in public schools will be the same with private schools. The private schools will also conduct online classes as mandated by the government.
Monitoring your student's progress on their assigned tasks can be very challenging especially keeping them engaged during the online classes.
Remote Classroom App was developed to help you track your student's online activities including how much time they spent on performing their assignments.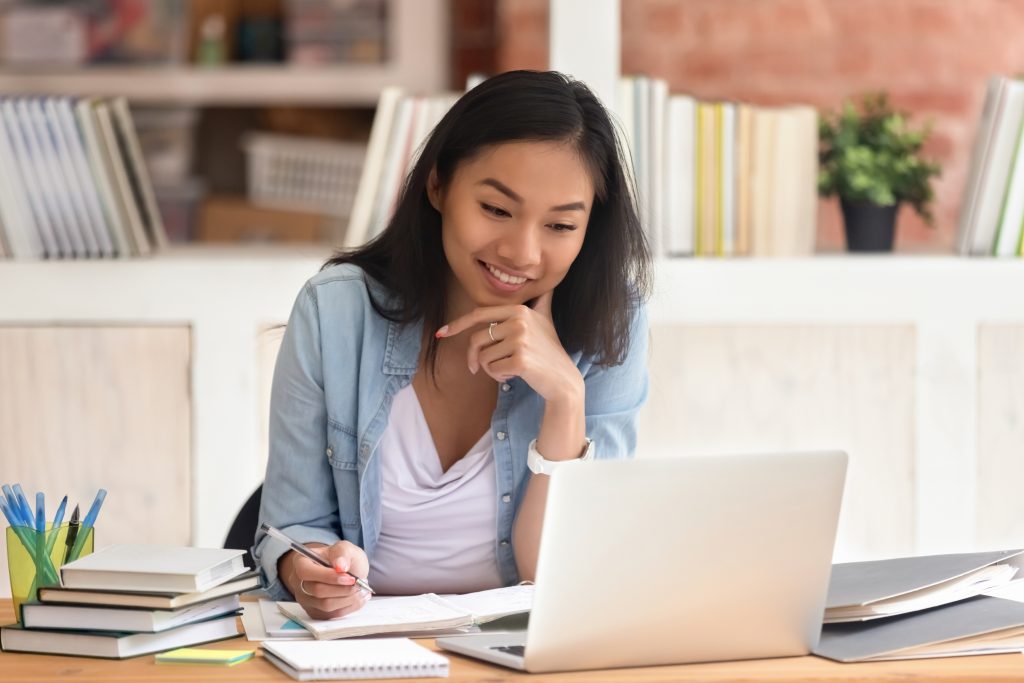 Teacher's Guide on How To Use the Remote Classroom App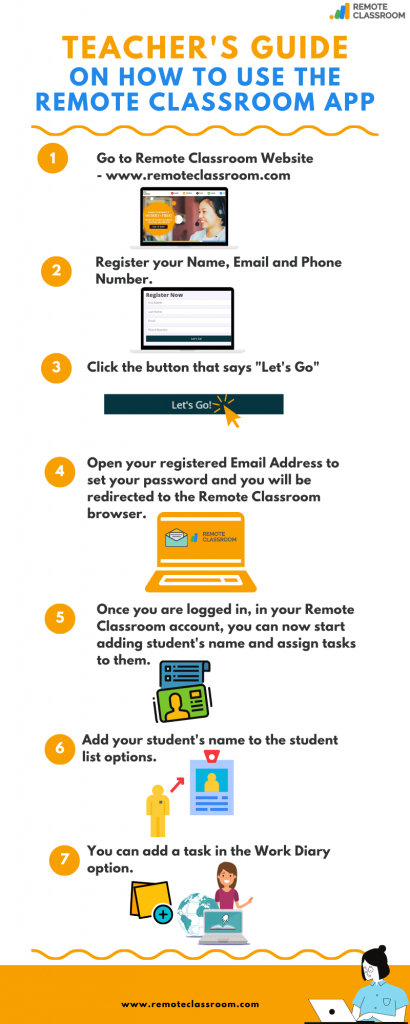 Go to Remote Classroom's website: www.Remoteclassroom.com
Register your name, email, and phone number.
Click the button that says "Let's Go!".
Open your registered email address to set your password and you will be redirected to the Remote Classroom browser.
Once you are logged in in your Remote Classroom account, you can now start adding your student's name and assign tasks to them.
Add your student's name to the Student's list option.
You can add a task in the Work Diary option
You can also monitor your student's activities on the screen because the app captures the screenshot of your student's computer every 3 minutes, so you can monitor their progress.
Remote Classroom also monitors the active apps in your student's computer and it indicates how much time the student spent on those apps.
In your Remote Classroom dashboard, you can see the list of your students that you enrolled in the platform. You can also see the latest activity notes and the priority of the day. So you have a complete list of information you need to track your student's online school activities.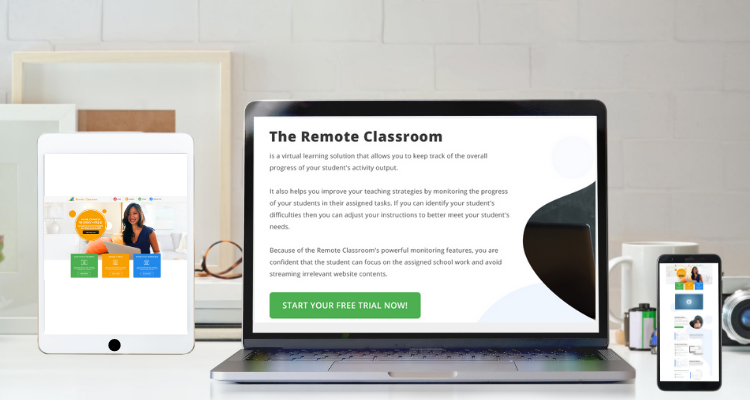 How to Enroll Students in the Remote Classroom
Logged in to your account and navigate to the Student List option and enter the information required in the platform including the email address of your students
Once your student's email address is added, the Remote Classroom will automatically send an email to your student's email address prompting them to install and run the Remote Classroom App.
After they installed the app, set up their passwords. They will be directed to their login page.
After logging into their page, they can now click "Start Class". Once they click "Start Class" you can now monitor their activities on their computers.
Conclusion
One of the biggest reasons why you should try this app is that you can use it for FREE. Yes for Free!
It's amazing how the Remote Classroom App helps the teachers and parents to monitor and assign tasks to their students/children.