Online tutor? Need an extra hand in helping your homeschooled kid?
Finding some online tutor for your struggling students at home may be challenging.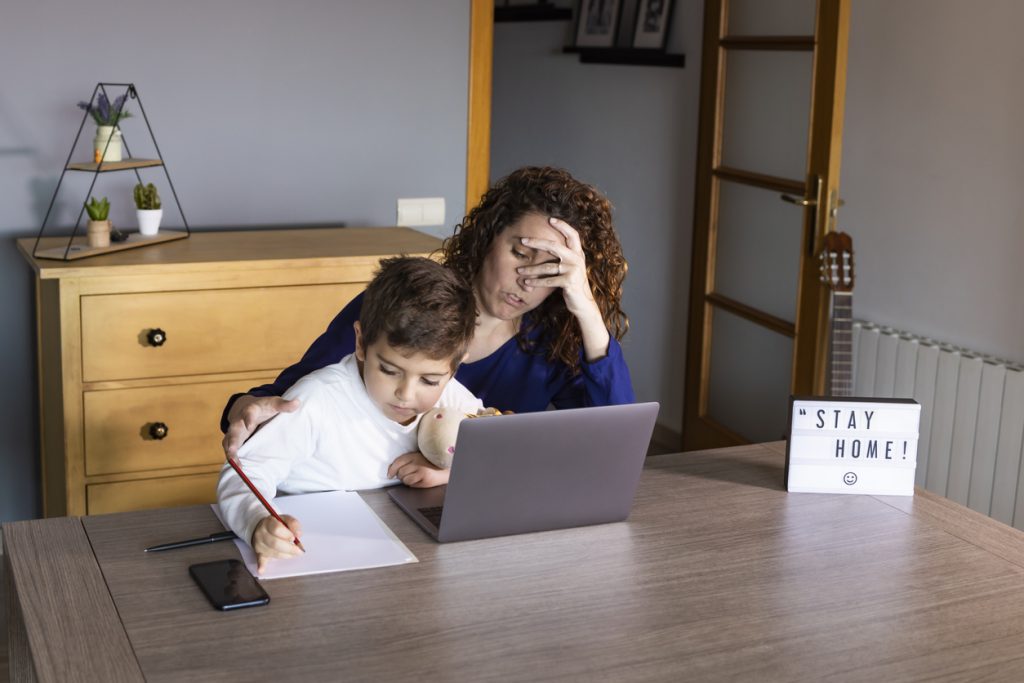 Children and Parents at home have a lot of things to do. Sometimes as parents you are not sure where and how to help your child when struggling.
Other people may take time to get to know your child while discussing with them the issues that affect their ability to learn.
However, having an extra hand to develop your child's intelligence and have a sense of responsibility is a big help to you as a parent.
Here is where to find an online tutor for your child: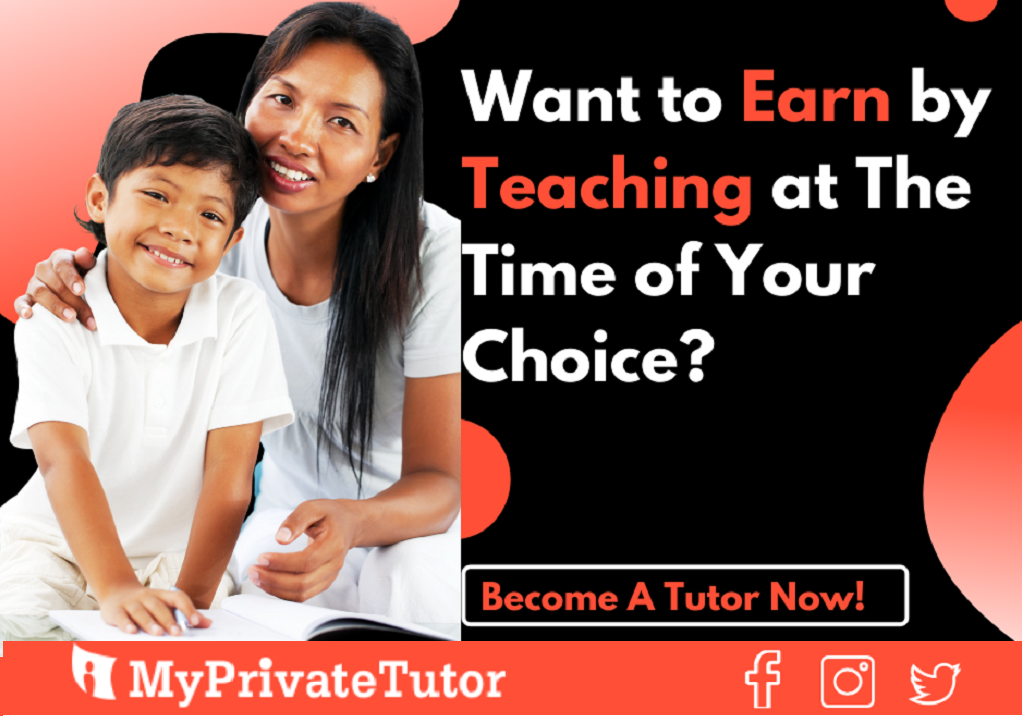 It is a tutoring marketplace and a community that helps connect learners to great tutors and trainers.
They supply qualified online tutors based on what are your children need either face-to-face or online tutoring.
Website: https://www.myprivatetutor.ph
Email Address: contact@myprivatetutor.ph
Tutors' Lounge or also known as SMART Tutee In-home Tutorials has been serving children from kindergarten to junior high school since 2013.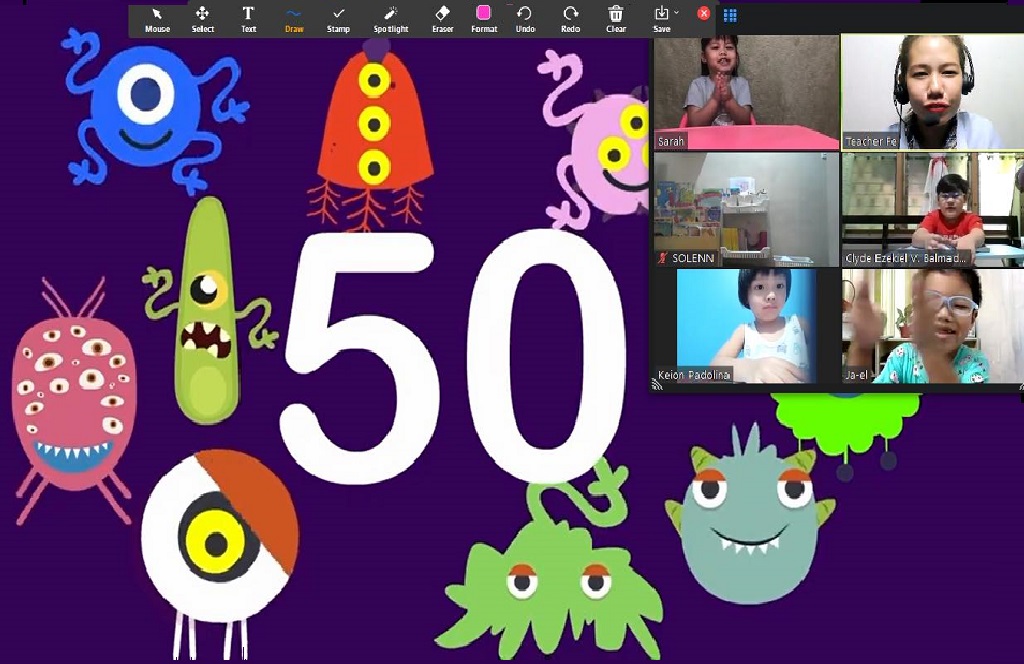 They cater to students from different areas within Manila when it comes to face-to-face, likewise, they carefully find a suitable tutor for your child.
Phone number: 02 7 5040763 | 0917 8927293
Website: https://tutorslounge.com/
Email Address: tutorsloungeph@gmail.com
3. Kumon Philippines
Kumon has been in the service for around 50 years from Japan. As much as a child's learning ability is different from other children, the Kumon Program is also different from other programs.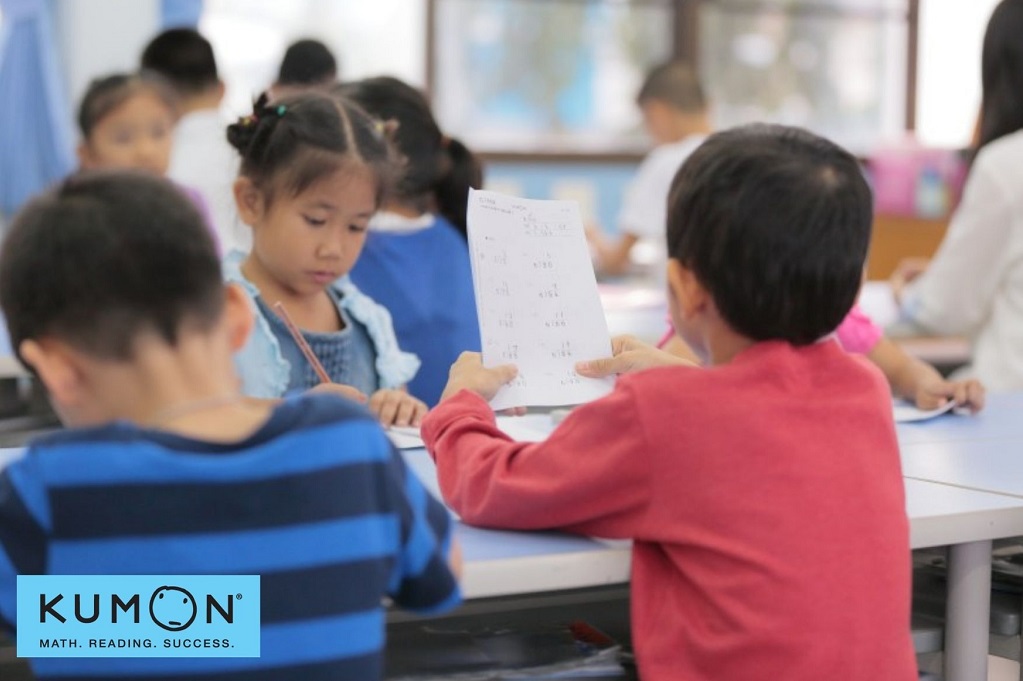 In addition, they offer Kumon Study at Home which shows a disciplined approach with its activities and method.
Phone number: (632) 245-7193 / (632) 371-3210 / (632) 241-6813 / (632) 984-0880
Website: http://ph.kumonglobal.com/
Email Address: inquiries@kumon.ph
Tutor Hunt simplifies the tutor-hunting process with ease. As you join its community, they will find the right tutor for your kids as soon as you needed one. You may browse your desired tutor through their website free of charge.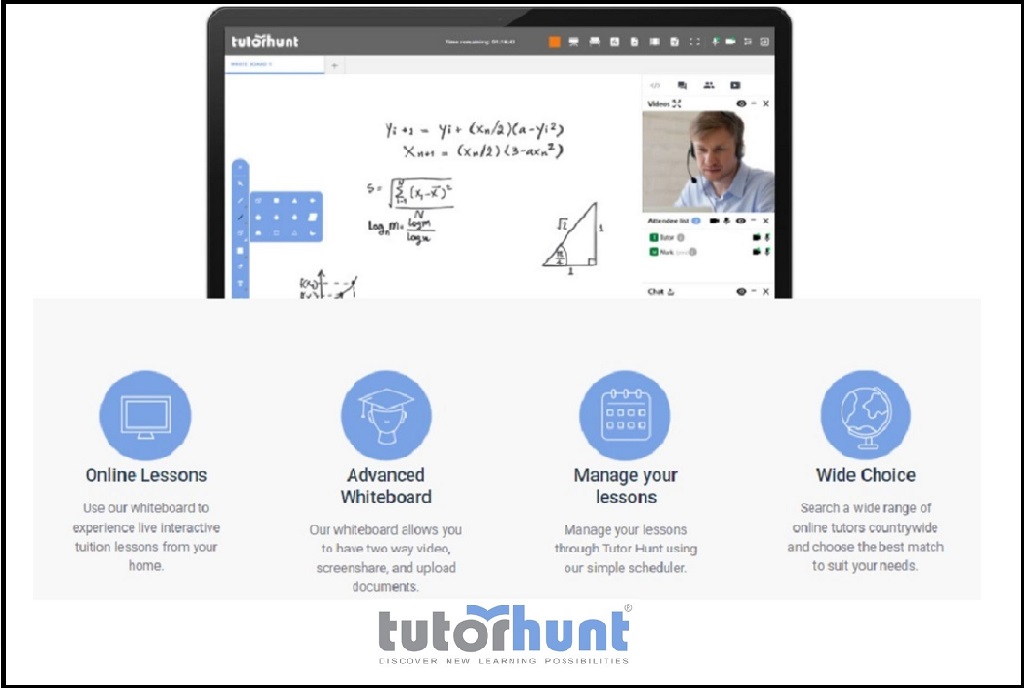 However, tutors' rates listed are likely cheaper than anywhere else because most tutors listed at Tutor Hunt are on commission-free pricing.
Phone number: 0203 151 0012 – General Inquiries
Website: https://www.tutorhunt.ph
Email Address: support@tutorhunt.com
5. U-Learn Online Tutorial Services
U-Learn is an online literacy service that provides a high-quality education using an innovative and modern style of learning through online platforms.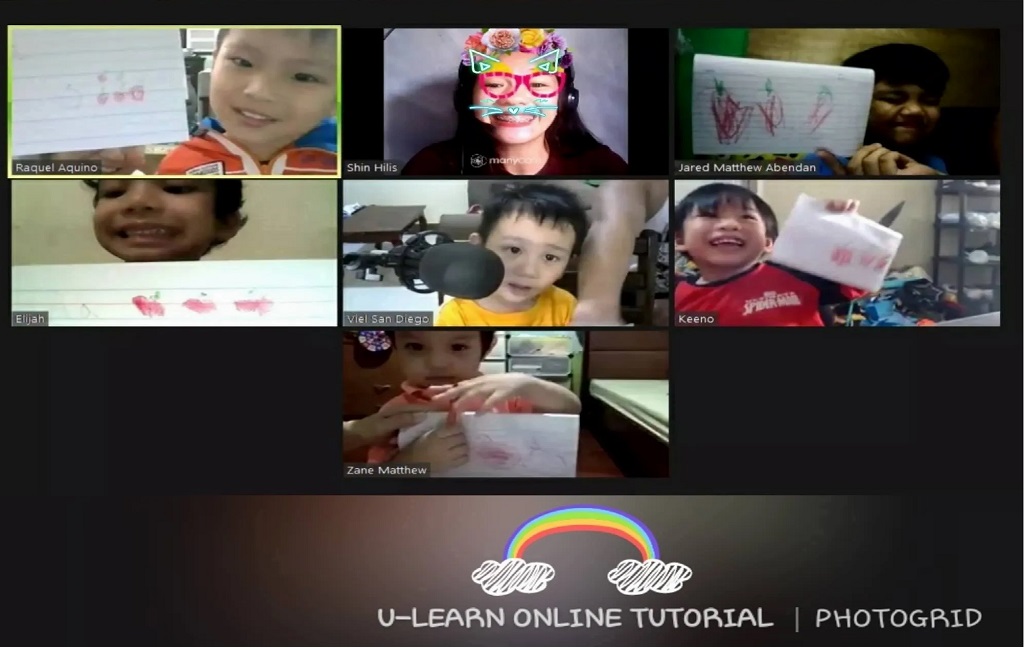 They are a group of English as Second Language educators who are offering online academic programs to help the parents in guiding their kids.
Phone number: (+63) 908 654 7505
Website: http://u-learnonlinetutorialservices.godaddysites.com/
Email Address: maamsheena15@gmail.com
Afterward, finding your child's online tutor gives your child the opportunity to build a relationship with other people besides you.
While they learn how to trust and cooperate with someone not in their family's reach.
You are also allowing your child to build their confidence, look for a unique approach, and make sure that they are getting the right attention and area focus they needed while at home.
At this point, finding an online tutor helps you as a parent to manage your child's needs based on how you evaluate and assess them.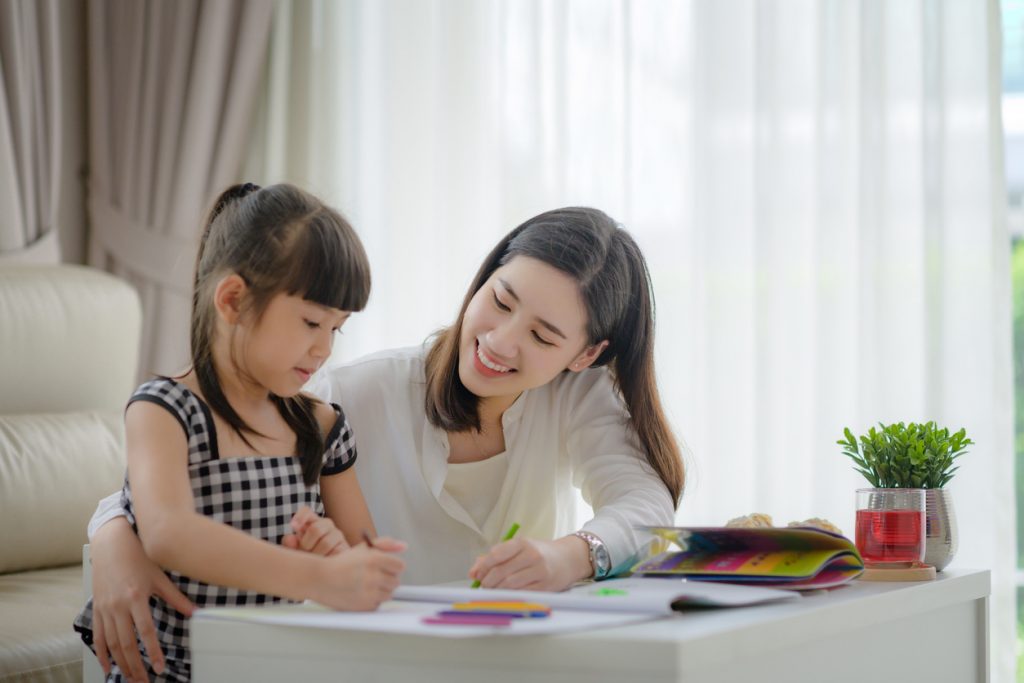 Learning is a never-ending process, but in today's generation, it is more convenient and accessible.
Lastly, it provides your child a learning environment and develops learning skills and good study habits that will help them set up their success.
#remoteclassroomph
#remoteclassroom
#remotelearning
#remoteeducation
#remoteschools
#onlineteachers
#onlinetutoring
#virtualteaching
#lifeschooling
#intentionalschooling
#virtualclass
#onlinelearning
#homeschooling
#virtuallearning
#onlineschools