Homeschool or Remote Learning made a way for many of us to study and work in the comforts of our home.
In addition, creating a good set-up at home for work and homeschool will make our lives much easier and more convenient.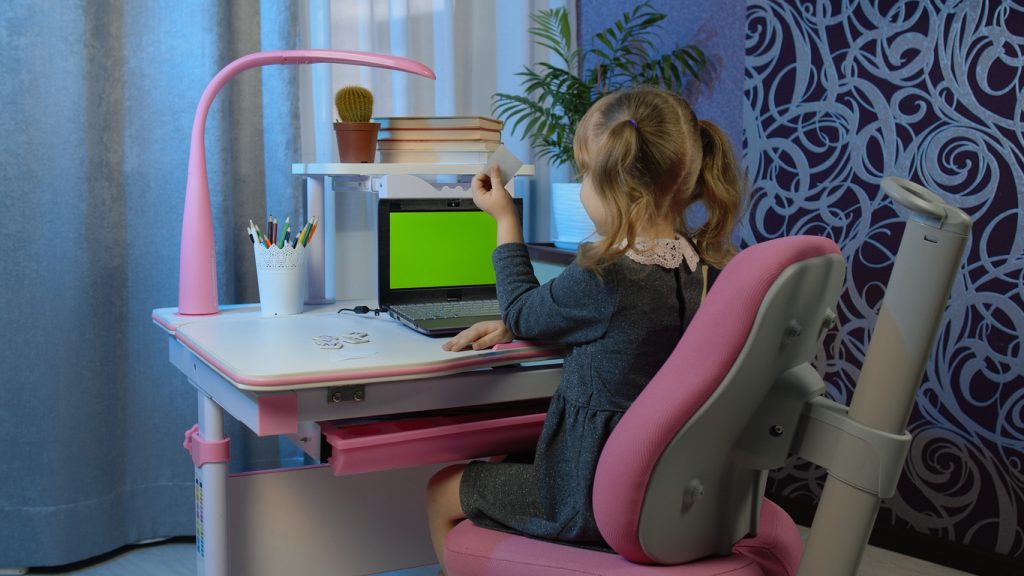 Keeping a clutter-free space will not only make our homeschool and work from home set-up more productive but lessen our stress naturally.
In addition, this pandemic has transformed all the educational possibilities and made learning more accessible remotely.
While Educators and students now have their learning experience that allows everyone to practice their skills and capabilities at their most convenient time and set-up.
Here are some guidelines to assist you in deciding how to design and set-up a workspace at home for you and your kids.
Our Homeschool must-haves!
DynaQuest
Dyna Quest PC is a computer retail store in the Philippines selling products including hardware and software, upgrades, accessories, and more. It is a one-stop-shop for your technology needs. Moreover, this will be a good choice for your homeschool set-up at home.
Phone number: 285220915
Website: www.dynaquestpc.com
Physical Address: 1581 Espana st., corner Dos Castillas st., Sampaloc, Manila, Philippines
Ergo is a European-designed chair to the Philippines and has stood on for almost 35 years. Ergo Philippines provides quality comfort and joy to your home for workspace efficiency and health.
Phone number: 288431177
Website: www.ergohomephilippines.com
Physical Address: SM Megamall, 4th floor, Building B, Mandaluyong City, Philippines
Divisoria Finds!
Divisoria is a land of cheap finds where you can go around and look for your must-haves plus discounted prices but quality items. Thus, you can easily get your wholesale or retail supplies for your homeschool needs plus bargains are all year round available!
You can check out Tutuban Center and 168 Mall for a more convenient place in Divisoria.
Phone number: 82511661
Website: www.tutubancenter.com
Physical Address: CM Recto Ave, 1012, Manila, Philippines
Office Warehouse, Inc
Office Warehouse has been a provider of and a partner consultant to small and medium quality, cost-efficient, and office solutions.
With over 70 outlets in Metro Manila and counting, they're eager to pave the way to bring their presence to become the go-to office and homeschool solutions.
Phone number: +632 3437 5680
Website: www.officewarehouse.com.ph
Corporate Email: info@officewarehouse.com.ph
Physical Address: Blk 13 Lot 1 E. Rodriguez Jr. Avenue, Quezon City, Philippines
Online Shopping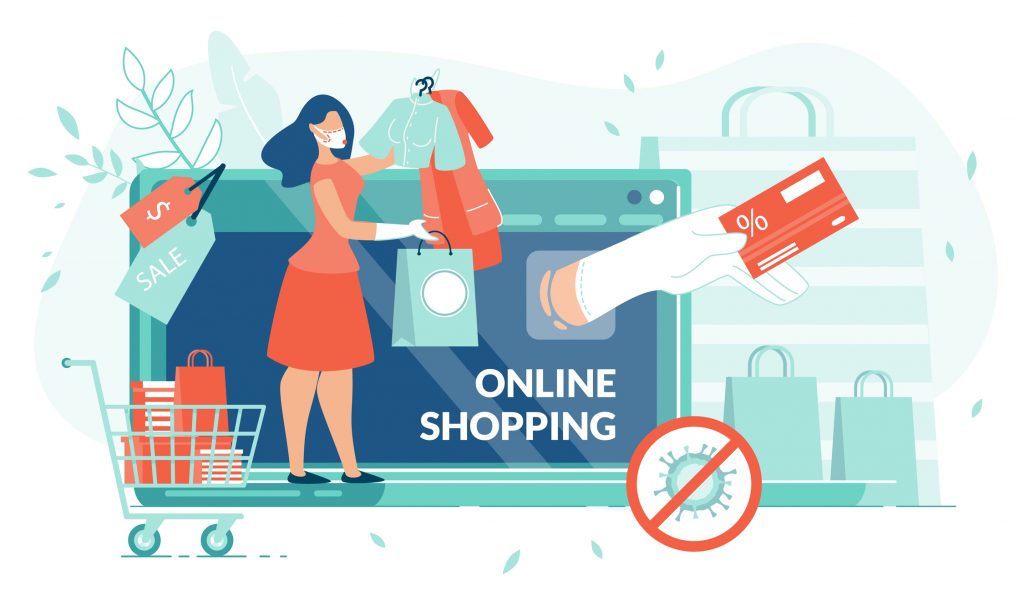 Online shopping in the Philippines is blossoming.
Meanwhile, Filipinos are into online shopping looking for places where they can easily find homeschool needs at home.
Both Lazada and Shopee have partnered with different modes of payment and deliveries to maximize their products' reach. With its method, you can easily do some cheap finds for your homeschool needs right at your doorstep.
Lazada Philippines
Phone number: 02 7795 8900
Website: www.lazada.com.ph
Corporate Email: lzd.co/LazadaHelpCenter
Physical Address: Marajo Tower, 312 4th Ave, Taguig, 1434, Metro Manila, Philippines
Shopee Philippines
Phone number: 02 8880 5200
Website: www.shopee.com.ph
Corporate Email: support@shopee.ph
Physical Address: Seven/NEO, 37th floor, 5th Ave, Taguig, 1634, Metro Manila, Philippines
Conclusion
Homeschool is a challenge for parents and kids alike.
Although, Remote Classroom is a progressive movement around the country.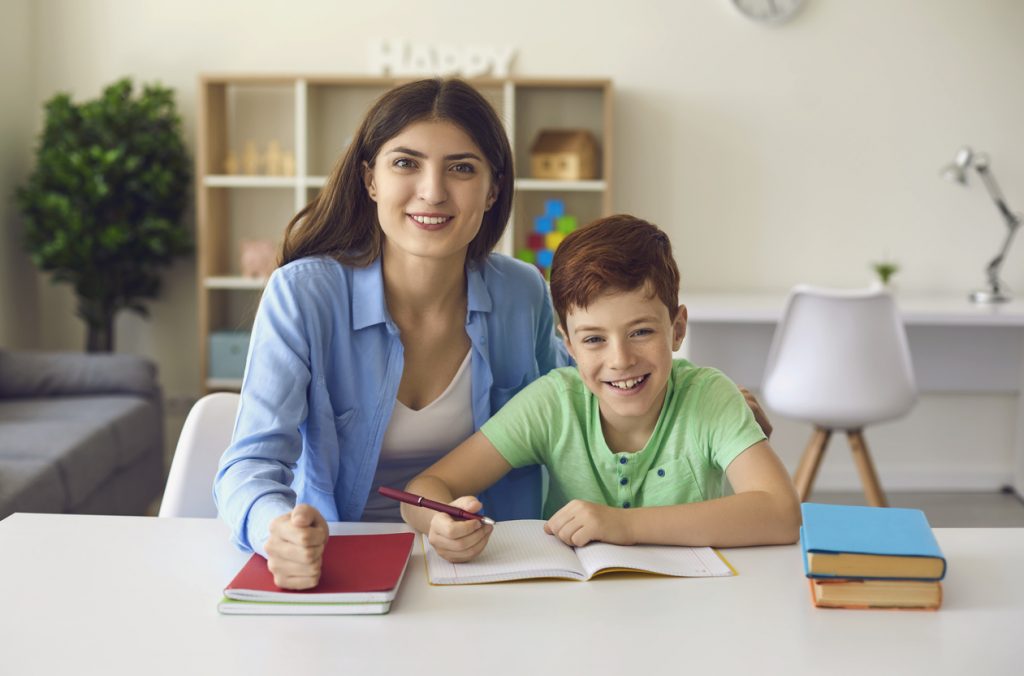 Instead of risking your kids outside and with the help of parents' guidance, as well as making their home a better place for learning for instance.
Above all, a home is a sweet home a place that gives you unconditional love, happiness, and comfort. Any place can be home if you are comfortable and secure.