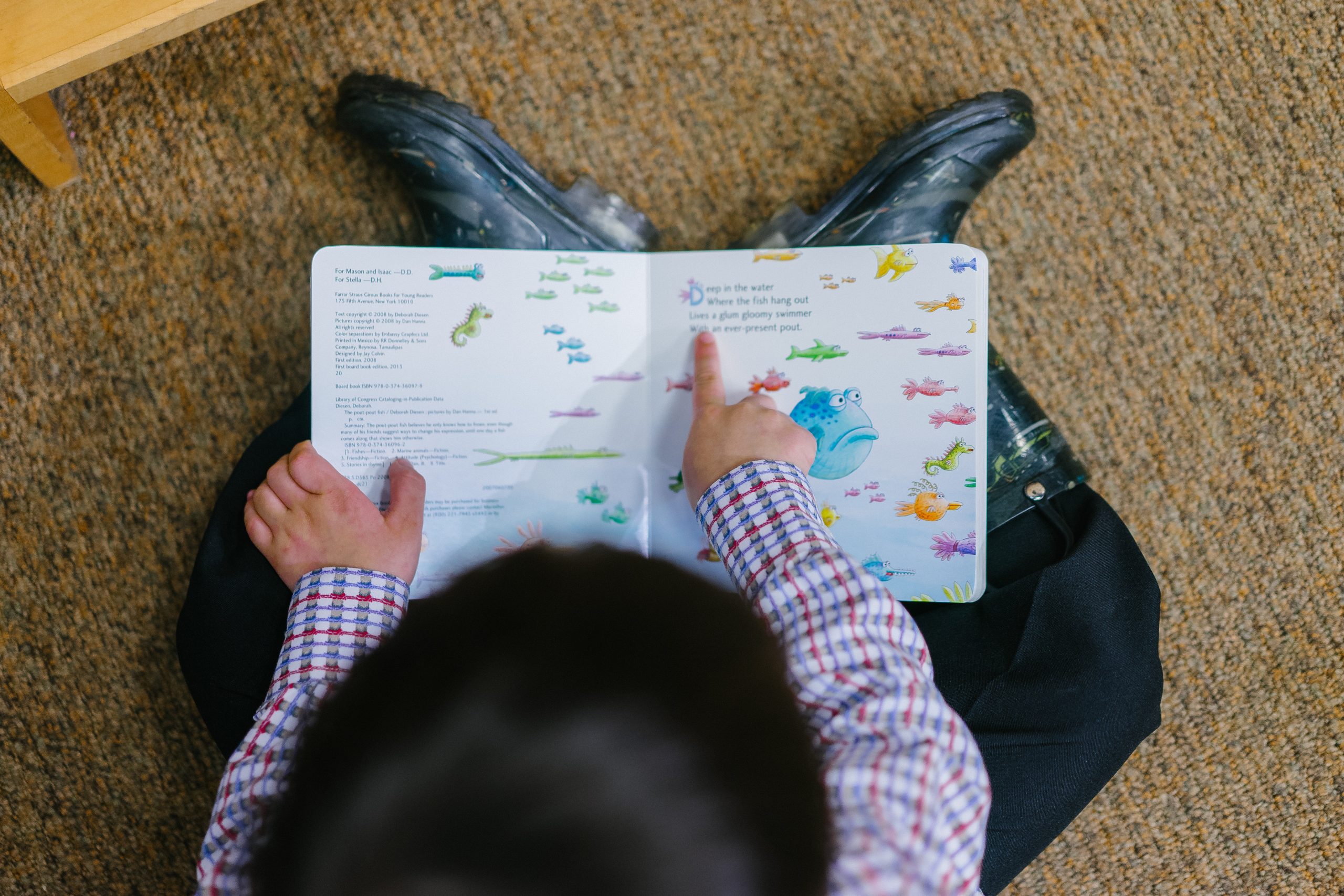 Reading and comprehension are some of the most important skills for children to learn, and to be honest, those can be difficult to teach. Luckily there are many different practices that you can implement early on in your child's life which will help improve your child's comprehension and increase their love of reading.
In today's blog post, we will be sharing 7 tips you can use whenever it's your child's "Reading Time!".
Make it a game
Reading should be fun! If your child is engaged in what they are doing, then their comprehension will improve. You can make reading into a game by letting them read to you; if they get the story right, they win! Teachers in remote learning classes also make use of this tip.
Keep your child's attention
You can't teach something if your child isn't paying attention! Reading is best taught for short periods throughout the day – read with them when they have that energy for a short lesson or have "reading buddies" where each family member shares a story from their day. You can also have children read to you what they see on their learning materials or device – this will help them learn the "rhythm" of reading, and improve their fluency in both reading and speaking.
Set aside time
Children need quiet time and peace and quiet to focus on learning new things; set aside time each day where they can read to themselves. We recommend doing this in the morning before playtime, or after dinner before bedtime – whatever works for your family!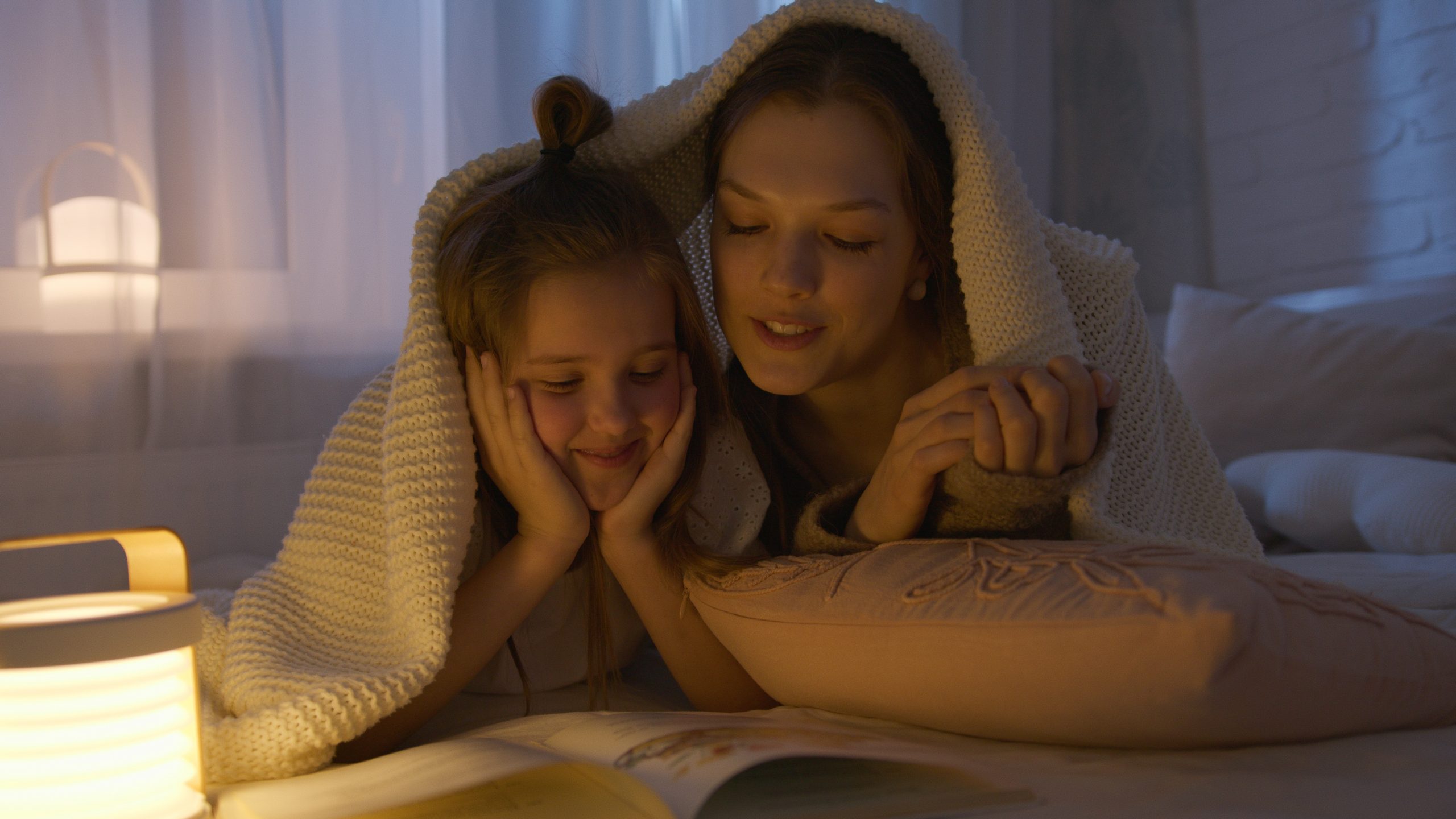 Read every night to improve comprehension
It may seem like a hassle at first, but reading with your child every night will help them establish good sleeping habits and keep their minds active and curious; it will also help them learn to relax and enjoy the moment. You can also incorporate short lessons during your nightly reading sessions.
Encourage reading and sharing
If your child loves a certain book, talk about it or let them teach you something they've learned! Kids love sharing what they know with their parents.
Engage reading and comprehension in day-to-day life
As we mentioned above, reading should be fun! If your child loves what they're doing – whether it's playing games or watching cartoons – encourage them to read while they do this. This can also help with comprehension; you never know when a question might come up, and the more they read for fun, the better prepared they'll be.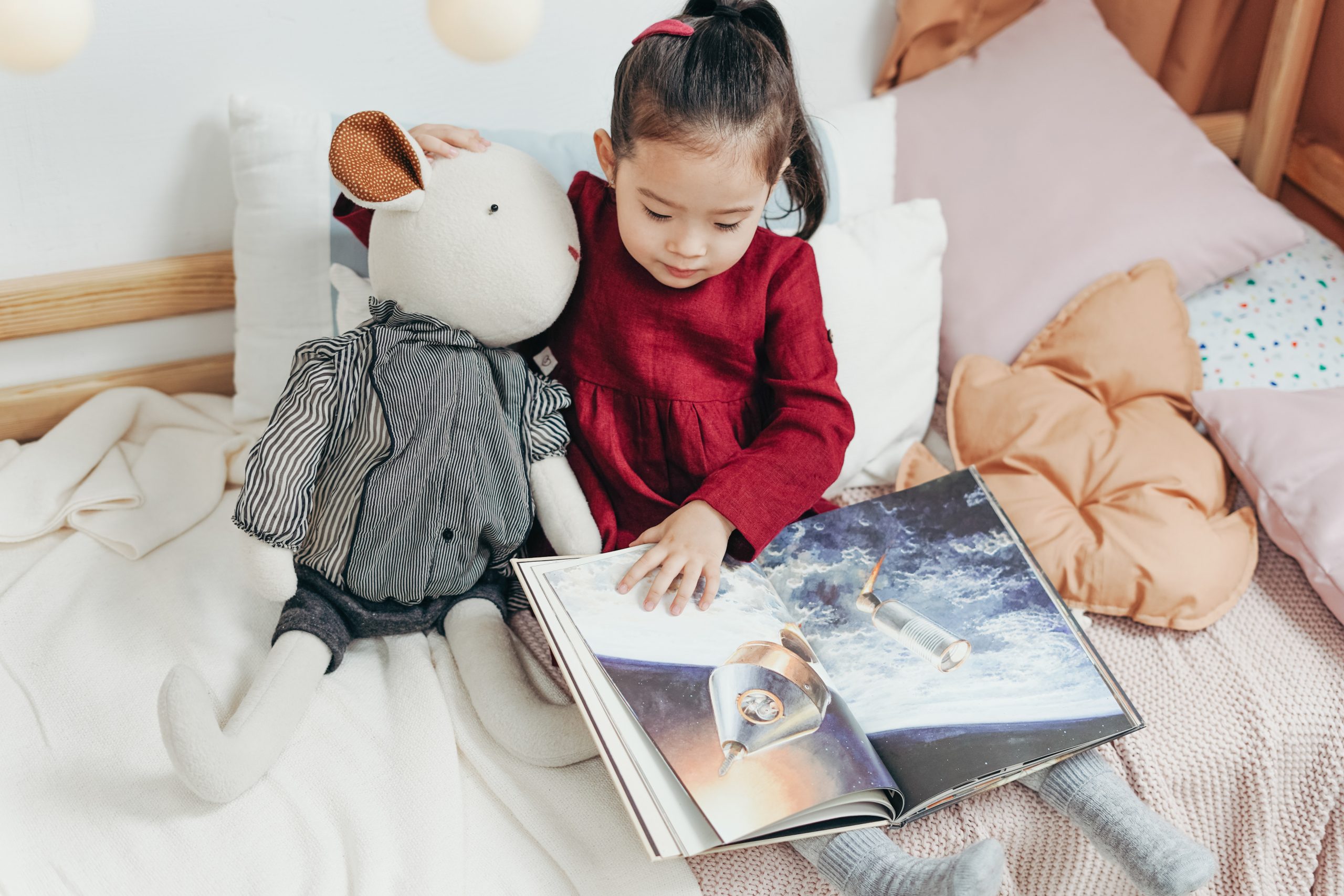 Have a reading schedule
This is especially important if your child struggles with reading! Reading at least one book per month will help them stay on track throughout their growing years – it can also motivate kids to continue practicing even when they've finished a book. You can also have your child try to read as many books as they can and reward them with their favorite food or new favorite book!
As always, remember that learning should be fun! That is also what we believe in Remote Classroom when we offer remote classes to students in the Philippines. Because reading is no different, if your child sees it as a chore they'll never want to do it again… but if you make sure to incorporate some of their favorite activities into the process, they'll enjoy learning to read even more.
Reading can seem hard at first… but with practice, it will get easier and easier! Encourage your child to keep reading for fun – whether that's through traditional books or online reading materials. And if you need help in remote teaching, Remote Classroom is here for you.
How can Remote Classroom help my child's comprehension?
Remote Classroom offers teaching services for English, Math, Music, Arts, and Health and Wellness. Explore our website to learn more about how it works. Feel free to contact us if you have any questions! Our team would be more than happy to assist you.