Teach Remotely!
Remote Classroom opens opportunities for Filipino teachers, tutors, and learning providers to join our online teaching community. Remote Classroom learning programs offer a wide range of online classes to students ages 4-17 years old. Let your home be your classroom.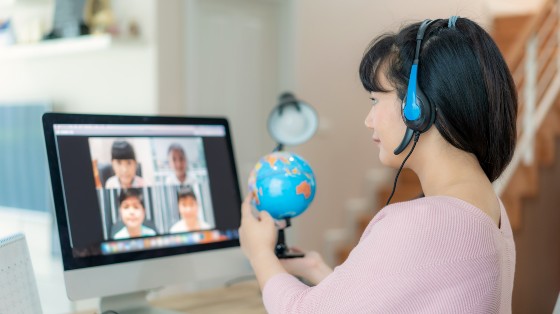 Set Your Own Schedule
Work on flexible schedule with your preference day & time. Learn more about teaching hours.


Teach Remotely
Option to choose between 1 student and group session. Learn more about teacher requirements.


Get Paid
Receive your payment on time via local banks. Learn more about teacher pay.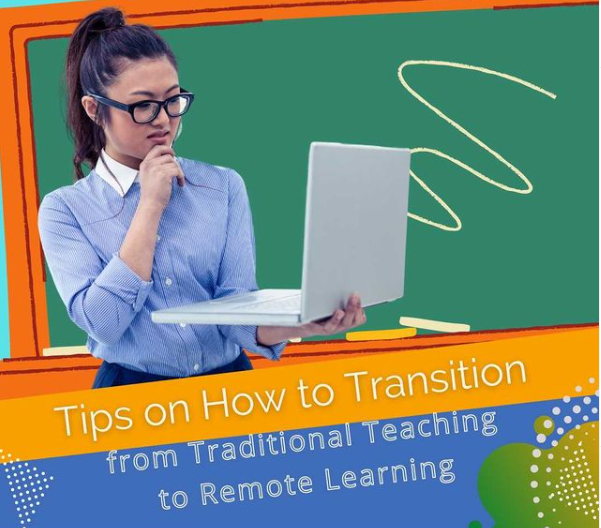 As it relates to our current state in education, it is essential to offer students, parents, and also educators in this system some time to replicate and ponder their next steps.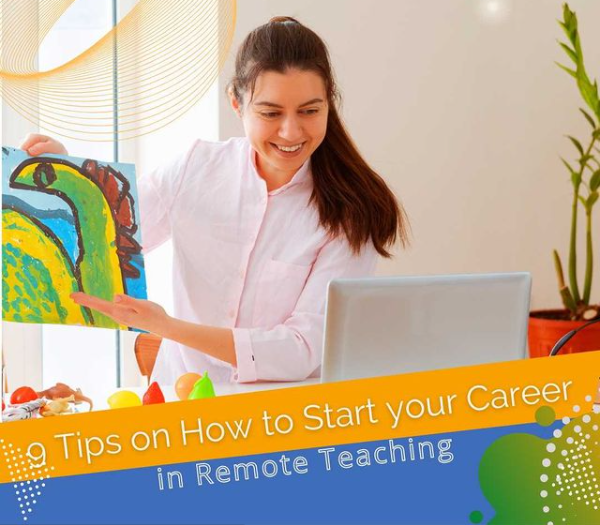 Remote teaching's general duties include creating lesson plans that involve students and help them learn and remember relevant details, assigning and correcting assignments.
Become a Remote Classroom teacher and start teaching what you love! Remote Classroom empowers educators and learning providers to market online classes to a wide range of students online.
"Teachers have three loves: love of learning, love of learners, and the love of bringing the first two loves together."
-Scott Hayden