Teach Remotely!
The Remote Classroom is now opening opportunities to Filipino teachers and tutors to join our online teaching community.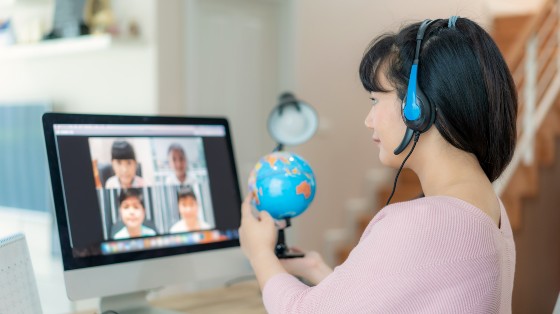 Set Your Own Schedule
Work on flexible schedule with your preference day & time. Learn more about teaching hours.
Teach Remotely
Option to choose between 1 student and group session. Learn more about teacher requirements.
Get Paid
Receive your payment on time via local banks. Learn more about teacher pay.
Are you a Filipino educator and looking for an opportunity to teach online?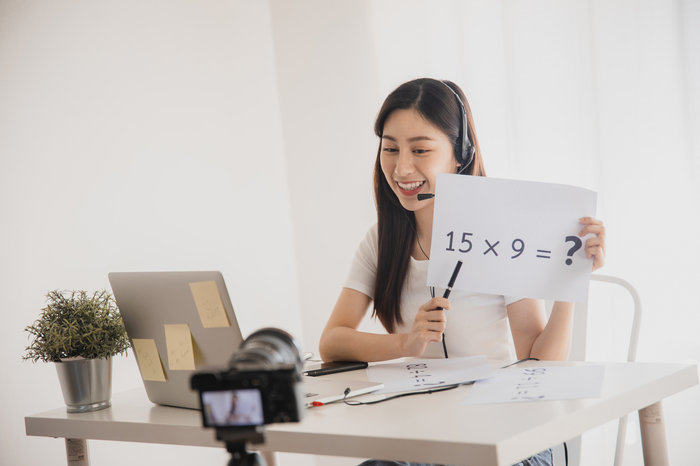 Remote Classroom will help you market your services to a wide range of students online. Become a Remote Classroom teacher and start teaching now!